Arsenal set to replace City in UCL as EPL champions face UEFA ban
Posted on
Legit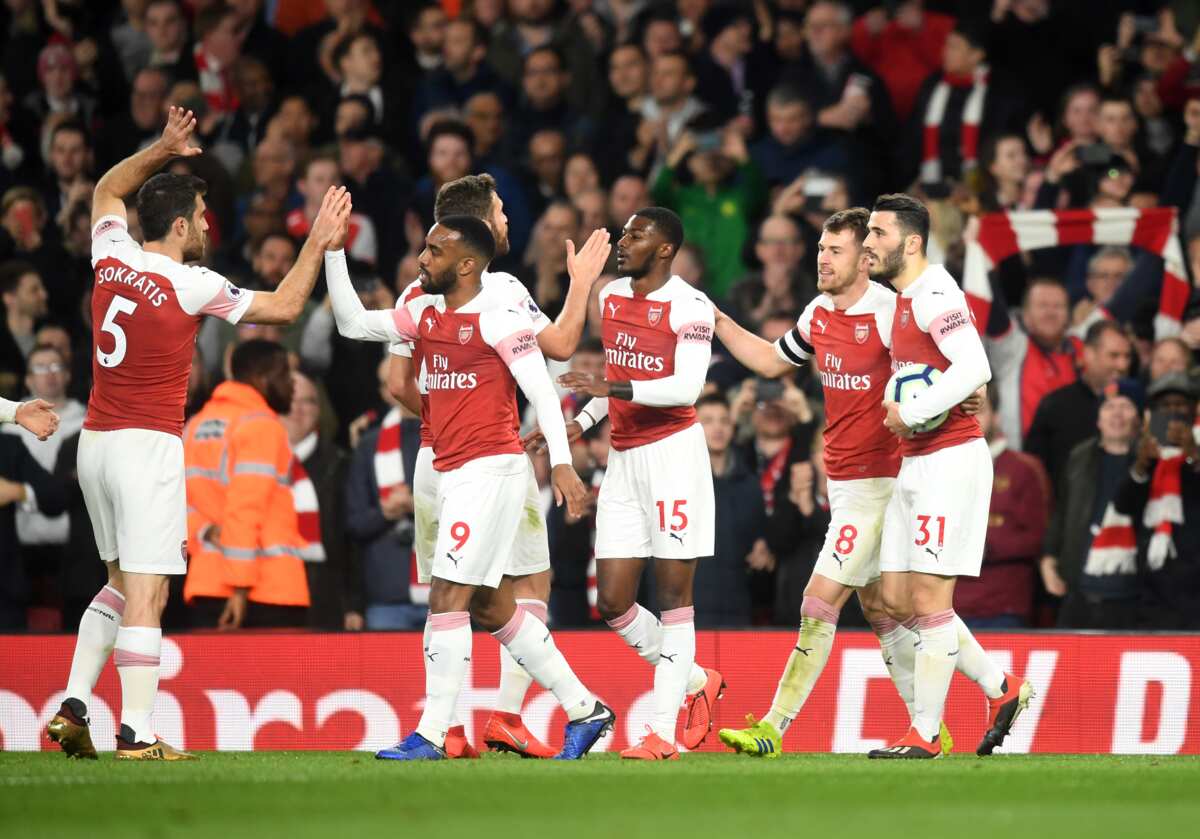 Arsenal are likely to be handed a Champions League lifeline, if Man City get a ban from Europe's football governing body, UEFA.
According to UK Sun, the Etihad dwellers are facing a possible ban from UEFA over issues bothering on breaches of alleged financial fair play.
The Premier League champs are under probe by UEFA for providing "unconvincing" explanations over the club's finances.
However, Arsenal are waiting to benefit from City's setback as it offer another window for Unai Emery's side to return to Europe, irrespective of finishing fifth at the end of the campaign.
Before now, Arsenal were banking on beating Chelsea in the Europa League final on May 29, as their only Champions League hopes.
The Gunners missed out of a top four finish after suffering three straight defeats in April - against Crystal Palace, Wolves and Leicester.
Arsenal ended the season on fifth spot one behind North London neighbours Tottenham, two behind London rivals Chelsea and four points ahead of sixth-place Man United.
Interestingly, City have been repeatedly linked with flaunting Financial Fair Play (FFP), with "Football Leaks" document revealing series of allegations.
At the last count, UEFA are accusing Man City of "several alleged violations" of FFP regulations during its formal probe in March.
Initial inquiries commenced last year after the Football Leaks reports.
PAY ATTENTION:
According Der Spiegel, Man City allegedly failed to disclose about £70m funds from owners Abu Dhabi United Group - the financial arm of the Emirate's ruling family, declaring it was sponsorship income.
But Man City have condemned "the speculation resulting from the illegal hacking and out of context publication of City emails" and added: The accusation of financial irregularities are entirely false."
We have updated to serve you better
Lionel Messi is a game changer and can destroy - Moses Simon |
Source: legit.ng