You will never believe how much Hushpuppi is worth!
Posted on
Legit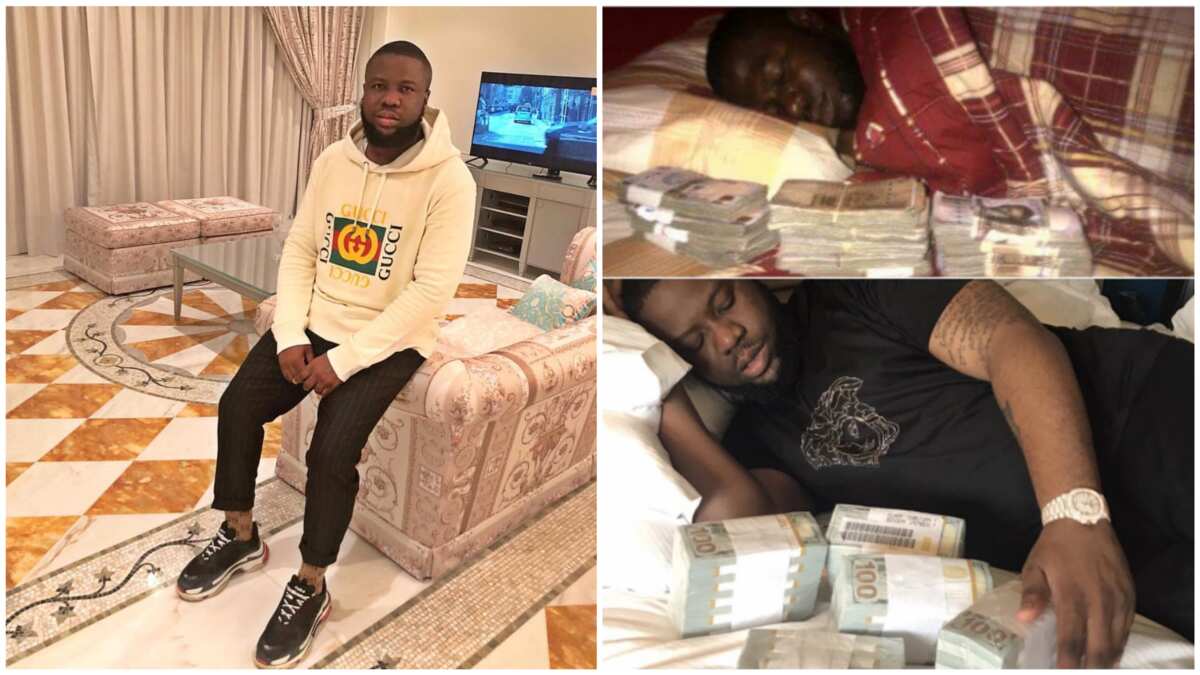 Do you want to know about Hush Puppy net worth 2018? Then you have come to the right place. Hushpuppi (sometimes spelt as Hush Puppy) has recently become a social media sensation. Born as Raymond Igbalode, he became known for flaunting his luxurious lifestyle online.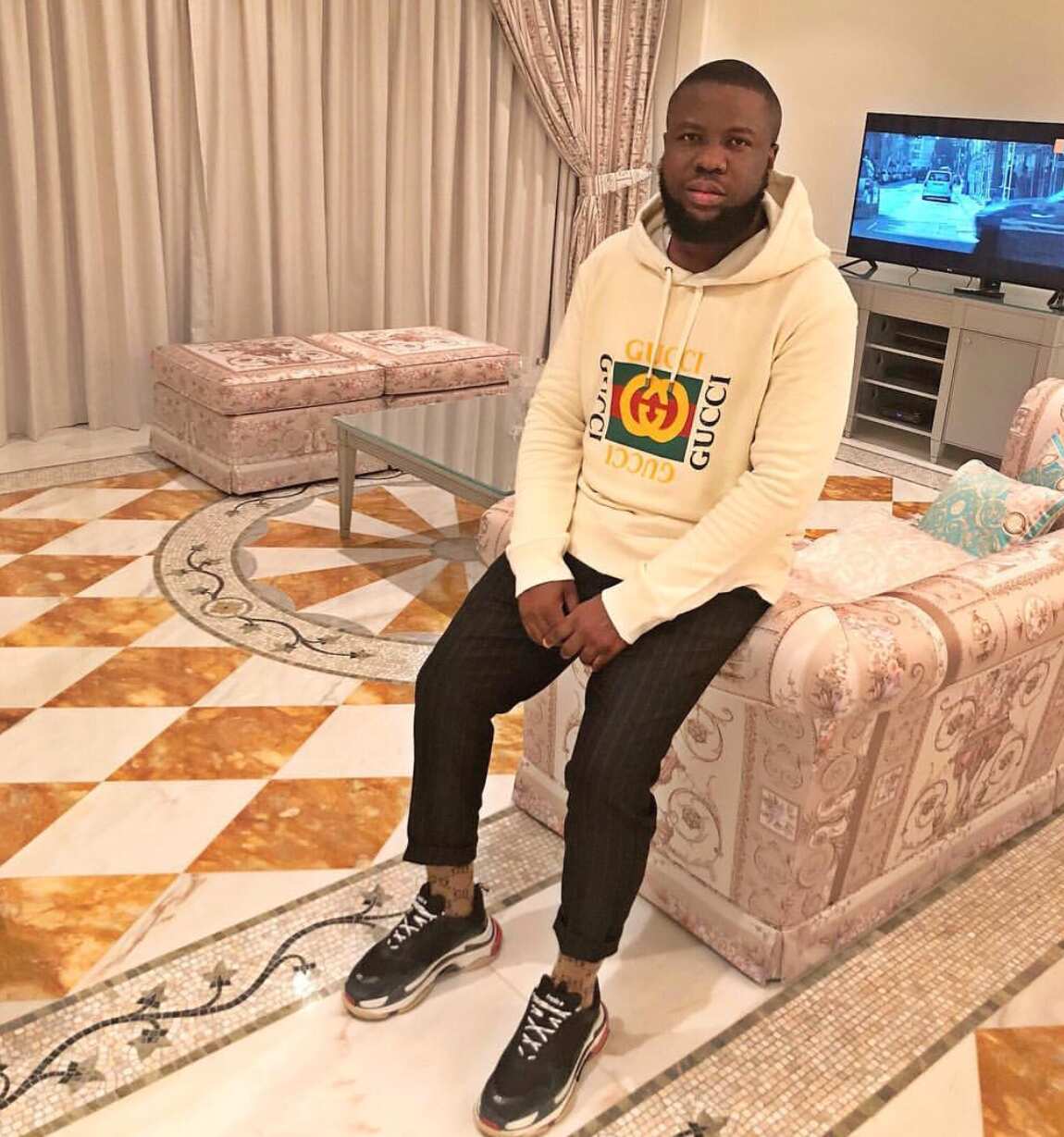 What is Hushpuppi's net worth?
His Instagram (@hushpuppi) and Snapchat (Hushpuppi5) attract hundreds of thousands of people who want to see the expensive life of Ray Hushpuppi. But how rich is he exactly? Let's talk about it.
According to numerous sources, the net worth of Hush Puppy, Nigeria's online sensation, has reached $20 million in 2018. The man who came from nothing in Nigeria is now travelling the world in private gets and expensive cars, wearing clothes that probably cost more than some people's annual income.
Hushpuppi is known for his love of luxury. Even his bio section on Instagram says 'Billionaire Fendi Master'. Not only does he love and wear such fashionable brands as Luis Vuitton, Versace, Balenciaga, Gucci, Dior, Fendi and others, but he is also seemingly endorsed by them. He enjoys telling people how much his favourite brands care about him by sharing photos of their gifts to him.
Hushpuppi cars and house
The thing about Hushpuppi is that you can never tell whether the cars he poses with are his own or someone else's, as he never actually specifies it in his posts. Therefore, it is hard to say how many cars he has, or what models he owns.
That said, he has been photographed next to Range Rovers, Rolls-Royces, Mercedes, Lamborghinis, Ferraris and many other incredibly expensive vehicles. He also prefers to travel via private jet or first class. He can even be sometimes seen on yachts and private boats.
Now, while there are lots of photos of him with many cars, we have not seen too much of Hushpuppi house. The fashionista can be spotted in private jets, hotels, stores and other expensive venues, but not so often in his own home.
Hushpuppi's source of wealth
As you can see, there is not much known about Hushpuppi biography, and even less is known about how he has managed to amass such a fortune. On numerous occasions, he has claimed that he came from the slums, and that he strives to inspire other people to have a life like his.
There have been various rumours regarding the topic of Hush Puppy net worth. Some say that he received his headstart from some of his friends who sponsored him at first. He used to hang out with Classicbaggie and Mompha, who also loved to boast about their riches. At one point, the group had a rather messy falling out, but as a result, the world found out that Hushpuppi's father was a taxi driver and his mother sold bread.
What we did not find out, however, was how exactly he reached his current position in the world. Some speculate that he might have been able to achieve success thanks to his love for the games of chance. Others attribute his wealth to a timely investment in a now booming business. But, we guess we will never know the truth, unless Hushpuppi decides to share it himself.
Whether it was a self-fulfilling prophecy, a lucky turn of events or a smart investment, it is obvious that Hushpuppi is easily one of the wealthiest Nigerians.
Source: legit.ng