Discover interesting facts about Liz Wheeler
Posted on
Legit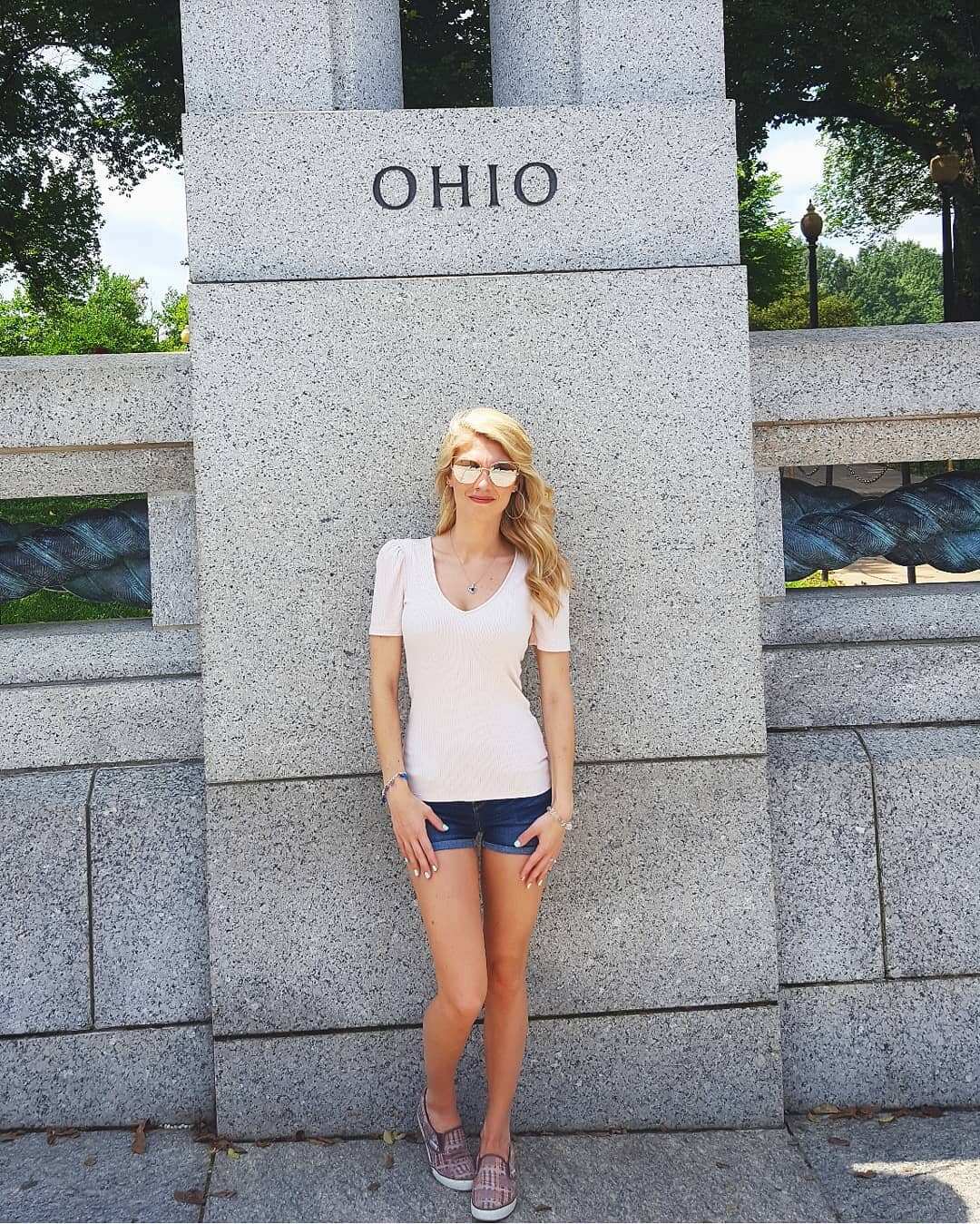 You may have come across a television segment known as Tipping Point with Liz Wheeler. If so, then you must be familiar with the show's no-nonsense host, Liz. The former social media manager is in charge of one of the hottest prime-time shows on OAN. Her career trajectory is sufficient evidence that social media platforms have come a long way. However, what do you know about this charming beauty beyond her career?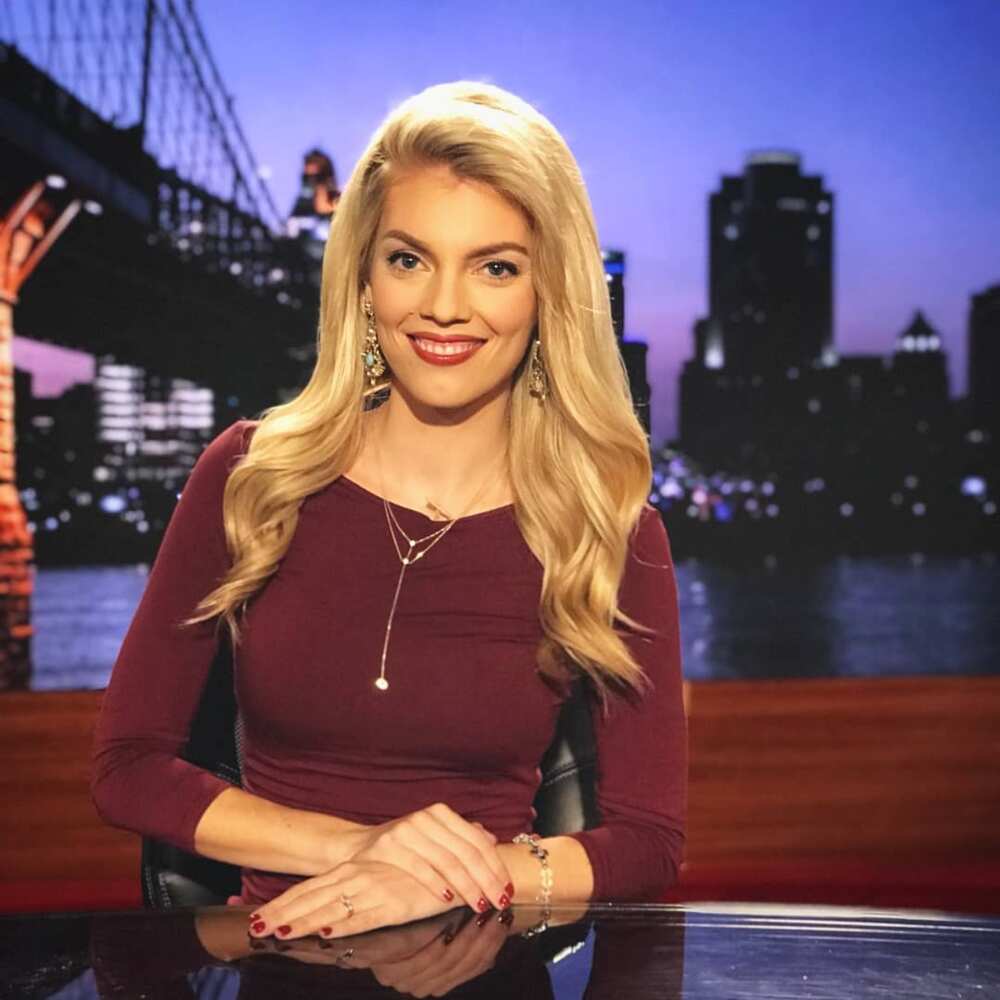 on July 12 1989, in Sharonville, Ohio. Her father ran a small business while her mother was a full-time housewife who helped take care of Liz and her four siblings. The television host had a profound interest in politics from an early age. She attended Pennsylvania State University pursuing her political interest by taking a course in Political Science with a Homeland Security minor. Liz Wheeler age is currently 29 years and nine months. Regarding her body measurements, there is not much information available. However, from what we can tell. is on the short side.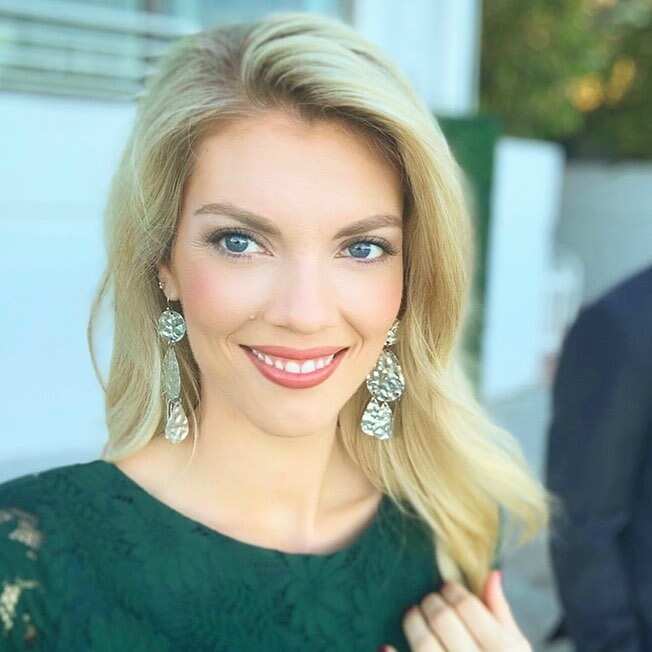 Profile summary
Birthday: July 12, 1989 Age: 29 Nationality: American Ethnicity: Caucasian Marital status: Married Profession: Television anchor
Liz Wheeler net worth and career
Liz began in 2012 as the youngest ever commissioner of the Board of Zoning appeals for her hometown. She then co-authored a civics book along with other activists which went on to become one of the bestsellers on Amazon Kindle. She later joined a military placement service as a social media manager. The Recruit Military program helped place military veterans into suitable jobs in society.
Sources estimate to be around $12 million. Most of this has been from her prime time television job. While her actual annual income remains unknown, the minimum salary for her job sector is $55,000 per year.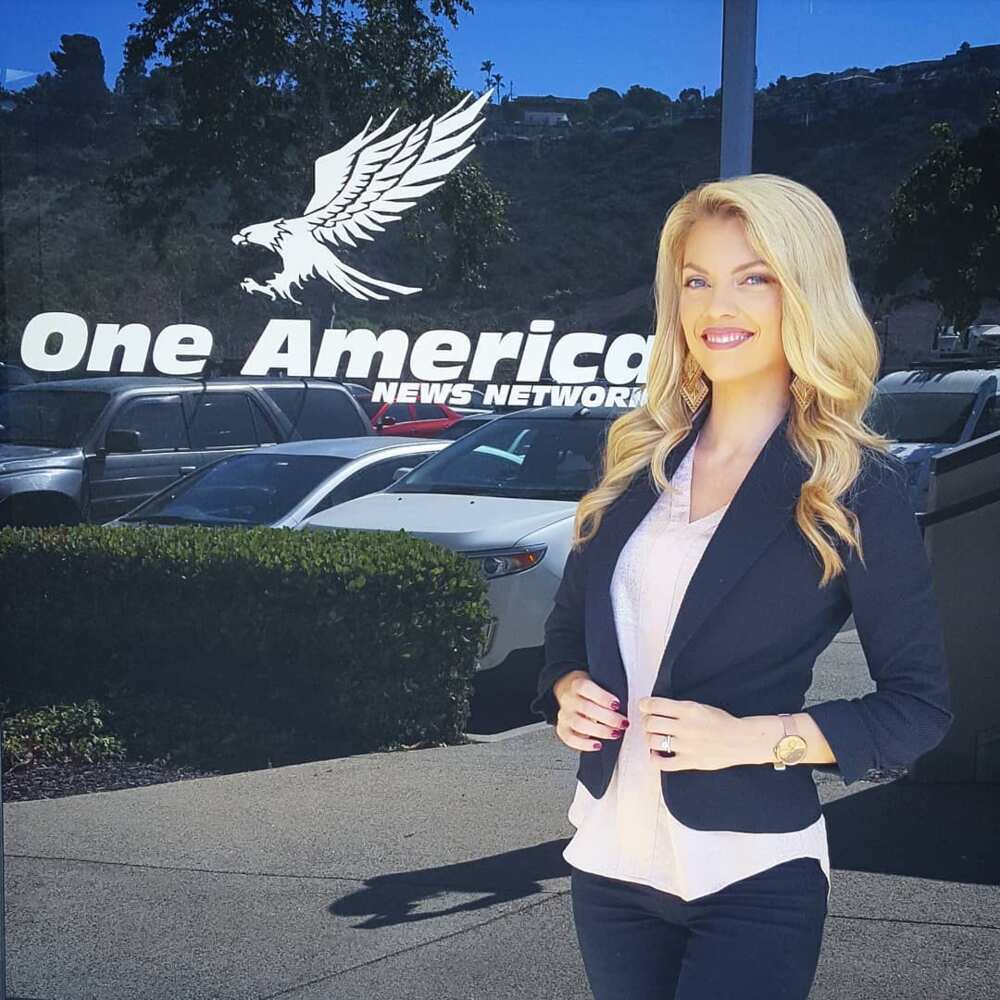 Is Liz Wheeler engaged?
The outspoken television personality has earned quite a massive following on social media. One of the most common questions is in regards to her dating life. Liz kept details of under wraps and did not disclose when it happened or how the couple met. However, she has posted pictures of her beautiful engagement ring as the only clue.
So, is Liz Wheeler married? On August 2017, she with a man in the military. There are barely any details about Liz Wheeler husband. She has managed to hold on to this secret quite well it seems. Her secretive personality showed after the wedding since only appeared on her social media pages four days after her wedding.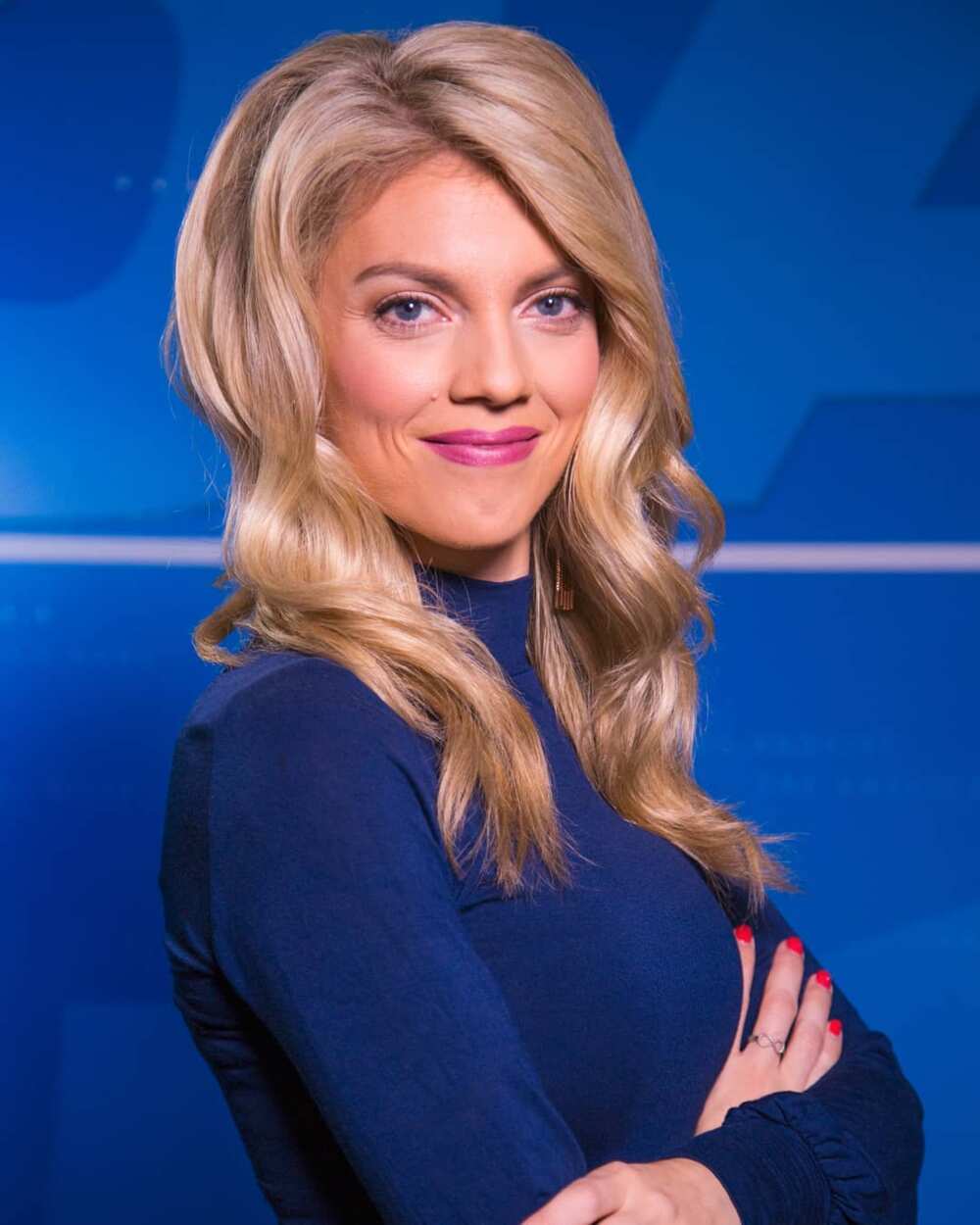 Liz Wheeler wedding photos
Details about Liz's wedding are quite scanty. However, she posted several wedding photos on her social media pages. Here are a few to give you a glimpse of her big day.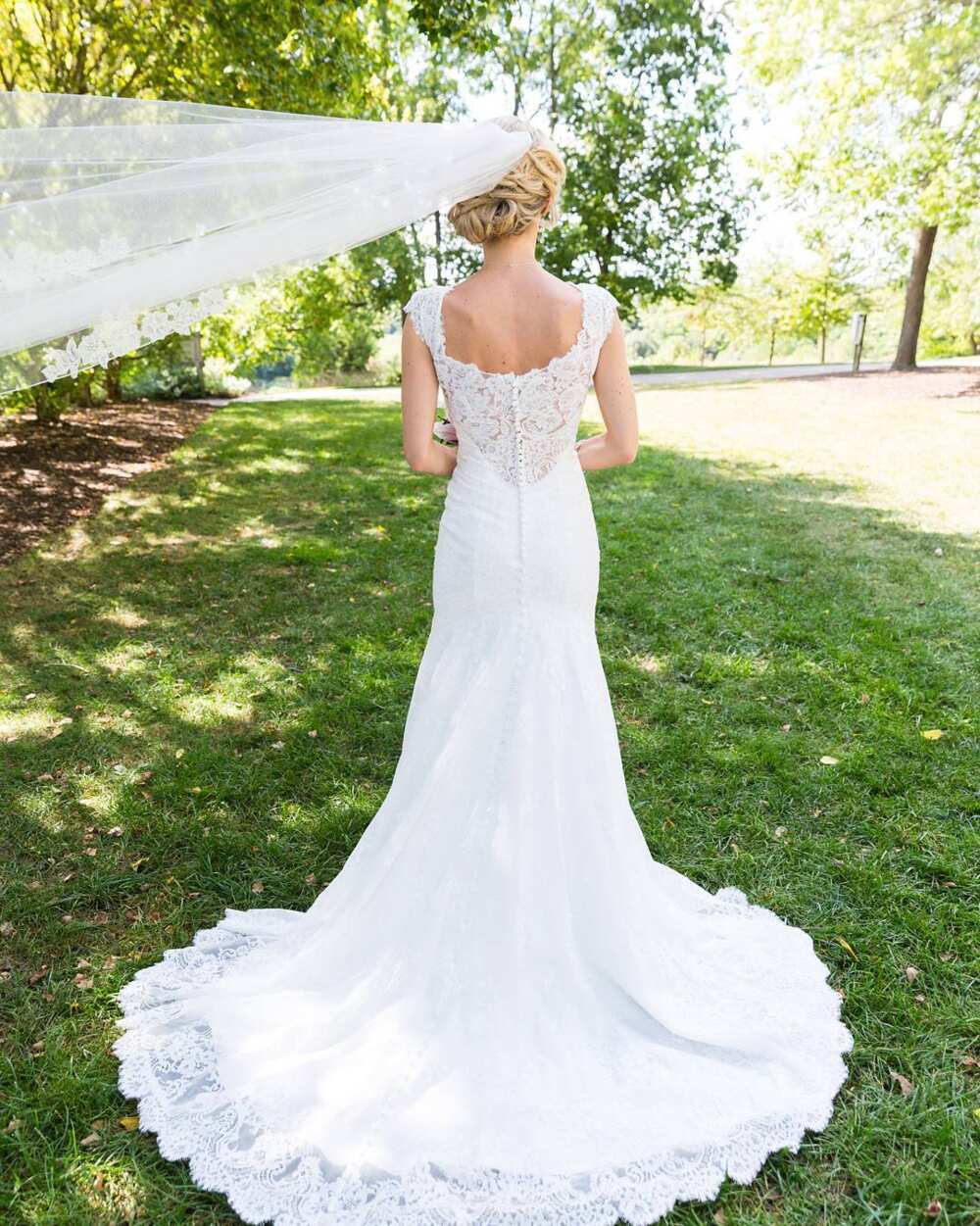 There are not enough words to describe some dresses.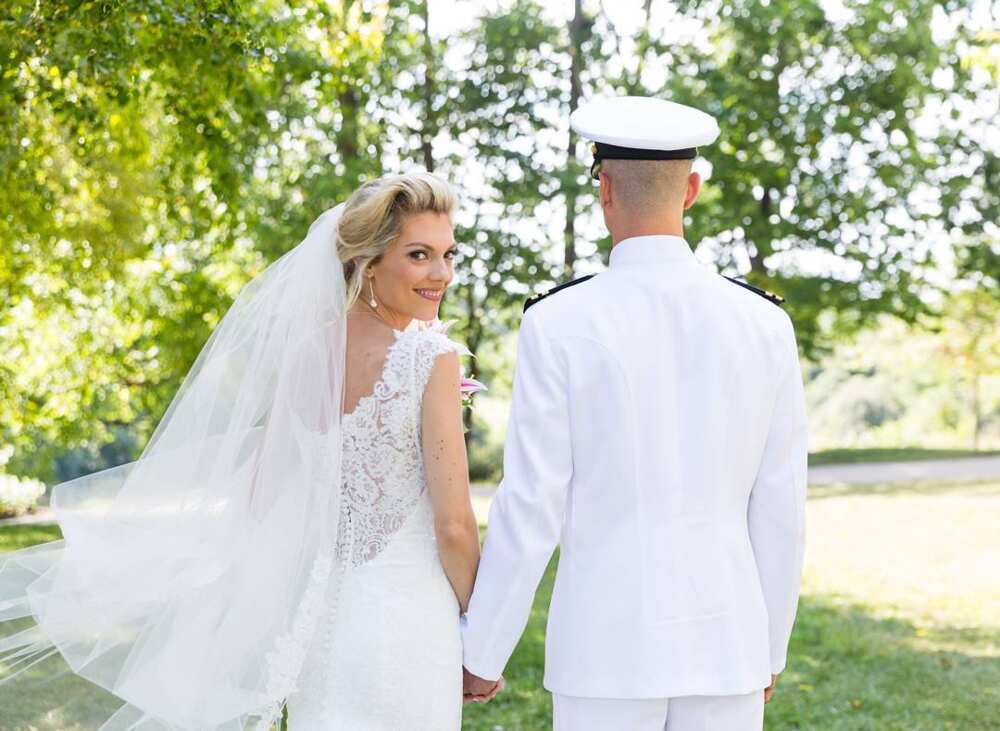 We still cannot tell who the husband is but the photo looks awesome.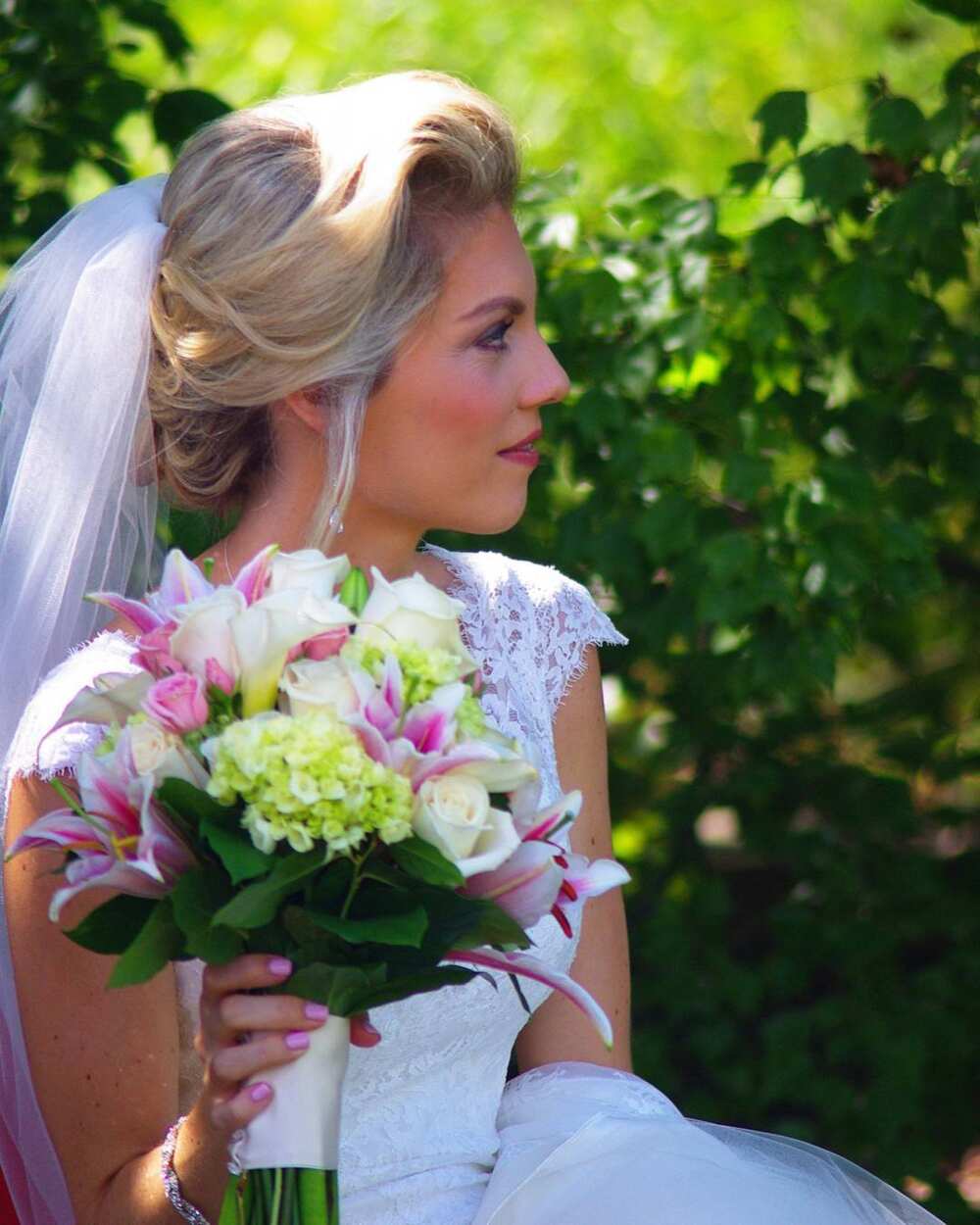 Liz Wheeler hot photos
We can all agree that the sassy television anchor is a looker. While she is better known for her career and political views, these photos show that she would not miss a spot on a beautiful women list.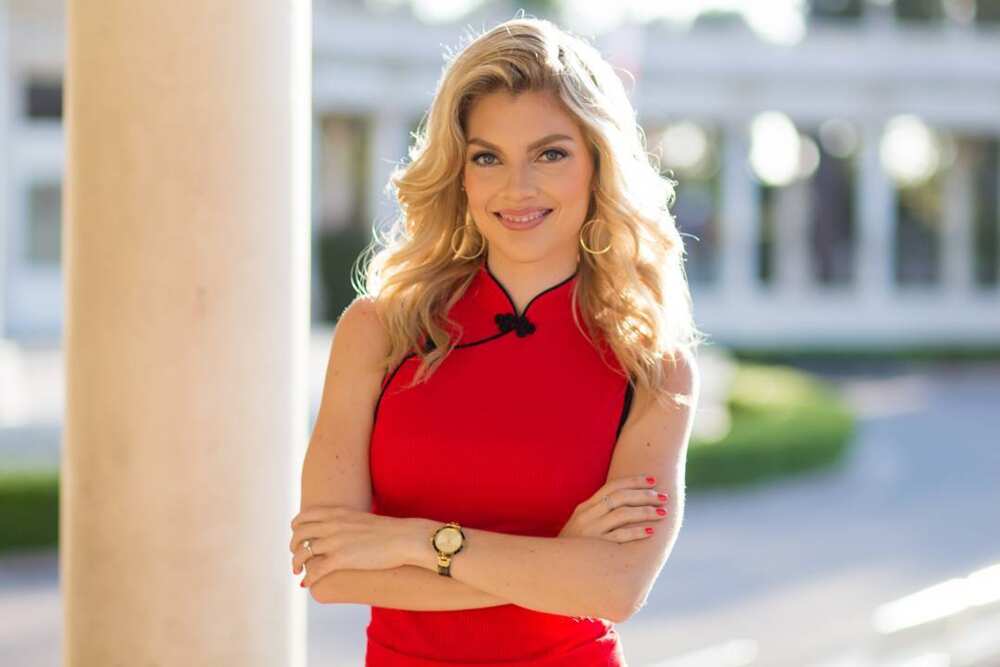 Lady in red...and a smile to go along with the dress.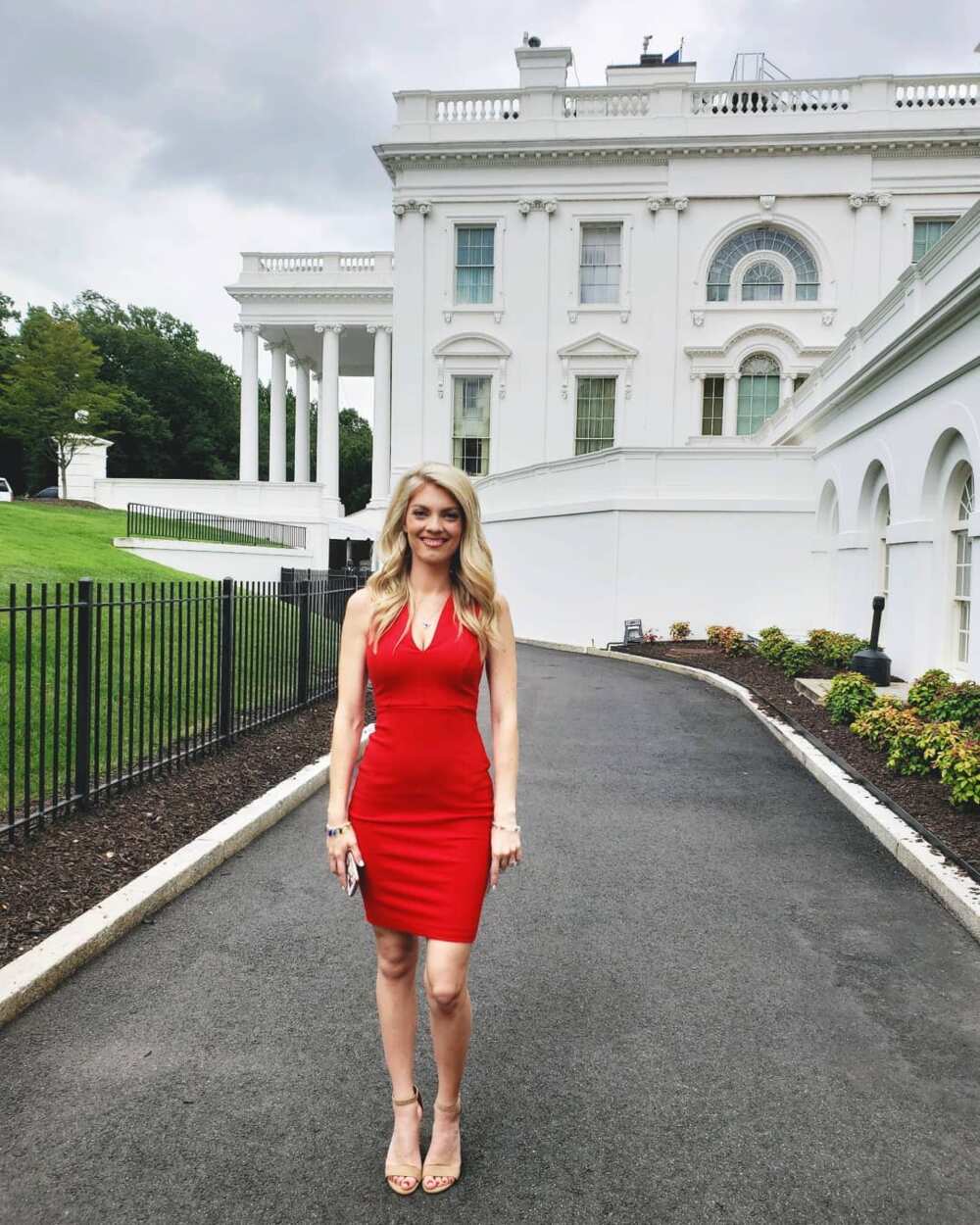 While Liz Wheeler is among the most outspoken media personalities out there, this Liz Wheeler bio shows that she is also among the most secretive when it comes to her personal life. She has kept everything about her husband, engagement and marriage well hidden. However, her rise to career prominence in the television industry has continued to keep her in the limelight.
Source: legit.ng