Korapay: Easiest and fastest way to receive money from the United States
Posted on
Legit
makes it easier for people in the US to send Money to anyone in Nigeria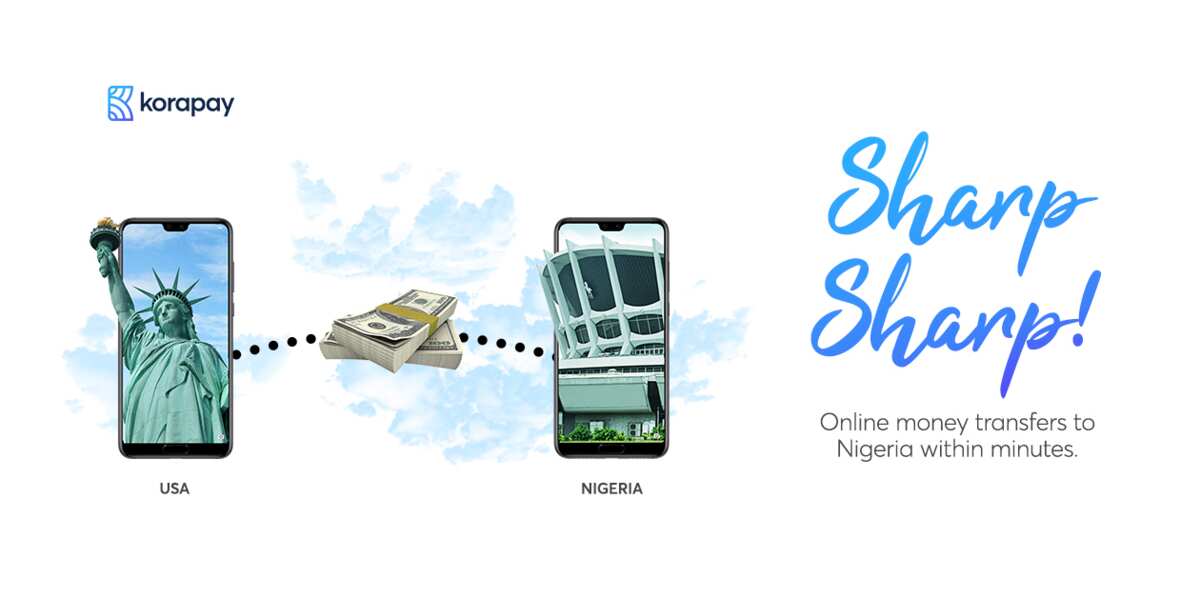 Every day thousands of Nigerians in diaspora send money to their friends, family or business associates in Nigeria. Even with the large inflow of money into the country, sending money online to Nigeria can be very daunting, considering the expensive fees charged by large electronic money issuers like Western Union, Moneygram, and Ria. Hence, the need for an easy-to-use, cheap, and fast money transfer platform like .
According to founder and CEO of Korapay, Dickson Nsofor, he said: "Korapay's regulation of remittance flow is key in assuring families and friends of Nigerian migrants receive the money sent to them with ease."
Korapay is currently open to 12 states in the United States (Texas, Nevada, California, Pennsylvania, New York, Michigan, Georgia, Illinois, Florida, Connecticut, New Jersey & Massachusetts) and has a record transaction delivery time of about 60 minutes. Anyone in these states can send money directly to the naira bank account of their folks in Nigeria; for up to 6x cheaper rates.
Others states in the US, Canada, the United Kingdom, and Europe will be opened in the coming weeks. Therefore, regardless of where you are right now, you can sign up on to start sending money or register to get early access when your location is live.
[Sponsored]
Source: legit.ng