The best gospel hits by David G in 2019
Posted on
Legit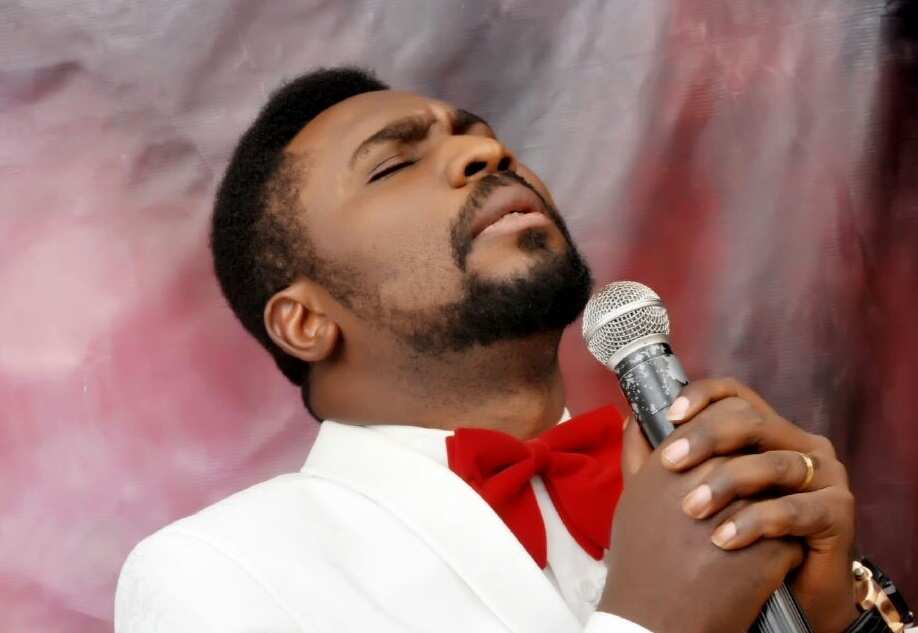 Have you already checked out the top David G songs of 2019? This charming charismatic pastor is one of the most popular gospel stars on the Nigerian musical stage! He definitely has something for you and you will be amazed when you hear his brand-new hits in 2019. Let us check out what the artist has prepared for his fans this year.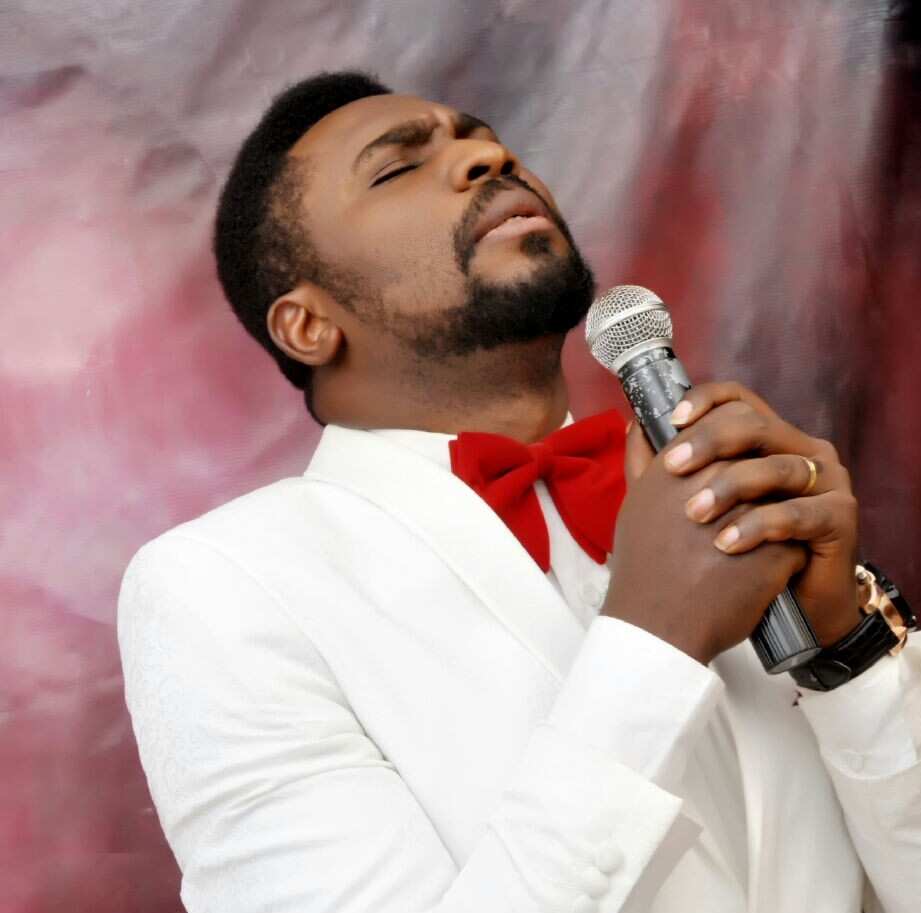 Listening to gospel music is always pleasant and inspiring. Still, one often gets tired of only old hits and starts wanting something new that sends goosebumps over their whole body! This is why the most prominent Nigerian gospel artists keep on releasing new albums with new smashing hits.
What are the top David G songs 2019?
Most artists have a habit of releasing something before the winter holidays. Last year, David G, one of the brightest stars of Nigerian gospel music, released his new album titled 'Yahweh'. The album received tons of love from fans since the very start of sales. Even now, if you visit online or offline music stores, you will find out that this creation of the artist is in a huge demand.
:
This is why it's possible to say that the hits from 2018 were popular and loved enough to enter 2019 with the same or even bigger level of popularity. The album features 9 tracks, each of which is a complete smashing hit:
This one is the title track of the album and so it receives the most of the attention. This song dedicated to the Lord clearly shows the general atmosphere of the whole album.
This composition was written and released back in 2018 but its never-ceasing popularity has shown that there's no success to a new album without this awesome track. As many fans say, this is one of the best of David G songs and also one of the most inspiring tracks he has ever created. With its simple but lovely melody, it's a perfect track to praise the Lord with one's entire heart.
:
We won't talk much about other songs just to let you build up your own opinion on them but one thing is for certain: you will love them! This album is available on the internet, so you can freely enjoy listening to these songs, watching their music videos, and even downloading some of them to have them on your music playing device. The other songs from the album are
Hallelujah Turned My Life Around Let It Rain Arugbo Ojo Faithful God Yahweh (Live) Imela
Since the entire album has still remained on the top ranks of charts, all these tracks are highly recommended to all those who appreciate David G's talent and spiritual creativity.
:
However, that's not all that the famous artist has for his devoted fans. On the very day of Christmas, David G announced another new album coming soon. The album is already titled 'Pentecost Power'. As it was promised, the album is going to become available on iTunes very soon. What does this mean? This means another portion of lovely gospel hits from the singer in 2019.
So, let's keep looking forward to the newest album and the most catching hits from the artist. What's more, the artist often travels around the country performing his songs together with his newest and most inspiring sermons.
Who is this star of Nigerian gospel music?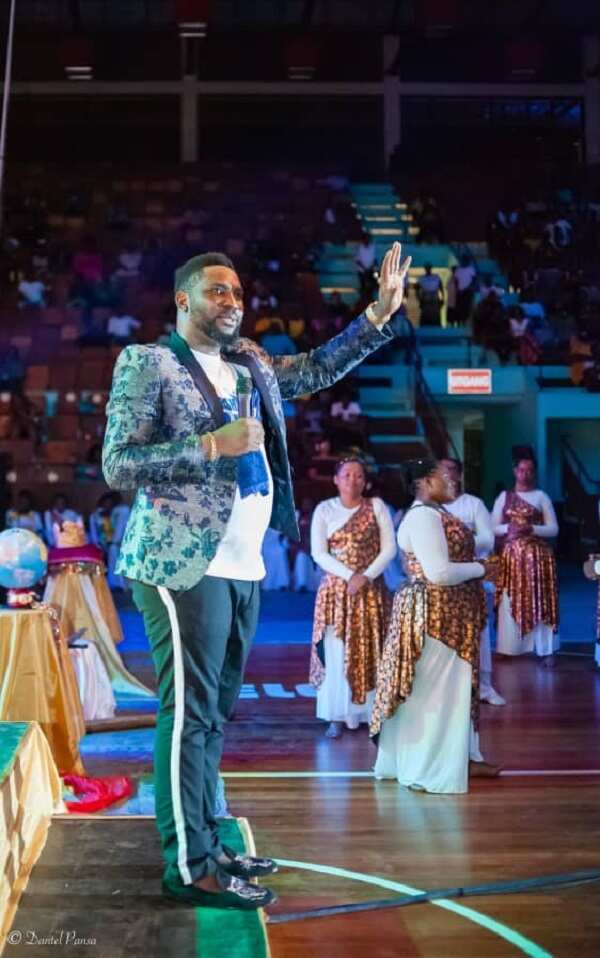 David G's true name is David Gbenga and his roots are in Kogi State. For many years, he's been a successful and inspiring minister of gospel music, a beloved worship leader, and the author of lovely songs dedicated to the Lord, faith, and love. Presently, David is The Amazing Church's pastor who succeeds quite well in reaching out to the hearts of his admirers.
:
Source: legit.ng