History and functions of NAFDAC
Posted on
Legit
History of NAFDAC is not very long. The organization was established in the 1990s. Notwithstanding the age, NAFDAC is crucial to the wellbeing of every Nigerian. So, what does this organization do and why was it established? We will answer all your questions in this article.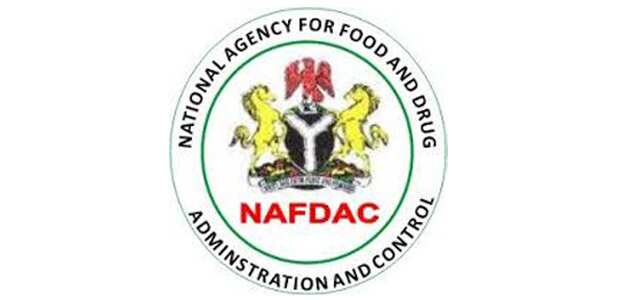 What is NAFDAC?
NAFDAC is a governmental organization under the Federal Ministry of Health of Nigeria. Its head office is in Abuja, and the operation office is in Lagos. The organization is in charge of supporting the wellbeing of Nigerians through monitoring, regulating production, distribution, and import/export of various products including food, medicines, cosmetics, pesticides, bottled water, and others.
When was NAFDAC established?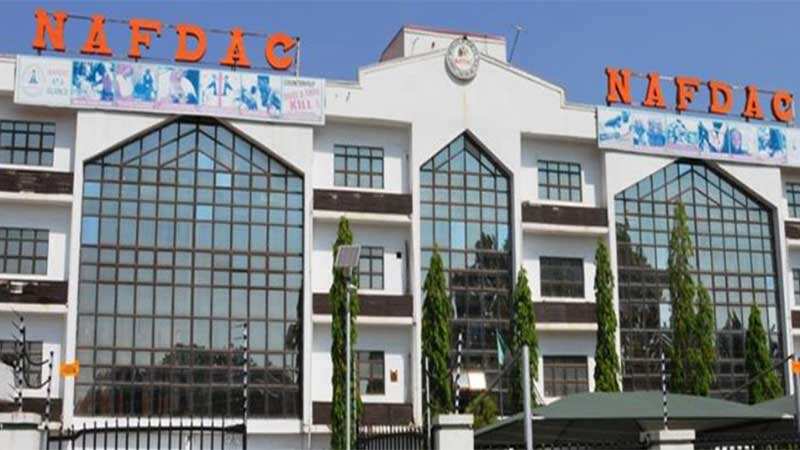 The full meaning of NAFDAC is the National Agency for Food and Drug Administration and Control. The first council of the organization was formed in 1992. However, NAFDAC was created in 1993. Decree №15 of 1993 officially established NAFDAC. This declaration was later edited by Decree №19 of 1999.
The latest law that grants NAFDAC its legal authority is the National Agency for Food and Drug Administration and Control Act Cap N1 Laws of the Federation of Nigeria (LFN) 2004. The current NAFDAC chairman is Prof Moji Christianah Adeyeye.
Functions of NAFDAC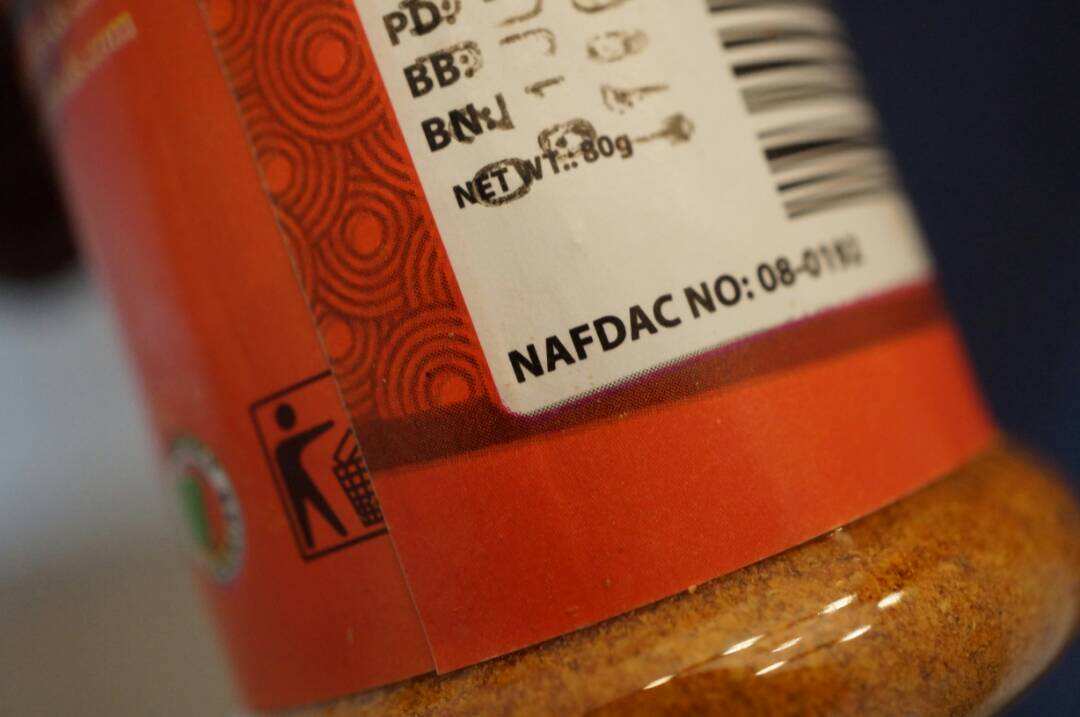 Main objectives of NAFDAC are to protect the health of the Nigerian people and to make certain that all food, medicines, and chemicals, which are present in Nigeria and are of the highest quality. Main functions of NAFDAC are listed below.
NAFDAC is in charge of registration of products that fall under the categories, for which it is responsible. These categories include medical and veterinary products, pesticides and chemicals, bottled water, cosmetics, food, etc. It also makes sure that food producers stick to the GMP standards and produce safe food of high quality.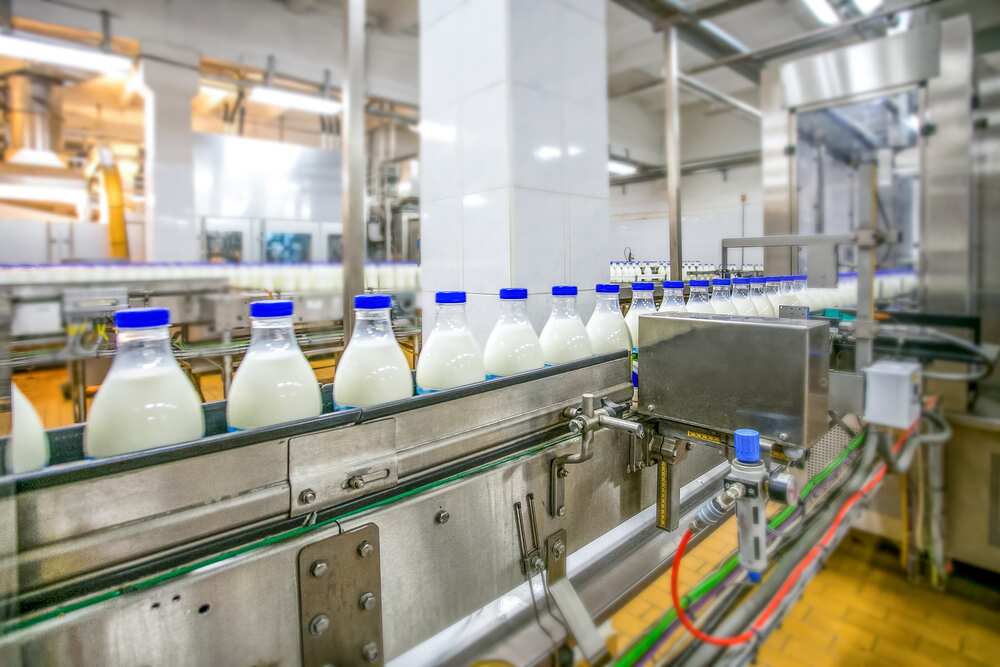 The National Agency for Food and Drug Administration and Control inspects the production of medicines, cosmetics, and other similar products to ensure quality. It grants permission for export/import of chemical substances and controls storage environments of these substances to make sure that dangerous chemicals are managed safely.
NAFDAC grants permission for export/import of controlled substances, including some classes of medications. Through control and regulation, the organization makes sure that products and chemicals for agricultural uses are safe and of highest quality.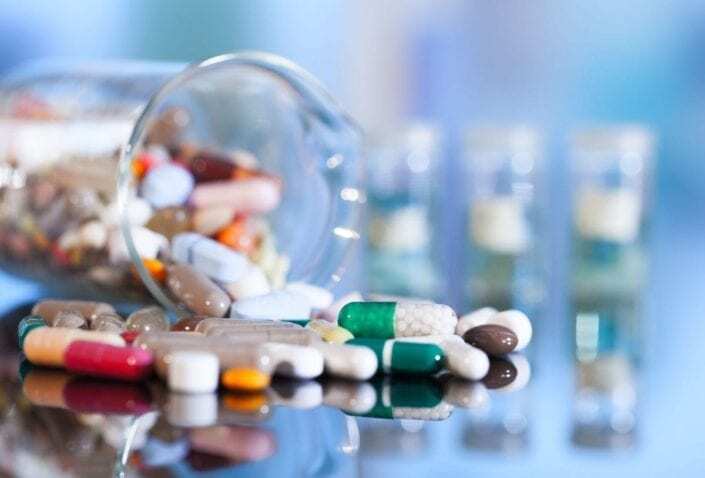 NAFDAC also provides up-to-date data on risk/benefit profile of medical substances. The organization also takes part in developing public health programs.
Now you know what NAFDAC is and why it is important to every Nigerian. NAFDAC meaning is National Agency for Food and Drug Administration and Control, and its name fully reflects its functions.
Source: legit.ng