Inspirational Bible verses for tattoos
Posted on
Legit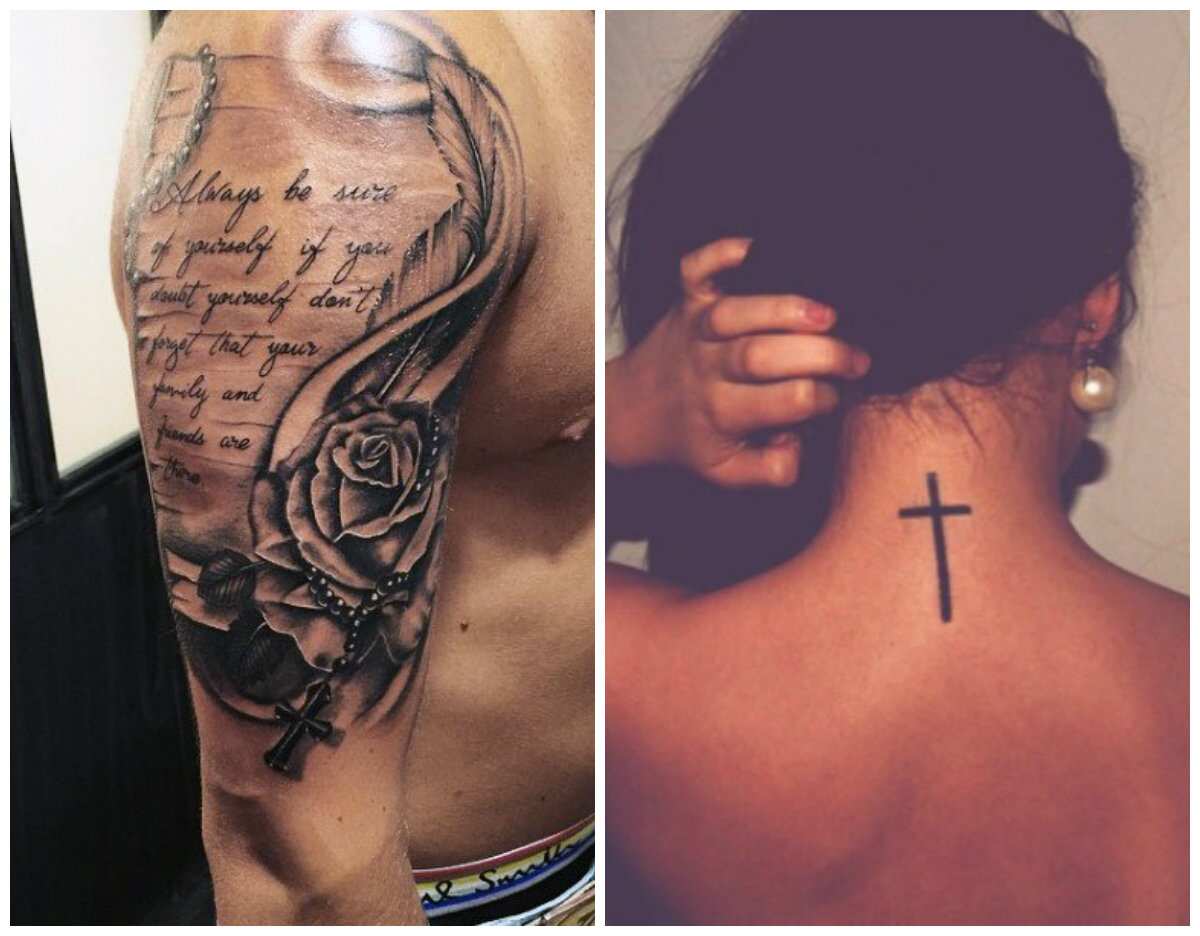 Here we prepared for you Bible verse tattoos for men and women. See the list of inspirational ideas for your tattoo of a true believer. Choose the best variation for you and turn it in a beautiful image on your body.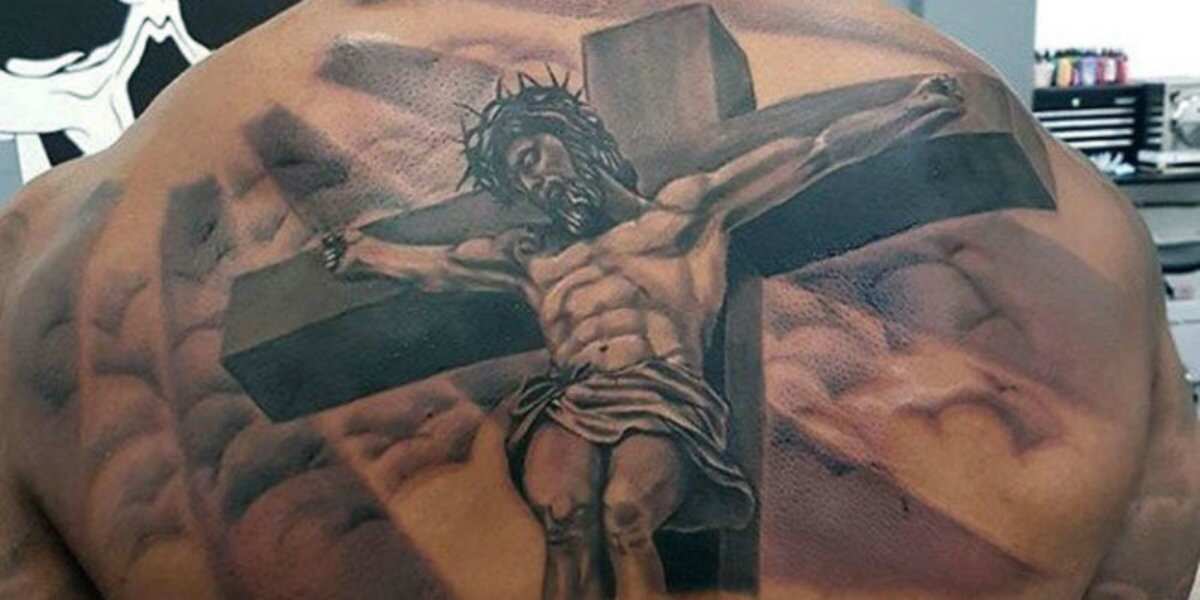 Bible verse tattoos for guys
Be on your guard; stand firm in the faith; be courageous; be strong. — Corinthians 16:13
✻✻✻
As a father has compassion on his children, so the Lord has compassion on those who fear him. — Psalm 103:13
✻✻✻
The Lord is my light and my salvation; Whom shall I fear? The Lord is the strength of my life; Of whom shall I be afraid? — Psalm 27:1
✻✻✻
And do not fear those who kill the body but cannot kill the soul. But rather fear Him who is able to destroy both soul and body in hell. — Matthew 10:28
✻✻✻
Your word is a lamp unto my feet, and a light unto my path. — Psalms 119:105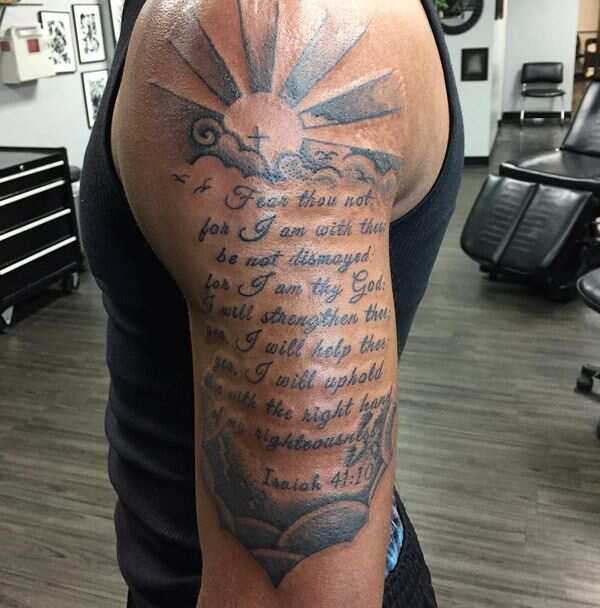 I can do all things through him who strengthens me. — Philippians 4:13 
✻✻✻
Fear not, for I am with you; be not dismayed, for I am your God; I will strengthen you, I will help you, I will uphold you with my righteous right hand. — Isaiah 41:10 
✻✻✻
The Lord is my strength and my song, and he has become my salvation; this is my God, and I will praise him, my father's God, and I will exalt him. — Exodus 15:2
✻✻✻
Finally, be strong in the Lord and in the strength of his might. — Ephesians 6:10 
✻✻✻
For the Lord, your God is he who goes with you to fight for you against your enemies, to give you the victory. — Deuteronomy 20:4 
✻✻✻
For God gave us a spirit not of fear but of power and love and self-control. — 2 Timothy 1:7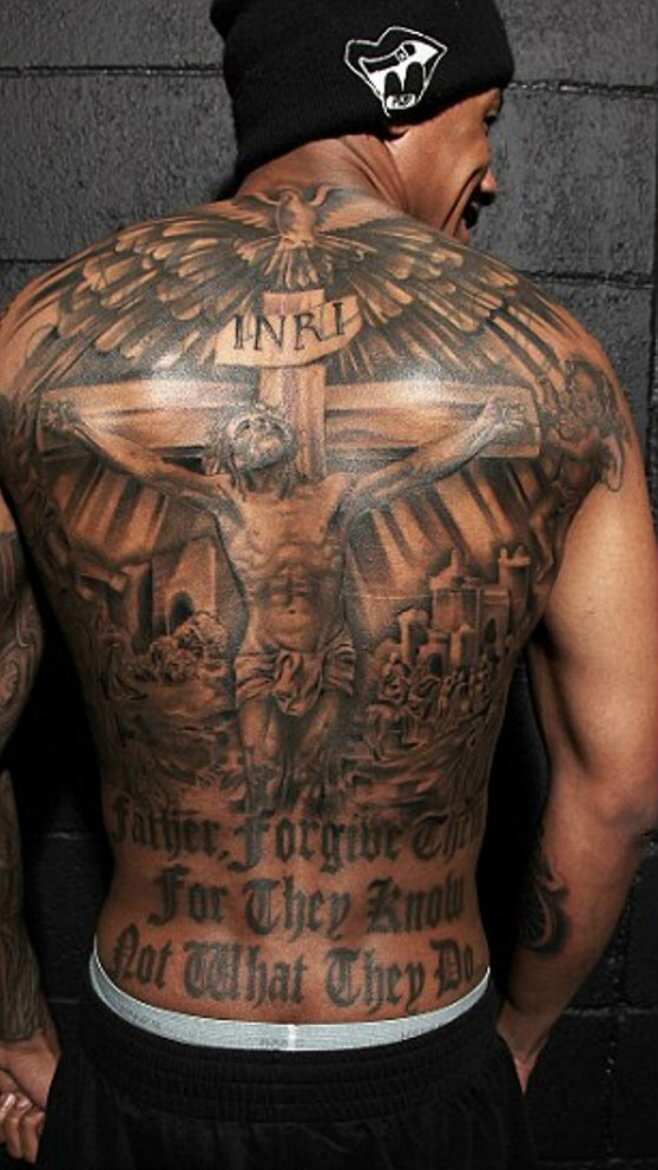 Behold, God is my salvation; I will trust, and will not be afraid; for the Lord God is my strength and my song, and he has become my salvation. — Isaiah 12:2
✻✻✻
Be strong, and let your heart take courage, all you who wait for the Lord! — Psalm 31:24
✻✻✻
My flesh and my heart may fail, but God is the strength of my heart and my portion forever. — Psalm 73:26
✻✻✻
And you shall love the Lord your God with all your heart and with all your soul and with all your mind and with all your strength. — Mark 12:30 
✻✻✻
I have said these things to you, that in me you may have peace. In the world you will have tribulation. But take heart; I have overcome the world. — John 16:33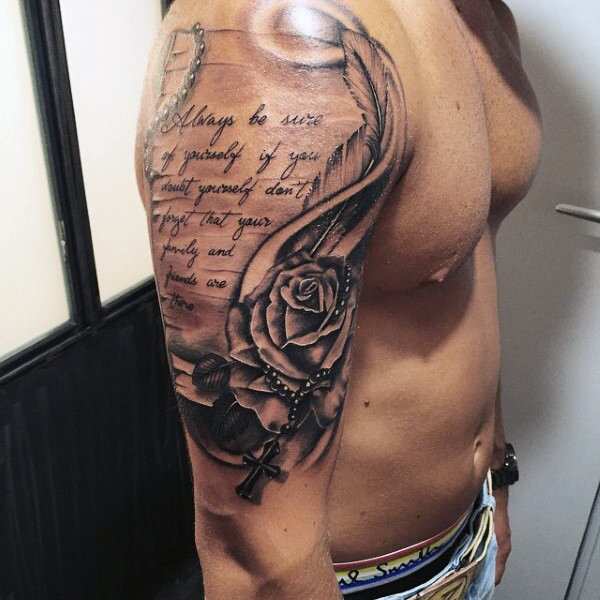 But seek first the kingdom of God and his righteousness, and all these things will be added to you. — Matthew 6:33 
✻✻✻
Even though I walk through the valley of the shadow of death, I will fear no evil, for you are with me; your rod and your staff, they comfort me. — Psalm 23:4
✻✻✻
But the Lord stood by me and strengthened me, so that through me the message might be fully proclaimed and all the Gentiles might hear it. So I was rescued from the lion's mouth. — 2 Timothy 4:17 
✻✻✻
The Lord is my strength and my song; he has become my salvation. — Psalm 118:14
✻✻✻
But the Lord is faithful. He will establish you and guard you against the evil one. — 2 Thessalonians 3:3 
✻✻✻
For nothing will be impossible with God. — Luke 1:37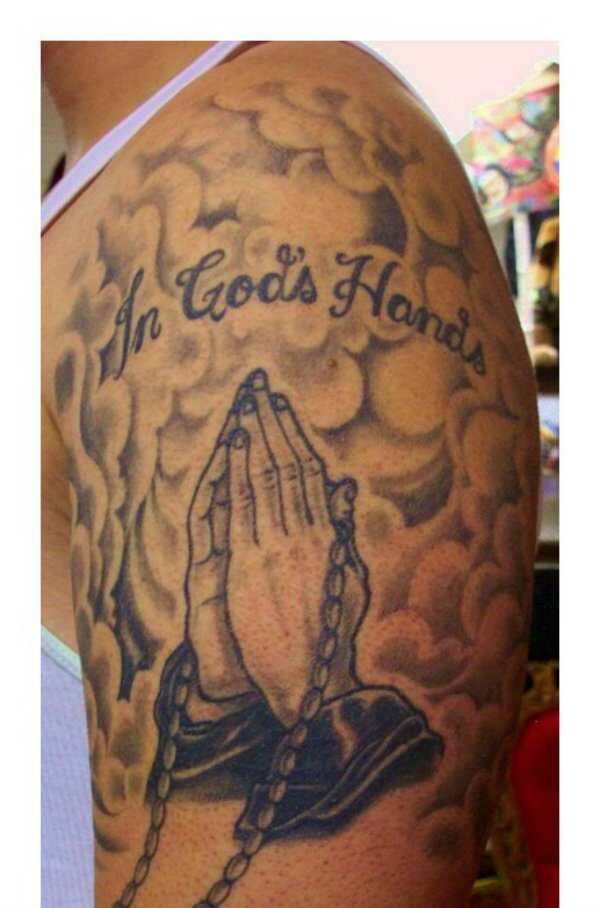 For we walk by faith, not by sight. — 2 Corinthians 5:7
✻✻✻
May you be strengthened with all power, according to his glorious might, for all endurance and patience with joy. — Colossians 1:11 
✻✻✻
Splendor and majesty are before him; strength and joy are in his place. — 1 Chronicles 16:27
Bible verse tattoos for females
God is within her, she will not fall. — Psalm 46:5
✻✻✻
She is clothed with strength and dignity, and she laughs without fear of the future. — Proverbs 31:25
✻✻✻
The Lord is my strength and my shield. — Psalm 28:7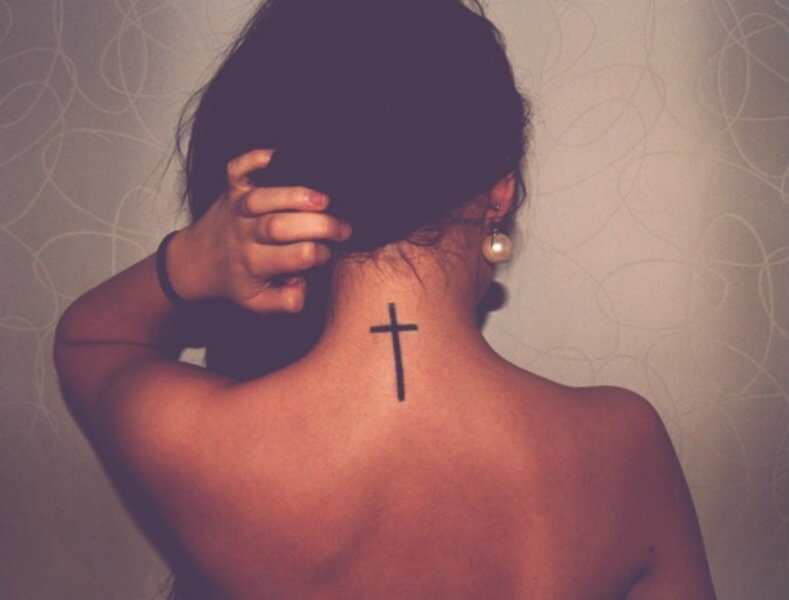 This is the day that the Lord has made; let us rejoice and be glad in it. — Psalm 118:24
✻✻✻
Under His wings you will find refuge. — Psalm 9:1
✻✻✻
By the grace of God, I am what I am. — 1 Corinthians 15:10
✻✻✻
Trust in the Lord with all your heart and lean not onto your own understanding. In all your ways acknowledge Him and He shall direct your path. — Proverbs 3:5-6
✻✻✻
Blessed is she who believed that the Lord would fulfill His promises to her. — Luke 1:45
✻✻✻
Let all that you do be done in love. — 1 Corinthians 16:14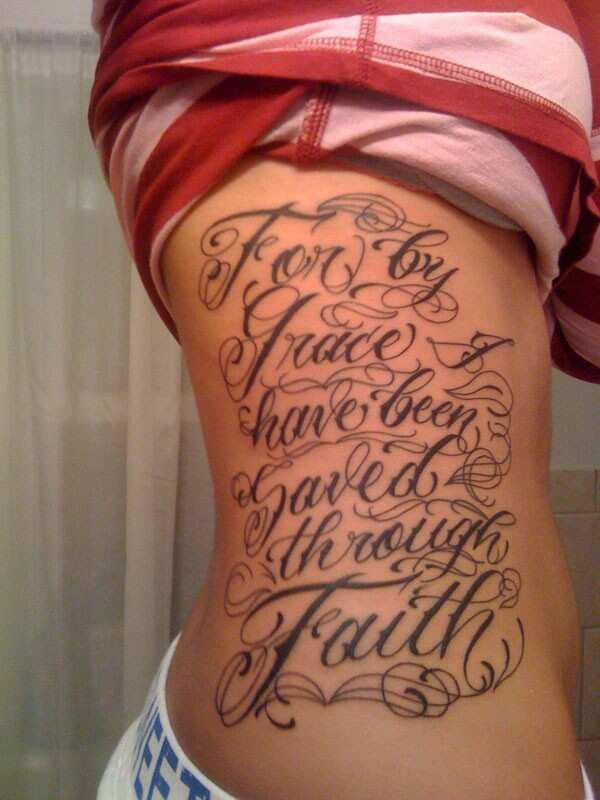 Mightier than the waves of the sea is His love for you. — Psalm 93:4
✻✻✻
Charm is deceptive and beauty is fleeting, but a woman who fears the Lord is to be praised. — Proverbs 31:30
✻✻✻
Let the morning bring me word of your unfailing love. — Psalm 143:8
✻✻✻
The Lord will fight for you, you need only to be still. — Exodus 14:14
✻✻✻
You are altogether beautiful, my darling, beautiful in every way. — Song of Solomon 4:7
✻✻✻
Blessed are the pure in heart, for they shall see God. — Mt. 5:8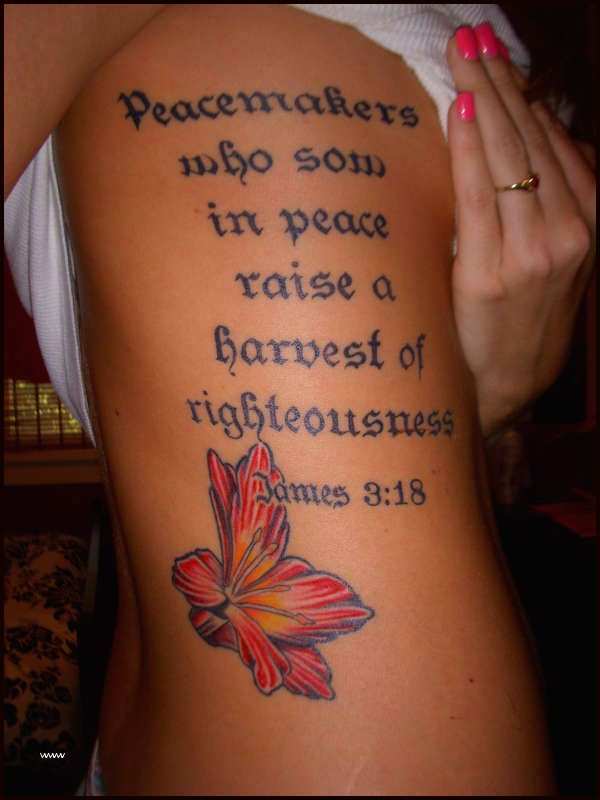 My grace is sufficient for you, for power is made perfect in weakness. — 2 Corinthians 12: 9-10
✻✻✻
For you have been my help, and in the shadow of your wings I sing for joy. — Psalm 63:7
✻✻✻
Cast all your anxiety on him, because he cares for you. — 1 Peter 5:7
✻✻✻
I will look to the Lord, I will wait for the God of my salvation; my God will hear me. — Micah 7:7
✻✻✻
Lead me, Lord, in your righteousness because of my enemies make your way straight before me. — Romans 5:8
✻✻✻
And in Christ you have been brought to fullness. He is the head over every power and authority. — Colossians 2:10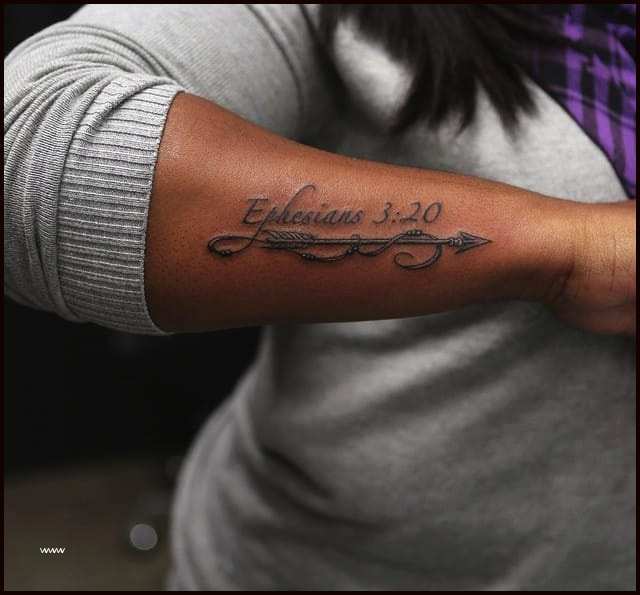 Look to the Lord and his strength; seek his face always. — 1 Chronicles 16:11
✻✻✻
The steadfast love of the LORD never ceases; his mercies never come to an end; they are new every morning; great is your faithfulness. — Lamentations 3:22-23
✻✻✻
The name of the Lord is a strong tower; the righteous man runs into it and is safe. — Proverbs 18:10:
Bible verse tattoos became very popular in recent years. Many Christians in the modern world use such tattoos as an inspiration and confirmation of their faith. Our list contains Bible verses related to different topics, and everyone can find an appropriate idea for a tattoo.
Bible verse tattoo can become a source of inspiration and a kind of reminder for a believer. One can choose a favorite verse from the Scripture and turn it in a beautiful picture. Some Christians are still against tattoos, but others see these images as an excellent way to express their faith. Anyway, it is you who decide, and you have a big number of verses to choose from.
Source: legit.ng