Meet black genius George Crum who invented plantain chips in 1853
Posted on
Legit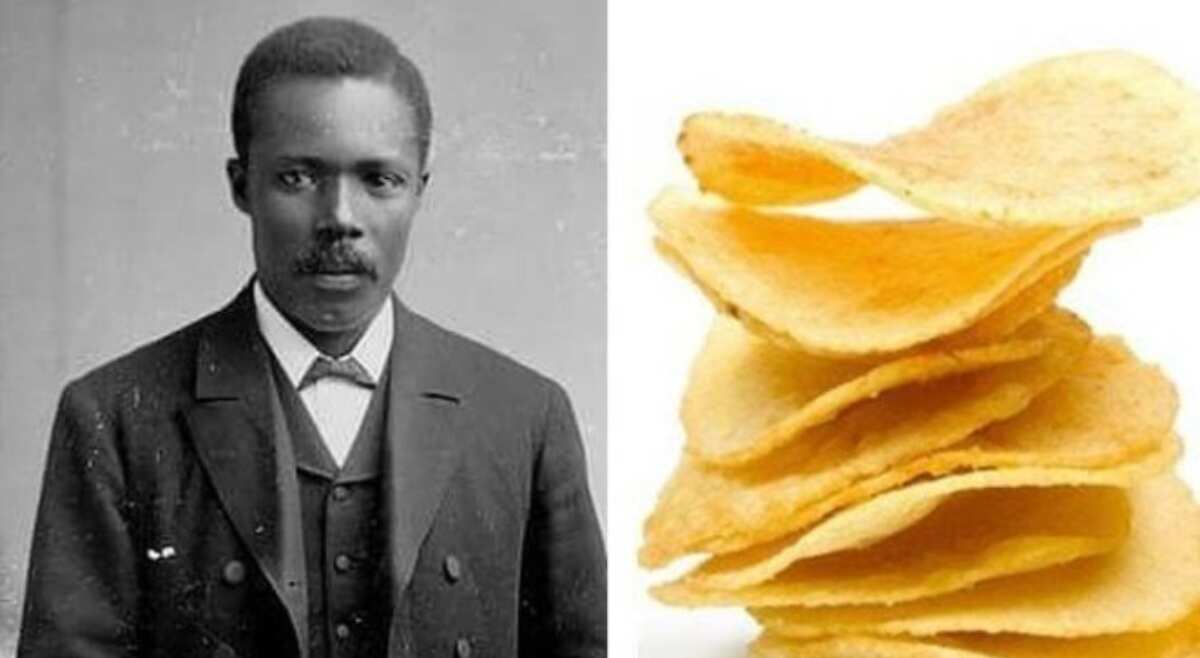 - George Specks popularly known as George Crum was the black man that invented potato chips
- The man, who was born to an African American father and a Native American mother, invented the side dish incidentally in 1853
- He was working as a chef when he invented potato chips
A lot of people love potato chips, but not many people know that a black man identified as George Speck invented the side dish.
George, who was popularly know as George Crum, was born to an Africa American father and a Native American mother, How Africa reports.
Legit.ng gathers that George was working as a chef when he invented potato chips incidentally in 1853.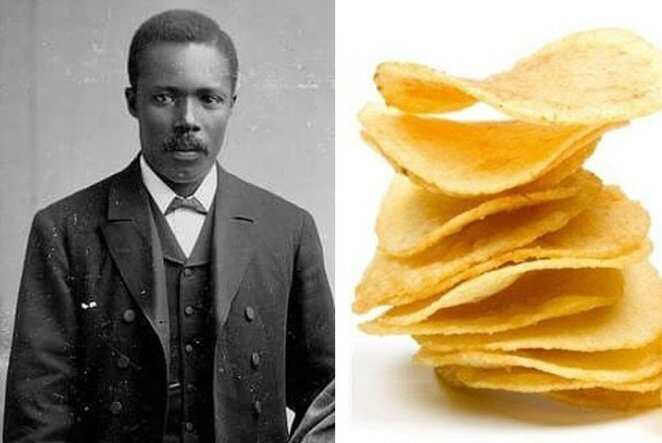 On the day George incidentally invented the plantain chips, Cornelius Vanderbilt had ordered a plate of French-fried potatoes but had them returned to Crum's kitchen.
Vanderbilt, who dominated America's growing transportation business, was the wealthiest man in America in the mid-19th century.
Crum reportedly made fries that were too thin to eat with a fork just to annoy the customer, but the customer was happy after eating the fries and that was how potato chips were invented.
In other news, Lonnie George Johnson is a black American innovator whose name cannot be omitted when talking about water pistol,
He is the father of the Super Soaker, which is widely known as the water pistol, How Africa reports.
Johnson is a rocket scientist, American inventor and engineer, who holds more than 120 patents.
The innovator came up with the Super Soaker in 1989 and the toy gun has earned him more than a billion dollars (N386,400,000,000) in sale.
The Super Soaker is among the world's bestselling toys every year since its release.
PAY ATTENTION:
Meanwhile, Legit.ng previously reported that 50 Nigerians stranded in Pakistan arrived in
The Nigerians in Diaspora Commission (NIDCOM) made the disclosure via its Twitter page @nidcom_gov on Friday, saying all evacuees were on compulsory 14 days self-isolation.
According to NIDCOM, the compulsory self-isolation is being observed according to the new protocol by the Presidential Task Force on COVID-19.
Meet Bayo Adedeji the Nigerian businessman making millions from selling yam (Success Story) -
Source: legit.ng