PDP asks on Buhari to restore credibility of elections before 2023
Posted on
Legit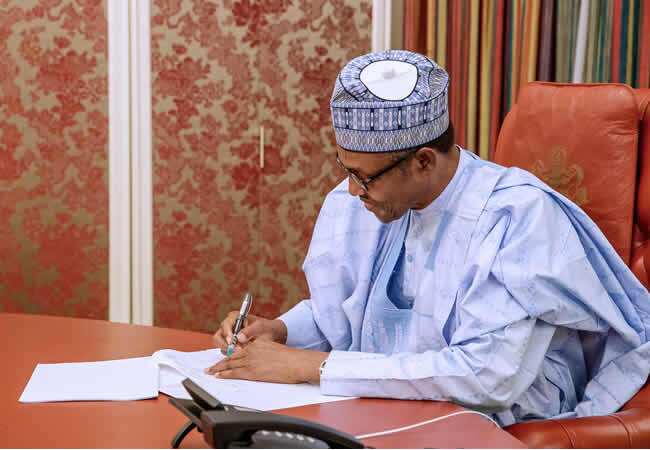 - The PDP has asked President to restore the credibility of elections in the country before 2023
- The nation's major opposition party made the request through its national publicity secretary, Kola Ologbondiyan
- The spokesperson speaking on the occasion of Democracy Day asked the president to address amending the Electoral Act
PAY ATTENTION:
President Muhammadu Buhari has been asked by the Peoples Democratic Party (PDP) to use the rest of his second-term tenure to "restore" the credibility of Nigerian elections.
Legit.ng gathered that this was revealed by the party's national publicity secretary, Kola Ologbondiyan, during a press briefing on Thursday, June 11.
The spokesperson speaking on the occasion of Democracy Day celebration, asked the president to speak on amending the Electoral Act in his June 12 address to the country.
Recall that prior to the 2019 general elections, President Buhari declined to assent the Electoral Act Amendment Bill which was passed twice by the 8th National Assembly.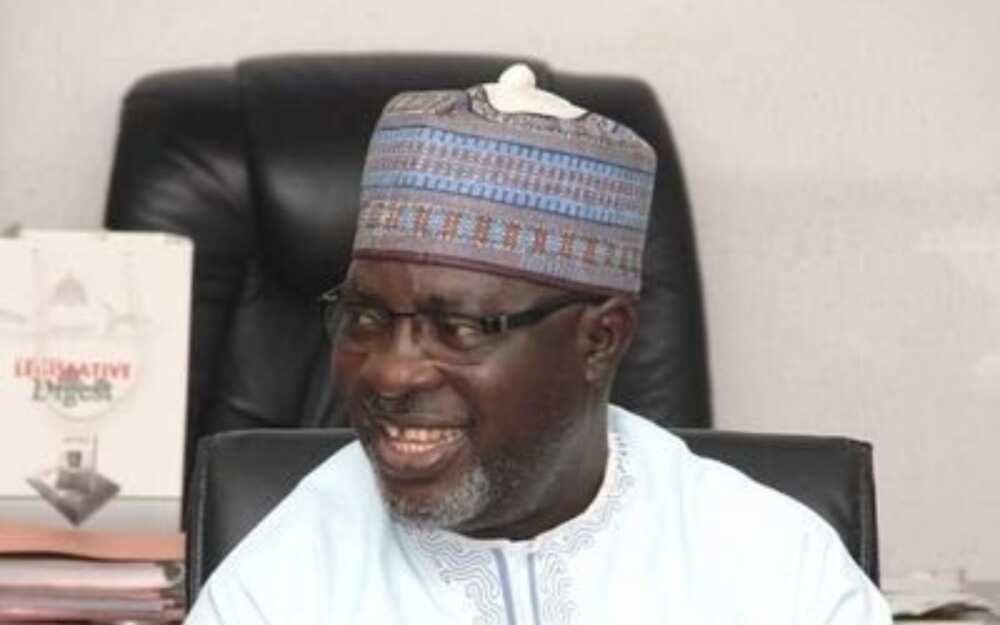 Ologbondiyan went on to ask the Nigerian leader to initiate the process of returning the Electoral Act Amendment Bill to the National Assembly within the next 14 days.
The party appealed to the president ahead of the 2023 general elections to immediately sign the Electoral Act into law when it is passed by the legislature.
Ologbondiyan said: "Our party holds that it behoves President Buhari to initiate an electoral reform process immediately, even if that will be the only legacy that posterity will record for him in his eight years in office."
PAY ATTENTION:
Meanwhile, as Nigeria marks June 12 commemorating the 21st anniversary of uninterrupted democratic run, former vice president, , has gone down the lane and for their sacrifice.
The former presidential candidate, in a statement on Thursday, June 11, described the celebration of Democracy Day as an affirmation of collective "struggles towards a system of participatory government and acceptance of the primacy of the rule of law."
Apart from Bashorun MKO Abiola who is a notable figure in the struggle of democracy, Atiku also hailed Chief Alfred Rewane Tafida Shehu Musa Yar'Adua and Alhaja Kudirat Abiola as fallen heroes of democratic rule.
The former vice president sued for electoral reforms, further insisting that must expand the mechanism of democracy to accommodate the reality of freedom to vote and be voted for without violence.
From Bank clerk to billionaire: 6 facts you did not know about MKO Abiola |
Source: legit.ng