God has already saved Nigeria from Coronavirus, Boko Haram - Group
Posted on
Legit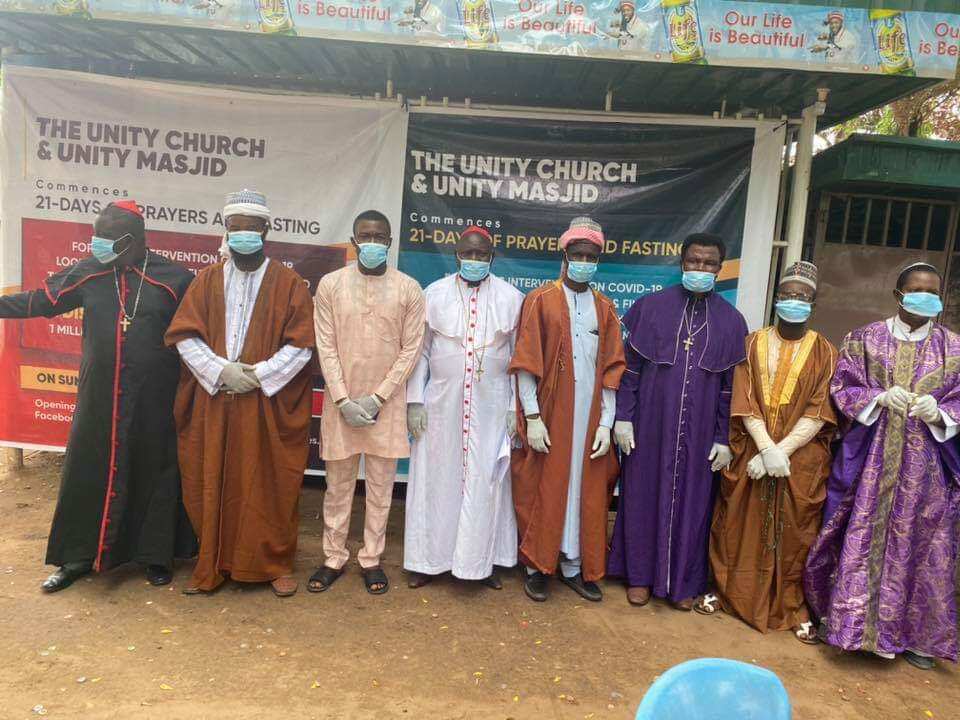 - A religious group has called on Nigerians to have faith in God to heal the country of the challenges ravaging it
- The group of clerics said Nigeria is already saved from Coronavirus pandemic and Boko Haram insurgency
- According to the group, is indeed victorious and her people shall suffer no affliction for God is our refuge and strength
PAY ATTENTION:
A Nigerian based faith organisation has said that Nigeria as a country has been saved from the Coronavirus pandemic ravaging the world.
The National Inter-Faith and Religious Organization for Peace (NIFROP) on Saturday, May 23, declared spiritual victory over COVID-19 and Boko insurgency in the country.
Speaking during the grand finale of the 30-days prayer and fasting, the national coordinator of the group, Bishop Sunday Garuba, said the end of coronavirus, Boko Haram and the capture of Shekau is near.
Bishop Garuba said he believes both the deadly disease and insurgency would soon come to an end in the country as revealed to him and his group during their 30 days of intensive prayer and fast.
The Bishop said Nigeria is indeed victorious and her people shall suffer no affliction for God is our refuge and strength.
He said due to NIFROP's composition of both Christians and Muslims, their strong faith in one supreme God would see the country overcome coronavirus and Boko Haram.
While affirming that COVID-19 shall fade away in a matter of time, the clergyman, however, urged Nigerians not to be afraid rather remain steadfast and resolute.
"Our prayers and fastings have reached the Host of heaven, the numbers that turned up for this prayer and fasting programme are indeed outstanding despite the challenge of the Coronavirus pandemic. The devil meant it for evil, but God turned it to good," Garuba said.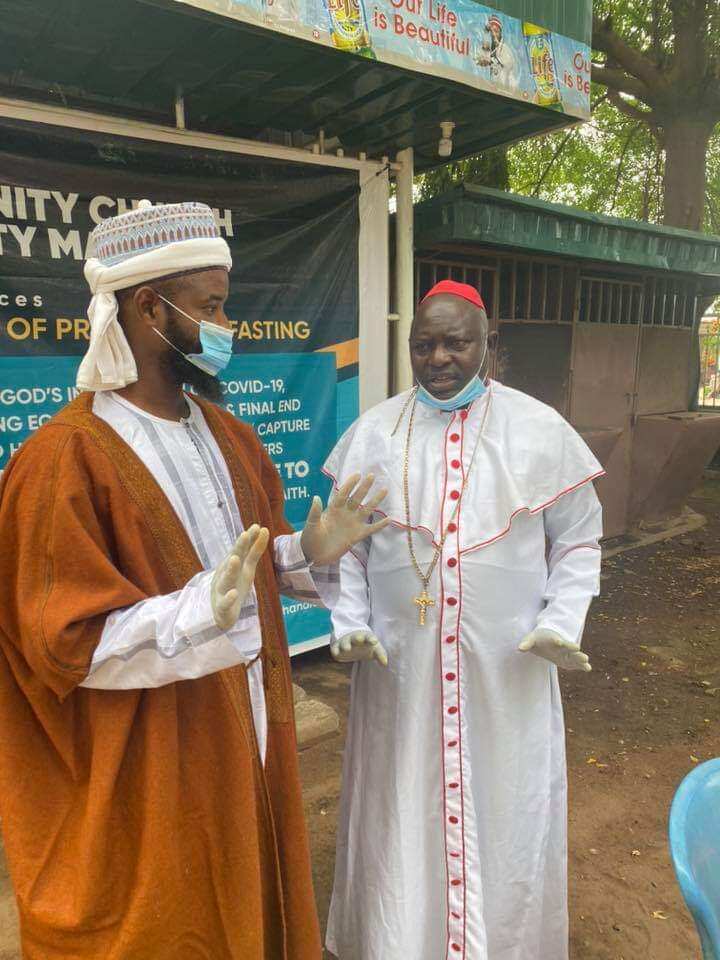 He said: "If we have such strong faith, neither Coronavirus nor Boko Haram shall overcome Nigeria for we are a blessed nation under the care of God."
According to Garuba, the promises of God towards Nigeria are yes and amen, and the nation is about to shout a big halleluiah to the Host of Heaven for the great and wondrous works.
"My brothers and sisters, COVID-19 shall fade away in a matter of time. God is not a man that He should lie. The Bible informs us about the protection of God," he said.
Meanwhile, Legit.ng previously reported that of the states across Nigeria sealed a five-point deal on the fight against Coronavirus.
President and six northern governors on Thursday, May 21, lifted the ban on religious gathering ahead of Eid-l-Fitr.
However, the action of the president and these governors was widely criticised as being against the position and advice of the presidential task force on Covid-19 and the Nigeria Centre Disease Control.
PAY ATTENTION:
Also, thehad cautioned against the possibility of coronavirus pandemic breeding dictators in Africa.
The former president while participating in a webinar organised by the Kofi Annan Foundation said called on African leaders to be careful of the way they handle the scourge of the disease.
Jonathan said all continental bodies must come up with their own minimum standards.
Coronavirus: People from other countries are happy, Nigerians are not |
Source: legit.ng