Flashback: Prophet Fufeyin predicted outcome of Bayelsa governorship election
Posted on
Legit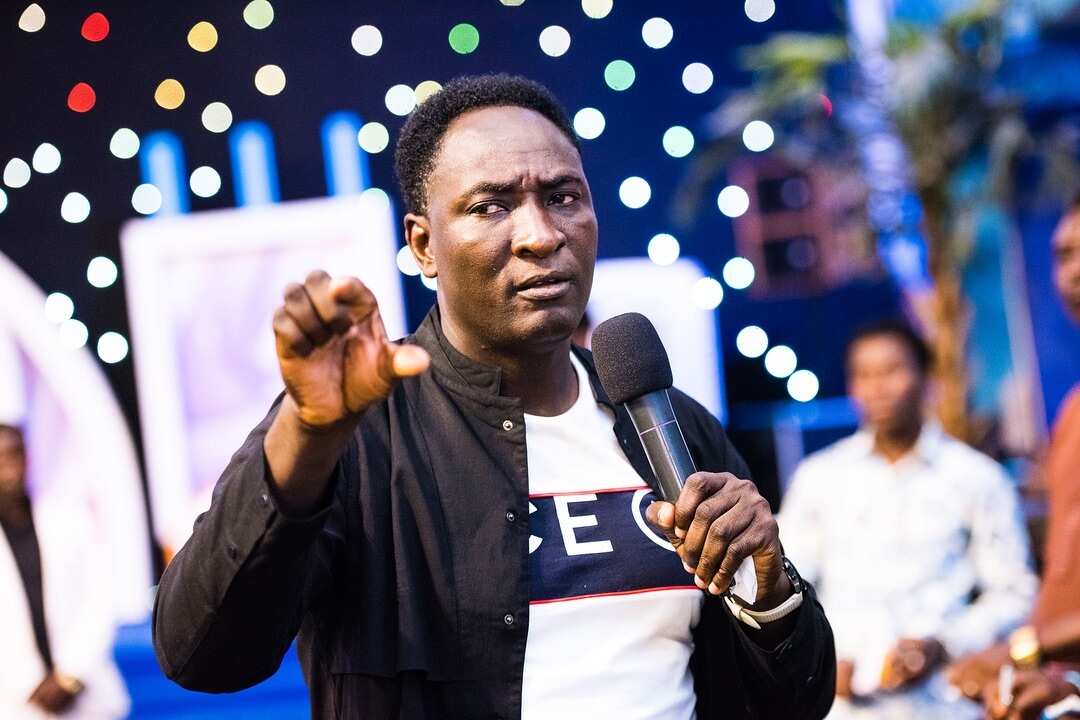 Nigeria's Christian clerics are closely involved in Nigeria's political and electoral process as many of them usually give prophecy regarding the outcomes of elections.
While some Nigerians believe the prophecies, others believe that they are just mere predictions based on political dynamics.
However, the fact remains that some key prophecies by these men of God have truly come to pass while some failed woefully.
In the buildup to the Bayelsa and Kogi governorship elections in November 2019, a popular prophet in , Jeremiah Omoto Fufeyin, predicted the outcome of the polls.
Fufeyin told Legit.ng that the polls will end up in court. He, however, kept concerning which political party will emerge victorious in the polls.
Prophesying that an election in Nigeria will end up in court is too broad, Legit.ng notes, as many politicians in the country usually challenge the outcomes of their elections, whether they have meritorious grounds to do so or not.
Nevertheless, as Fufeyin predicted, the two elections, Bayelsa and Kogi, are being challenged at the tribunal.
The , however, took another turn on Thursday, February 13, as the governor-elect, David Lyon, was sacked.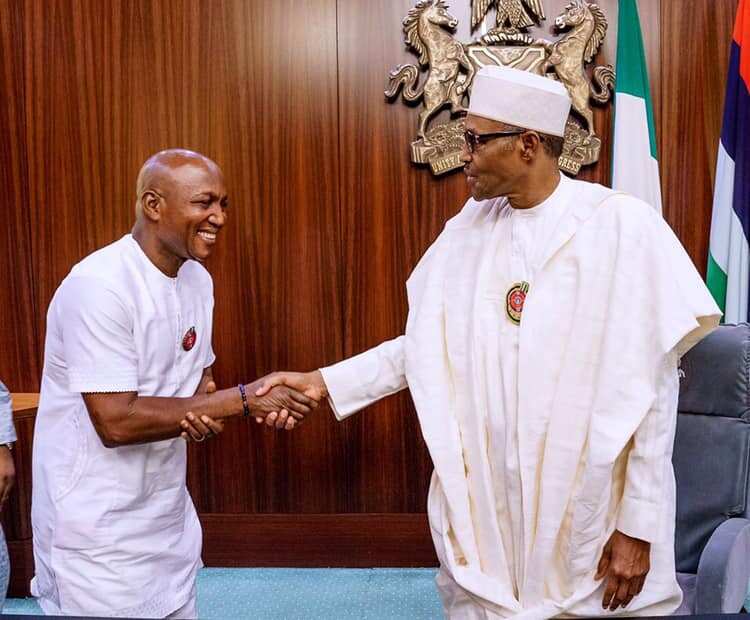 However, based on a pre-election matter, not the petition at the tribunal; his deputy was found guilty of presenting forged certificates to the Independent National Electoral Commission (INEC).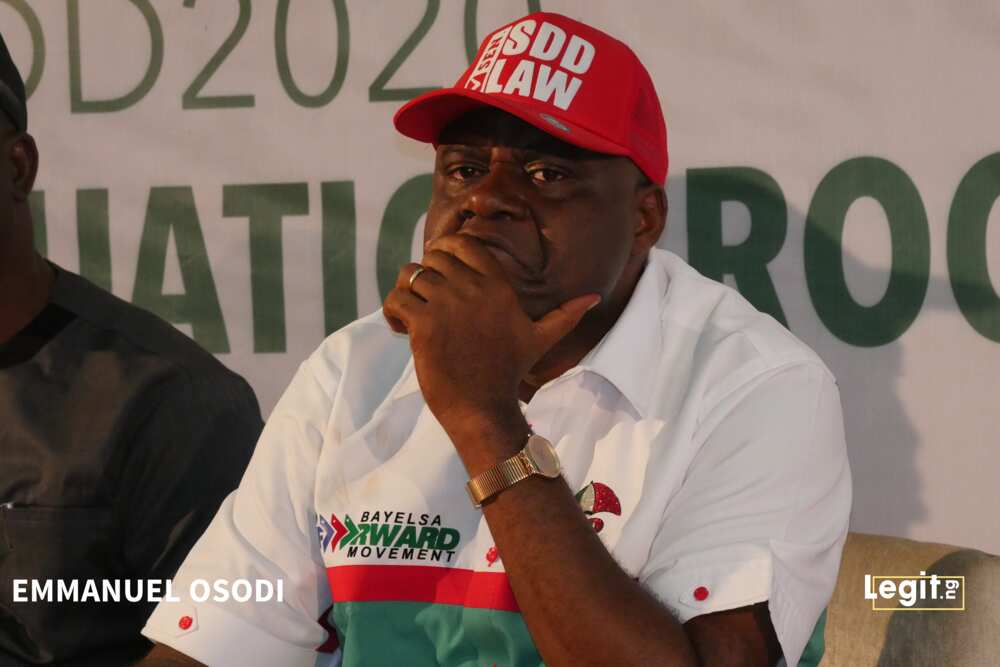 Meanwhile, the Kogi/Bayelsa prediction was not the first prophecy Pastor Fufeyin has given.
He had also predicted the postponement of the last presidential election which also came to pass.
"The same way I revealed the secret on the postponement of the presidential election, it's the same way I'm telling you; they will end up in court," the clergyman told Legit.ng in 2019.
PAY ATTENTION:
In a similar development, Legit.ng reported how another popular cleric, Reverend Father Ejike Mbaka, accurately predicted that Emeka Ihedioha would be sacked as the governor of Imo state.
Reacting after Ihedioha was sacked by the apex court, some Nigerians have described Mbaka as a true man of God.
Rev Mbaka had on Tuesday, December 31, 2019 during his passover night predicted that from the PDP-led administration of Ihedioha.
The cleric had said he could not explain how it would happen but insisted that his prophecy would come to pass.
However, many Nigerians did not take the prediction seriously; even Ihedioha in his reaction had said he was not perturbed about the prophecy, stating that the cleric had made himself
We have upgraded to serve you better.
Uzodinma: Why Mbaka's prophecy is seen as a mathematical calculation - Ubani|
Source: legit.ng