Fascinating details about the life of Thomas Gibson
Posted on
Legit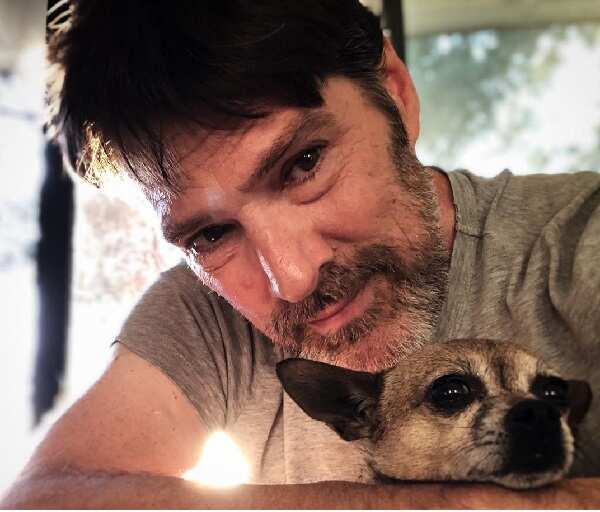 Thomas Gibson is an actor whose performance has earned him two Golden Globe Award nominations. He is popularly known for his roles in Chicago Hope, Dharma & Greg, and Criminal Minds. Here is everything you need to know about Gibson, including details about his controversial departure from Criminal Minds.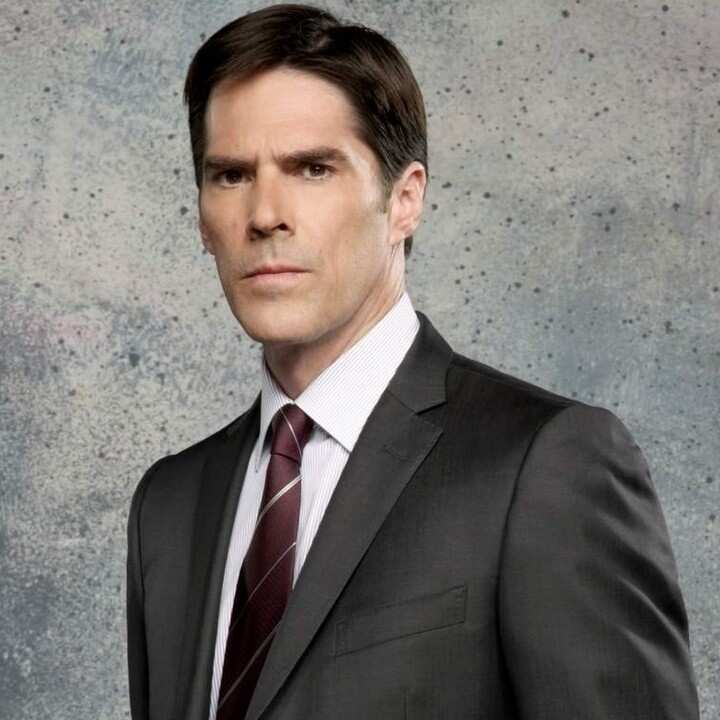 Because he started acting at a very young age, he has worked with many famous performers in Hollywood. In addition to being a talented actor, Gibson is a director. However, his career has not been without its fair share of controversy caused by his unpredictable temper.
Profile summary
Name: Thomas Ellis Gibson Date of birth: 3 July 1962 Thomas Gibson age: 57 years Place of birth: Charleston, South Carolina Occupation: Actor Ex-wife: Christine Gibson Children: James Parker, Travis Carter, and Agatha Marie
Background
Thomas Gibson was born in South Carolina to a social worker mother and lawyer father. From a young age, his parents, Charles and Beth Gibson, indulged his and sports by signing him up for golf lessons. He also enrolled at the Little Theater School. Eventually, his talent won him a scholarship to the Julliard School, a private performing arts institution in New York.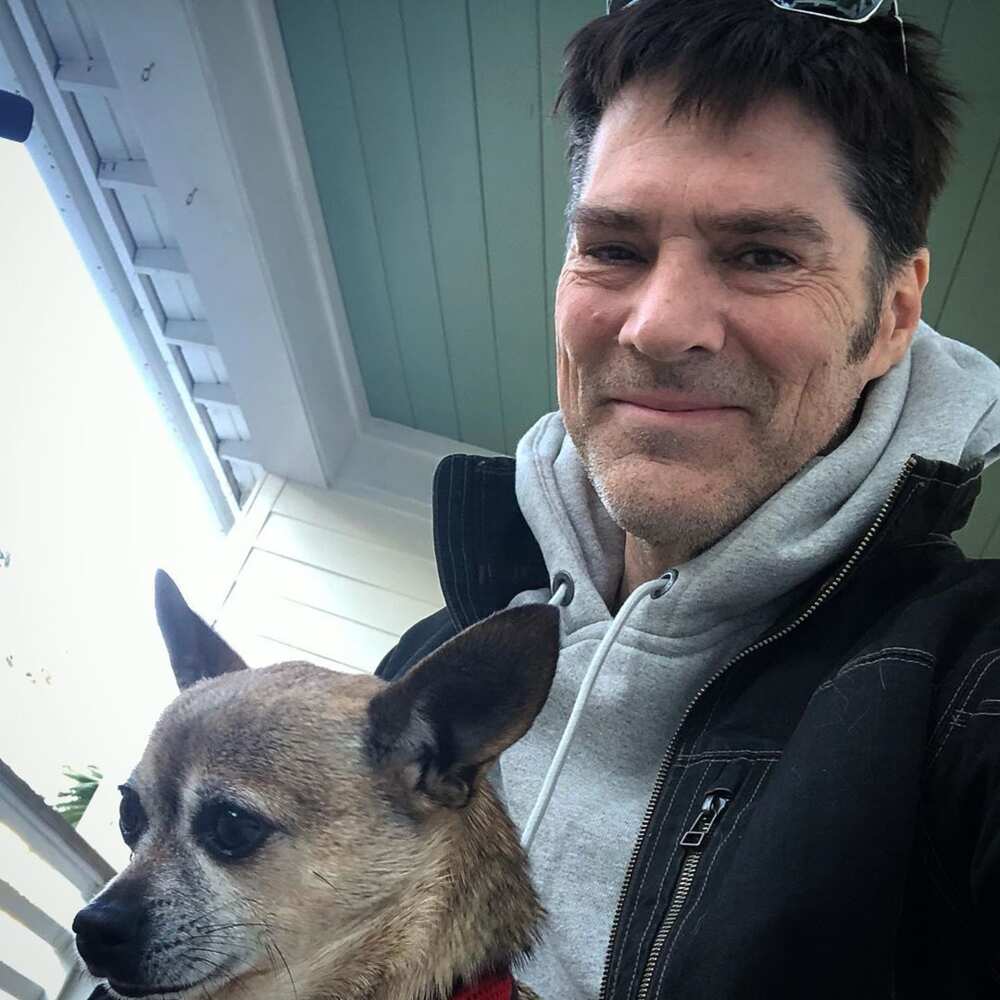 Thomas Gibson movies and TV shows
Thomas' first attempt at acting was at the age of 9 at the Young Charleston Theater Company. He continued acting in plays throughout his teenage years and interned at the Alabama Shakespeare Festival while in college. During this time, he was part of the cast for Seize the Street: The Skateboard Musical and A Map of the World, among many other plays.
His career took a turn for the better in 1987 when he landed his first role in a television series. His most notable appearances to date are as follows:
1987 - Appeared in Leg Work, a police drama series. 1992 - Played the antagonist in the hit film Far and Away. 1993- Was the main actor in a Canadian film titled Love and Human Remains. 1993 - Appeared in Tales of the City, a controversial miniseries that had explicit language and nudity. 1994 to 1998 - Starred in Chicago Hope, a popular medical drama. 1997 – 2002 - Layed a lead role in Dharma & Greg. His performance earned him two Golden Globe Award nominations. 2005 – 2016 - Was part of the main cast of Criminal Minds.
Why did Thomas Gibson leave
Criminal Minds
?
The circumstances behind the actor leaving the CBS were . He allegedly kicked a writer after a disagreement about the creative aspects of the show. According to various sources, the actor had an unpredictable temperament.
This incident was the third of its kind during the actor's time on the show. In 2010, he shoved the show's assistant director after a heated argument. The argument was caused by confusion as to when Gibson should have driven off the bridge while shooting a chase scene. After this incident, the actor was instructed to take anger management classes.
Gibson was arrested on suspicion of driving under the influence in 2013. He pleaded no contest to the charges. His driver's license was revoked for a while, and he had to be driven around by staffers on the show.
People who worked with him reported that he had a dark side. He could be friendly at times but was also quick to anger. The actor was also described as selfish for demanding that the show's filming had to be planned according to his schedule. In a lawsuit filed by Frontline Management, it was claimed that Gibson .
Despite being part of the show for years, ABC studios decided to terminate his contract due to his temperament. What happened to Thomas Gibson is an example of how one's character get in the way of talent.
What is Thomas Gibson doing now? His career since his demise from the show. He has only appeared in one film, Axis. He has also taken part in Shadow Wolves, an action film that is yet to be released.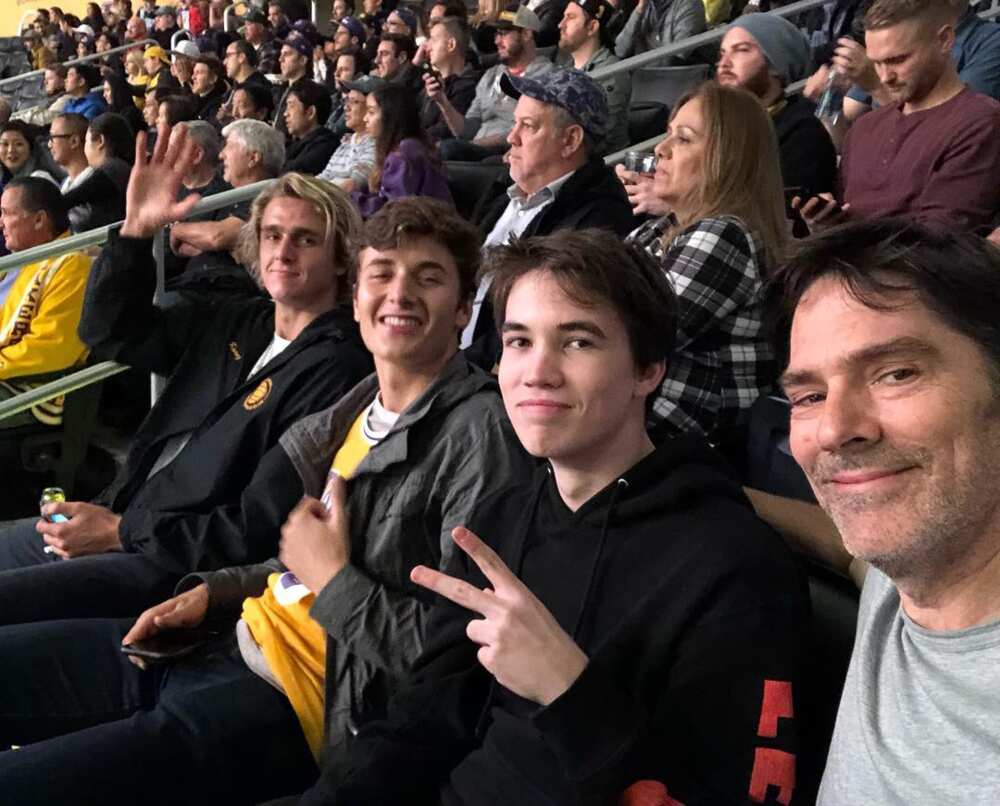 Personal life
Thomas wedded Christine Parker in 1993. They have three children. In 2013, the star was who posed as a porn star. She later tried to expose him for infidelity. Gibson issued a statement, revealing that he was already separated from his wife.
The actor filed for a divorce in 2014. This was after spending a year and a half in meditation, the union. The divorce proceedings were kept away from the public for the sake of the children's welfare.
The court instructed the actor to pay $3,000 per month to support his children. In addition, he was to pay fees for private school and other extracurricular activities.
Thomas Gibson net worth
The actor has a net worth of $18 million, according to . Most of his wealth is attributed to his extensive career that started when he was young. His salary on Criminal Minds was approximately $5 million per year.
Thomas Gibson was a fan favorite on almost every show he appeared in. Controversy about his demeanor on set might have dented his reputation, but it does not take away from his achievements to date. It remains to be seen whether the star will regain the glory of his heydays.
Source: legit.ng