I can't date an ordinary guy, I'm obsessed with reverend fathers - Lady says
Posted on
Legit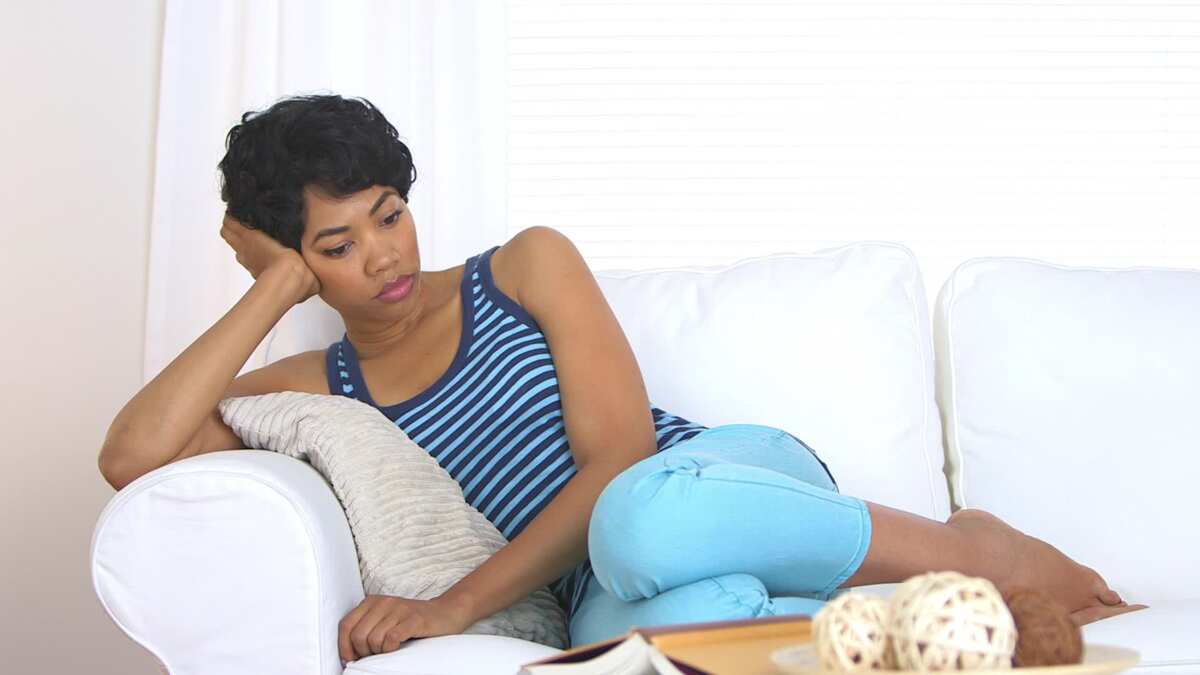 A lady has left social media buzzing after she took to the platform to open up about her relationship and her love for dating reverend fathers.
Reverend fathers mostly found in the catholic church dedicate their lives to the church and are expected to live a life of celibacy in order to carry on in God's work. As is the case with every other thing, there are those who find it difficult to stick to oath.
A lady simply identified as Lara, recently opened up about her obsession with dating reverend fathers. According to her, she tried dating a single guy once but it didn't work out and she met the priest whom she eventually dated.
She further stated that she has had affairs with 3 different priests and the only problem is that the priests get transferred often and this cuts short the affairs. She however maintained that she as no intentions of fating a single guy as they break hearts easily.
PAY ATTENTION:
Lara revealed she wants to stop dating these priest but is obsessed with them.
She wrote: "Ever since I've known men, the ones who have made me happy are Reverend Fathers. I only had one boyfriend before I met the first Reverend Father that I had affair with. He was so caring and good in bed but because they get transferred, it cuts the affairs short.
I've had affair with 3 different Priests and so far, they are very good in everything. I don't have intention of dating ordinary guy because they break heart easily and I couldn't find any guy that would keep me happy and not stress my life. I really want to stop dating Priests but I'm obsessed with them. What do I do?"
PAY ATTENTION:
See post below:
In other news, a Nigerian man is currently being dragged on social media for
According to the gist, he lied to his wife that he was to return to Borno but instead went to Warri for his traditional marriage to another woman. The news was shared by a lady who is friends with both him and his first wife identified as Ify.
Can You Take a Blood Oath With Your Partner? |
Source: legit.ng