Reassuring words of comfort for someone in grief
Posted on
Legit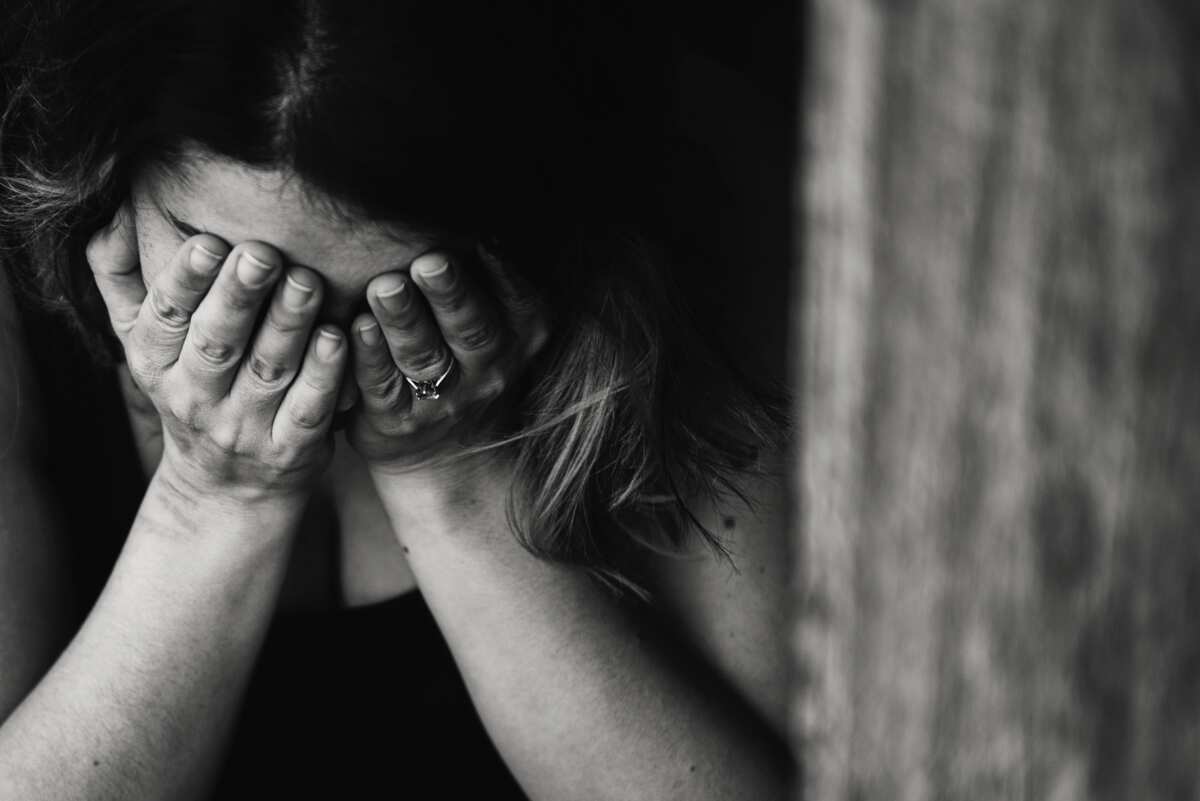 The loss of loved ones brings a lot of sadness to the people within their circles. If a friend is going through such a situation, simple words of comfort can go a long way in consoling him or her.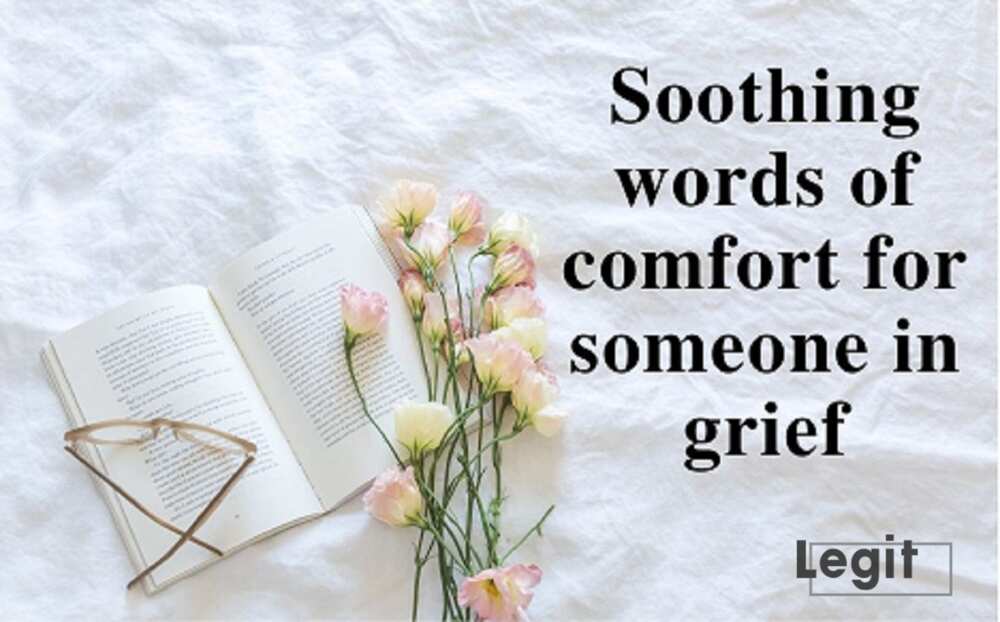 Ever wondered how to comfort someone who is grieving? Sometimes you might lack the right words to say to comfort a loved one who is undergoing a difficult moment after a loss in his or her life. Here are some phrases and quotes that you can use in such a situation.
Comforting quotes for particular situations
The come from your heart, and all you need to do is to be compassionate. Simply avoid cliches because you might not seem honest and genuinely sorry.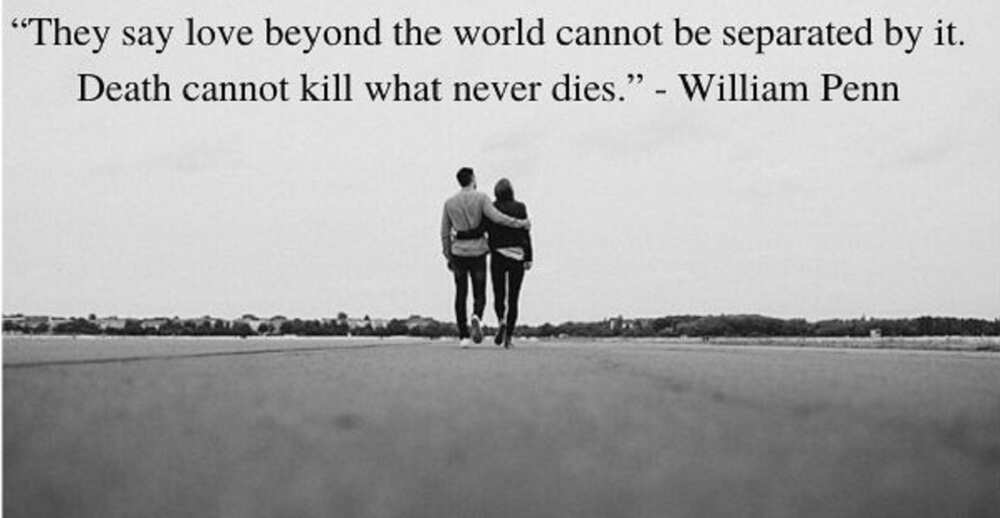 What to say to a grieving friend: Sorry for whatever you are undergoing. If you need any assistance, I will be glad to offer a helping hand. When a friend has lost his or her pet: I understand how much you loved (name of the pet) and I know how sad it feels to lose him. I will miss him too and should you need any help, let me know. On the death of a friend's parent: How I wish that there is something I can do or say to make things better. I will genuinely miss (parent's name). Can I check on you later in the day? When a child has lost a parent: Despite everything happening now, I will be here for you. What can I offer you today? When a colleague has lost a spouse: It is disheartening to hear the loss of your spouse. In this difficult situation, I will stand by you, and if you want to talk about anything, I will be readily available. Consoling a friend who has had a miscarriage: You are a strong and incredible person, and in spite of this tough moment and loss, I believe that you will overcome. How do you do today? Soothing words to a friend who has lost a sibling: It is hard to believe that we no longer have (sibling's name). I will miss him or her too. Let me know how best I can assist.
Comfort quotes by famous people
If you want to send comforting quotes to a bereaved friend, you can opt for any of the following quotes by famous people.
"Like a bird singing in the rain, let grateful memories survive in times of sorrow." - Robert Louis Stevenson
Memories are all that is left after the death of a loved one.
"You don't get over it; you just get through it. You don't get by it, because you can't get around it. It doesn't 'get better'; it just gets different. Everyday grief puts on a new face." - Wendy Feireisen
It takes considerable effort and time to get through the sorrowful moment.
"The guardian angels of life fly so high as to be beyond our sight, but they are always looking down upon us." - Jean Paul Richter
No matter how difficult the situation might be, always be contented by knowing that guardian angels are looking out for you.
"Death leaves a heartache no one can take away, love leaves a long lasting memory no one can steal." - From a Headstone in Ireland
The loss of someone is truly painful, but you can overcome it by sweet memories of the good things the person did while alive.
"They say love beyond the world cannot be separated by it. Death cannot kill what never dies." - William Penn
Love is endless, and even if one dies, it remains in our hearts forever.
"Wherever you are, you will always be in my heart." - Mahatma Gandhi
We might not be sure of where people go after death, but one thing remains unchanged; they remain in our hearts.
"Until one has loved an animal, a part of one's soul remains unawakened." - Anatole France
You are not a complete being if you do not have a love for pets.
"One day, He'll answers all questions that now plague our mind, When our journey on earth has been ended, and our hardships are all left behind." - Greta Zwaan "The best way to mourn the dead is to take care of the living who belong to them." - Edmund Burke
Pay tribute to the dead by showing love to the ones he or she left alive.
"While we are mourning the death of someone, others are rejoicing to meet him behind the veil." - John Taylor
When one dies, it is believed that they start a new life elsewhere, and they get a warm reception wherever they are.
Comforting words from the Bible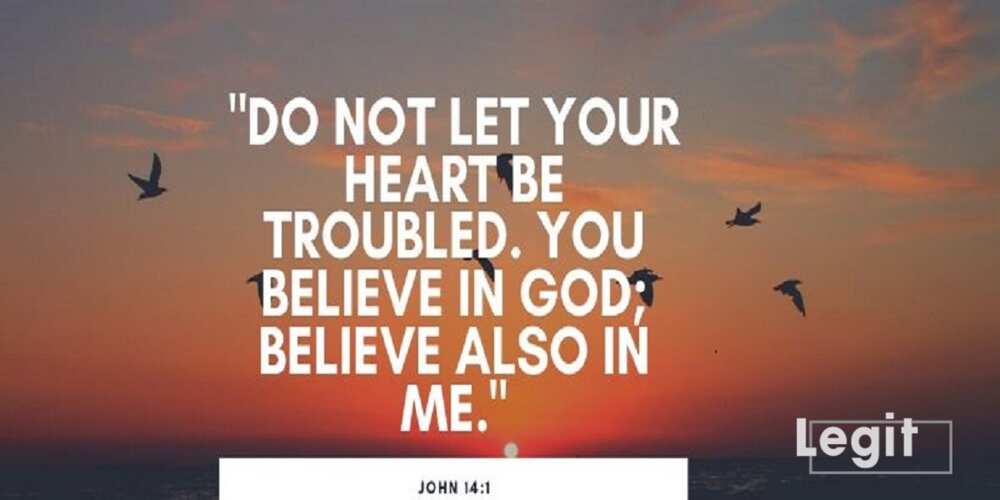 The Bible is an abundant source of words of comfort, and for a long time, it has been used to help people overcome grief. If you are looking for Bible verses with, here are some of them applicable for different situations.
"Blessed are those who mourn, for they will be comforted." - Mathew 5:4 "Do not let your heart be troubled. You believe in God; believe also in me." - John 14:1 "He will wipe every tear from your eyes. There will be no more death or mourning or crying or pain, for the old order of things has passed away." - Revelation 21:4 "The people dwelling in darkness have seen a great light, and for those dwelling in the region and shadow of death, on them, a light has dawned." - Mathew 4:16 "The people dwelling in darkness have seen a great light, and for those dwelling in the region and shadow of death, on them, a light has dawned." - Isiah 25: 7-8 "For if we have been united with him in a death like his, we shall certainly be united with him in a resurrection like his." - Romans 6:5 "I am hard-pressed between the two. My desire is to depart and be with Christ, for that is far better. But to remain in the flesh is more necessary on your account." - Philippians 1: 23-24
The right comforting words can help a bereaved person through a difficult moment and help them start a steady recovery process. If you cannot think of the appropriate words to use, then you can use any of the above quotes rather than make a statement that would aggravate the situation.
Source: legit.ng