Terrorism in Nigeria: causes and effects
Posted on
Legit
This time we want to talk about terrorism and insecurity in Nigeria. We tried to figure out the reasons and effects of such an unsafe situation.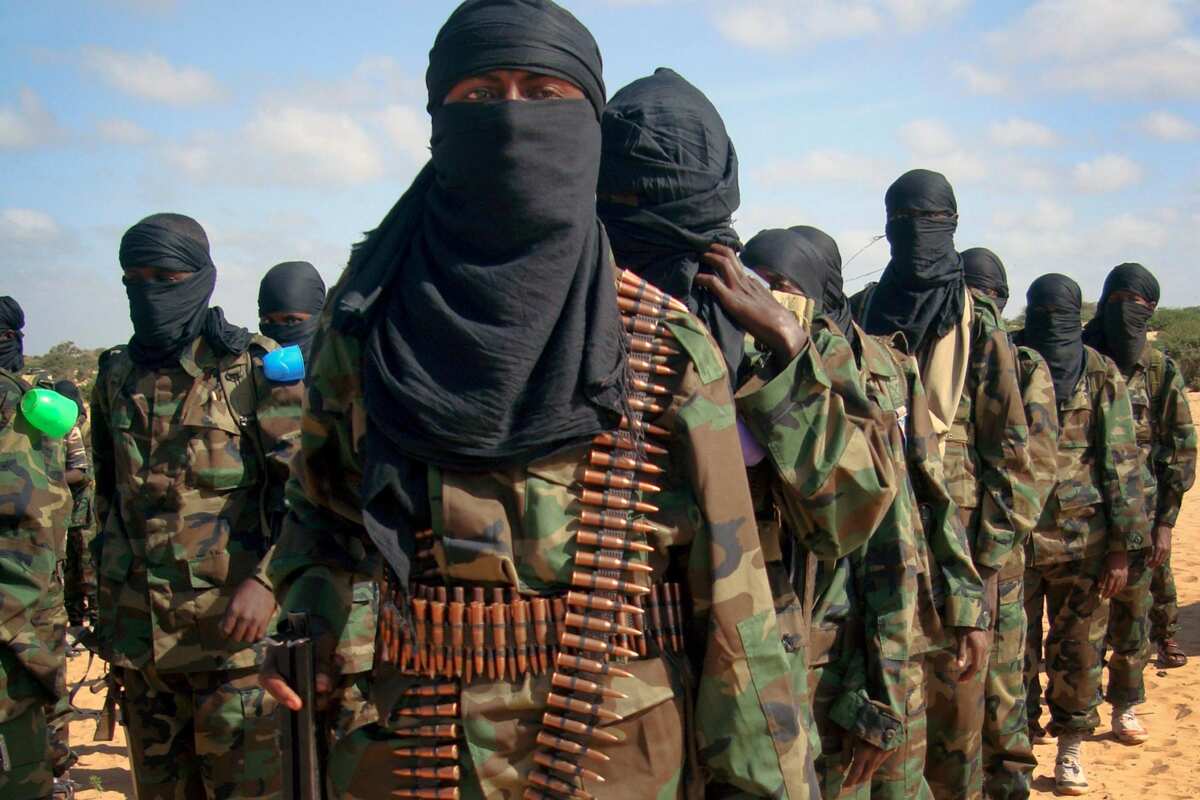 The problem of terrorism in Nigeria
Terrorism can have many forms, it can be religious, economic or even cultural. Unfortunately, all the types of terrorism can be seen in Nigeria. Terrorist organizations and some radical criminals create a very unsafe situation.
There are examples of militancy and vandalism in the Niger Delta area as the manifestation of political and economic terrorism.
Terrorism in the northern part of Nigeria is even more violent. There are fiery terrorists, these terrorists in Nigeria claim to be a religious organizations, but it is obvious that they also pursue goals of economic and political terrorism.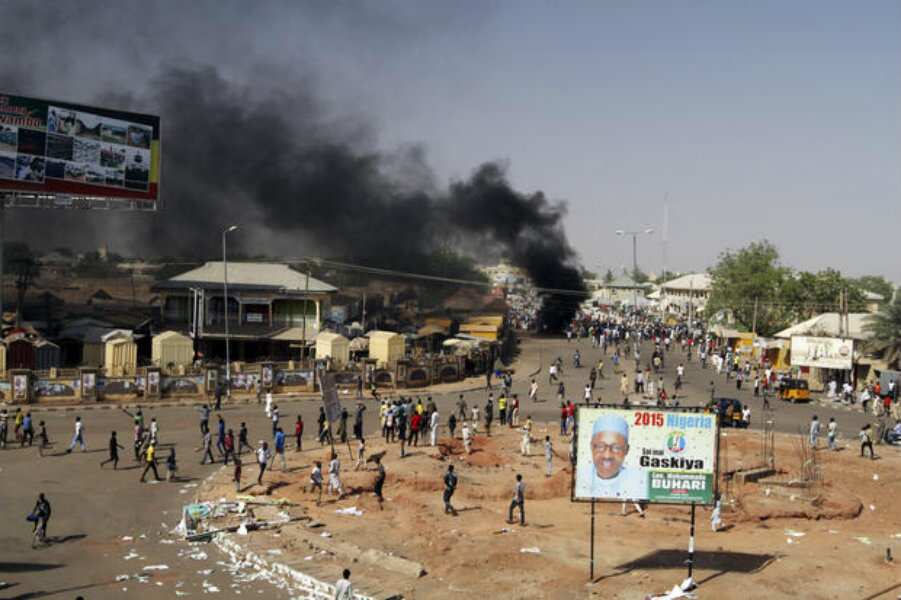 The major causes of terrorism in Nigeria
Experts highlighted some causes of this terrible problem:
Endemic poverty Poor educational system Intolerance Corrupt security system
Poor educational system and poverty are the twin causes. Still, there are regions with very poor living conditions. The youths often become economic terrorists, when they see how some politicians create wealth. In other cases, religion and poverty can be used as a tool to radicalize the youths in the interests of some politicians or criminals. Leaders of terrorist organizations can easily lure uneducated young people into illegal crime army.
Effect of terrorism in Nigeria
As a result of terrorist acts, we have a number of problems that prevent the development of the regions suffering because of attacks. Terrorists in Nigeria create more unsafe places, that make the living environment very adverse. The threat of terrorist acts affects the development of industry, business and agriculture.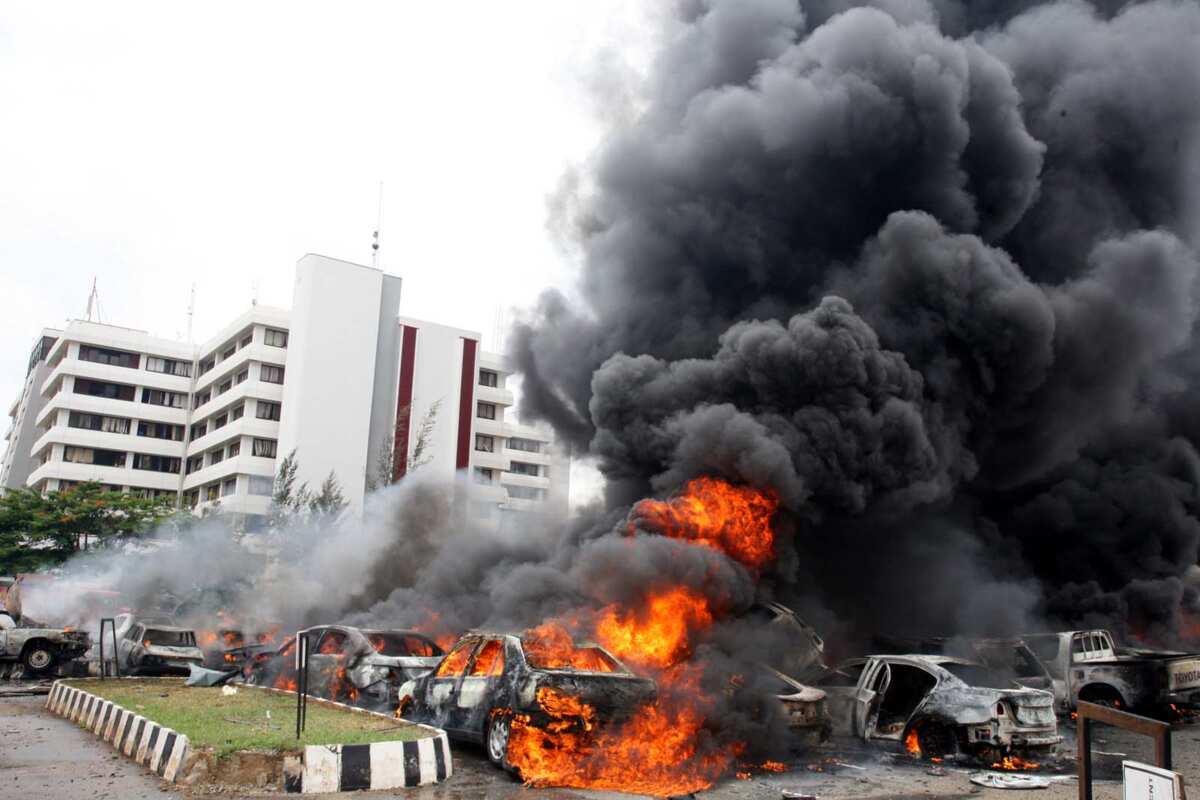 Such high level of terrorist threat harms the development of tourism and reduces the rates of foreign investments. As a result, this situation adversely affects the economy of the country. But even more terrible effect of terrorism is a threat to people's lives. Many civilians suffer from terrorist attacks, we can see killings, kidnapping, and thefts of property. See also:
Terrorism and insecurity in Nigeria
In the 21st century, we see the activity of Islamist Jihadists in Nigeria, there are terrifying terrorist organizations, and they are still active in northeast Nigeria.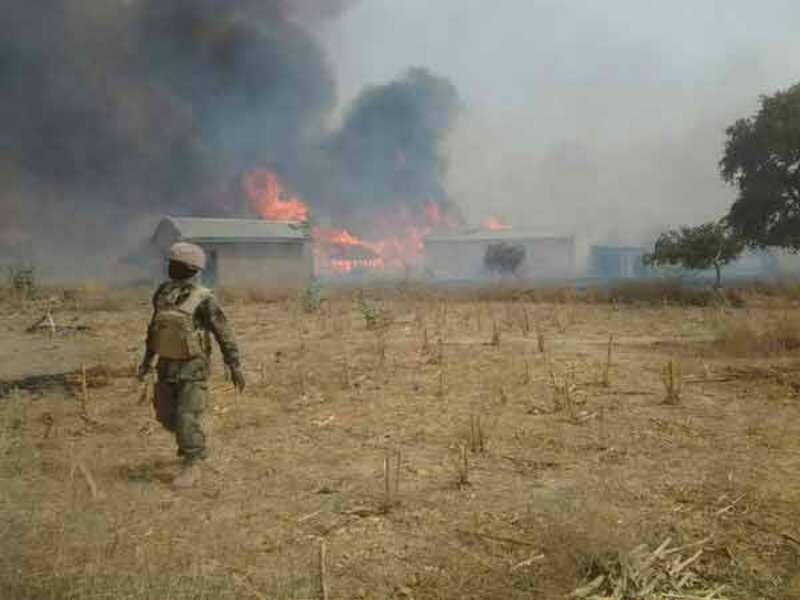 Most attacks were committed in crowded pleases, and even educational institutions such as schools and universities. Political events, religious holidays and any large public gatherings still can be quite dangerous.
Some recent attacks:
18 November 2018 - attack on a military base in Metele; 31 October 2018 - Nigerian terrorists conducted a raid on Dalori IDP camp, eight people were killed, and several women kidnapped from the camp;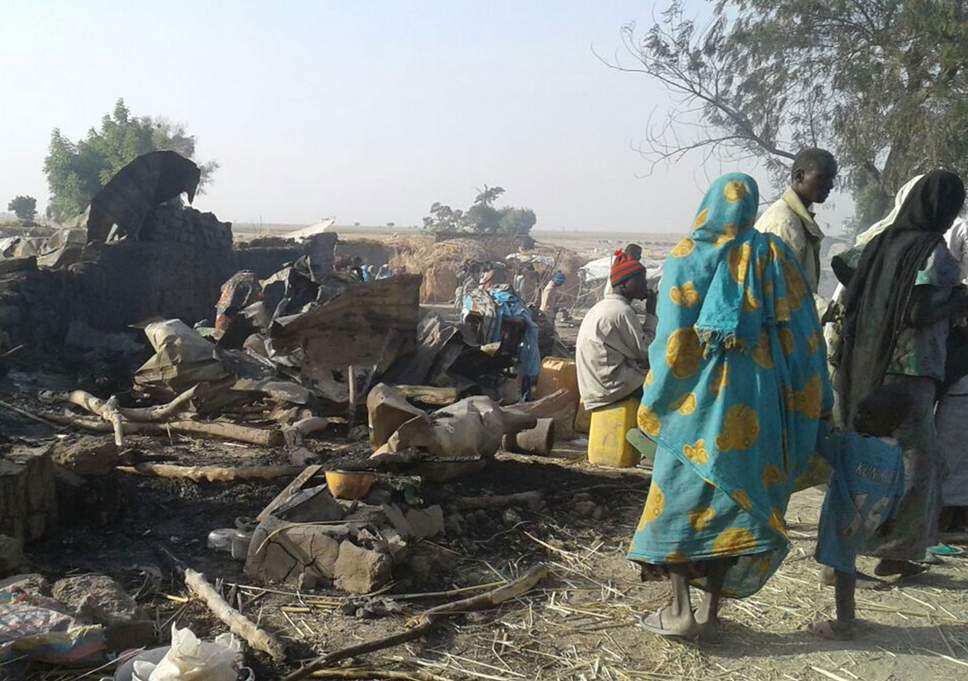 1 March 2018 - well-organized attack on a military base in Rann, Borno State. As a result, nine Nigerian soldiers and 3 UN consultants were killed and several people injured; 16 February 2018 - attack of bombers in Konduga, Borno State, this terrorism act in Nigeria caused the death of nineteen civilians.
Terrorists use armed assaults, explosive devices, kidnapping, assassinations, bombings. This creates serious insecurity situation in the country. We see the efforts of governments to reduce the terrorist threat, and we hope that the situation will be changed in the nearest time.
Source: legit.ng