Top facts you have to know about Segun Ogungbe's wives
Posted on
Legit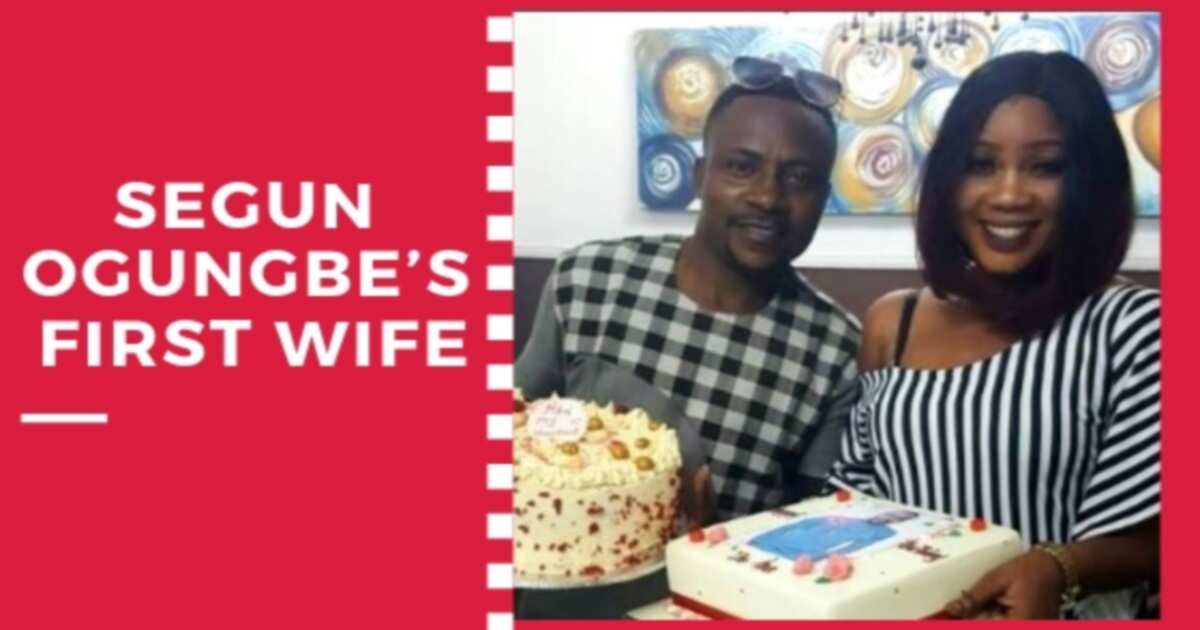 What is the name of the Segun Ogungbe first wife? How many wives does Segun Ogungbe have? The famous Nollywood actor and a filmmaker, Ogungbe has finally shed some light onto his family secrets. Read to know more!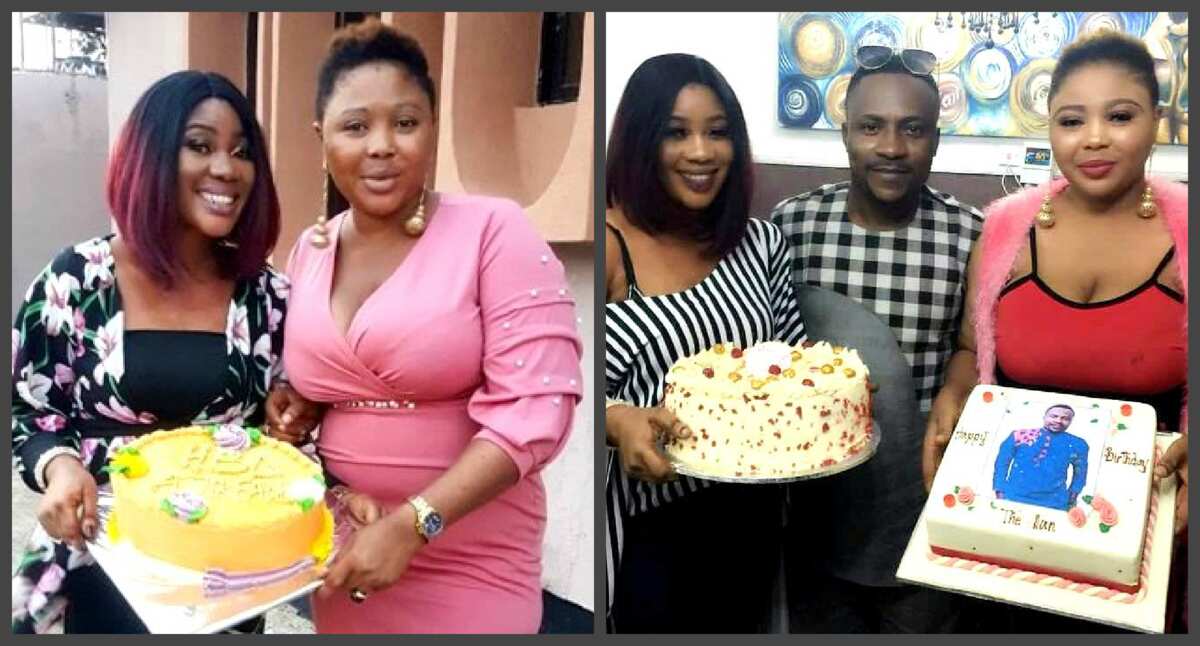 People know Segun Ogungbe as a talented actor and a filmmaker. Moreover, he continues the movie dynasty, set by his father, Akin Ogungbe. At present, we see his perfect acting and self-development in his movie career, but what about his life off screen? Who owns the heart of the Nollywood actor? How many wives and children does he have? Let's find out!
First wife of Segun Ogungbe
Who is she, Segun Ogungbe first wife? The name of first wife of Segun Ogungbe is Atinuke.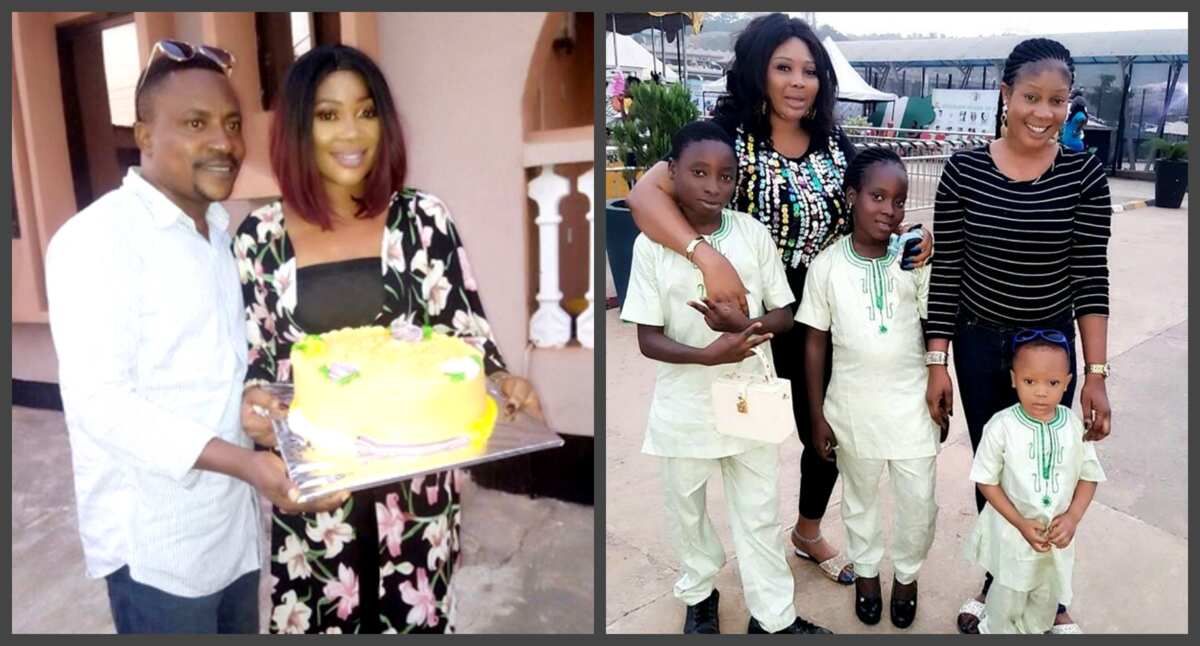 She has no relation to the movie industry, except for being the wife of the talented producer and actor. They lived a happy life and gave birth to two children.
What about the second wife of Segun Ogungbe?
Omowunmi Ajiboye and Segun Ogungbe wedding took place in 2015. They knew each other long before getting married. She was a Lagos based young lady, working under Segun Ogungbe Films Academy. After she got pregnant, the actor married her. Currently, she is the mother of a three-year-old boy and a successful actress.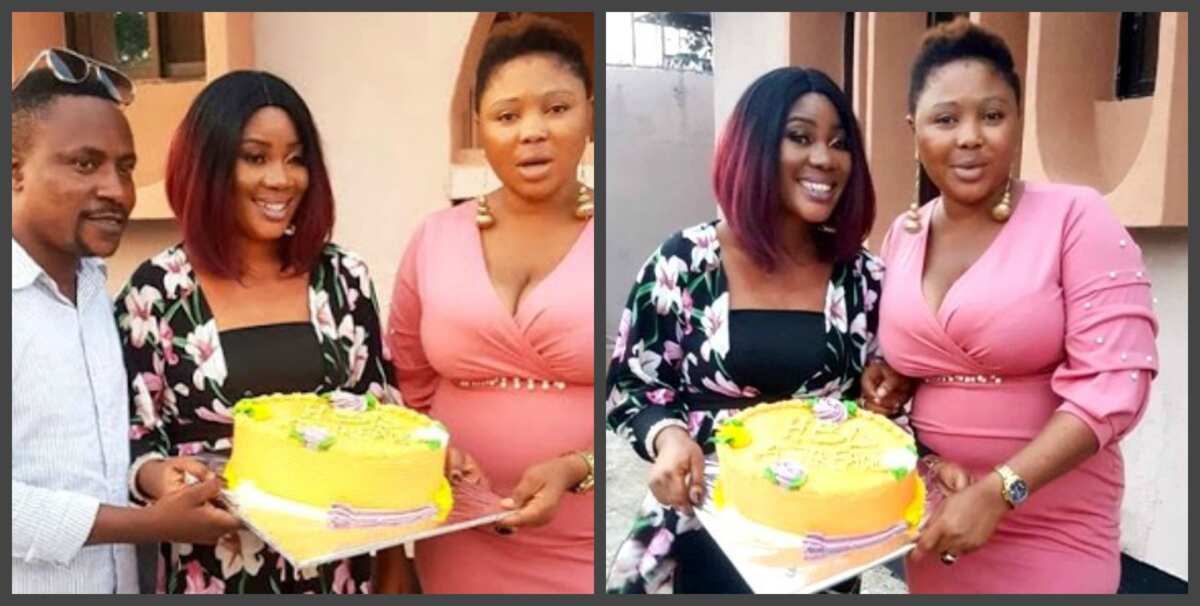 Are the actor's wives best friends?
Omowunmi Ajiboye was not a "best friend" of his first wife as gossips say. To dispel rumours, both wives placed comments on social media networks. The target idea of those messages is that "for the sake of love, respect and unity we both have for our husband became the best friends NOW…", "… we are best friends now, and that's because our husband's happiness is our own main priority".
In the latest interview with Saturday Beats, the actor mentions that his home is a peaceful place. In spite of various gossips, no quarrels are observed there. His wives understand each other and he thanks God for that.
Being a famous actor and a filmmaker is a challenging task. However, Segun Ogungbe easily copes with the mission to be a good father and a caring husband. Both of his wives accepted their fate to create a "peaceful harbour" for their beloved man.
Source: legit.ng