Border closure: Our goods trapped in lorries are being looted - Traders lament
Posted on
Legit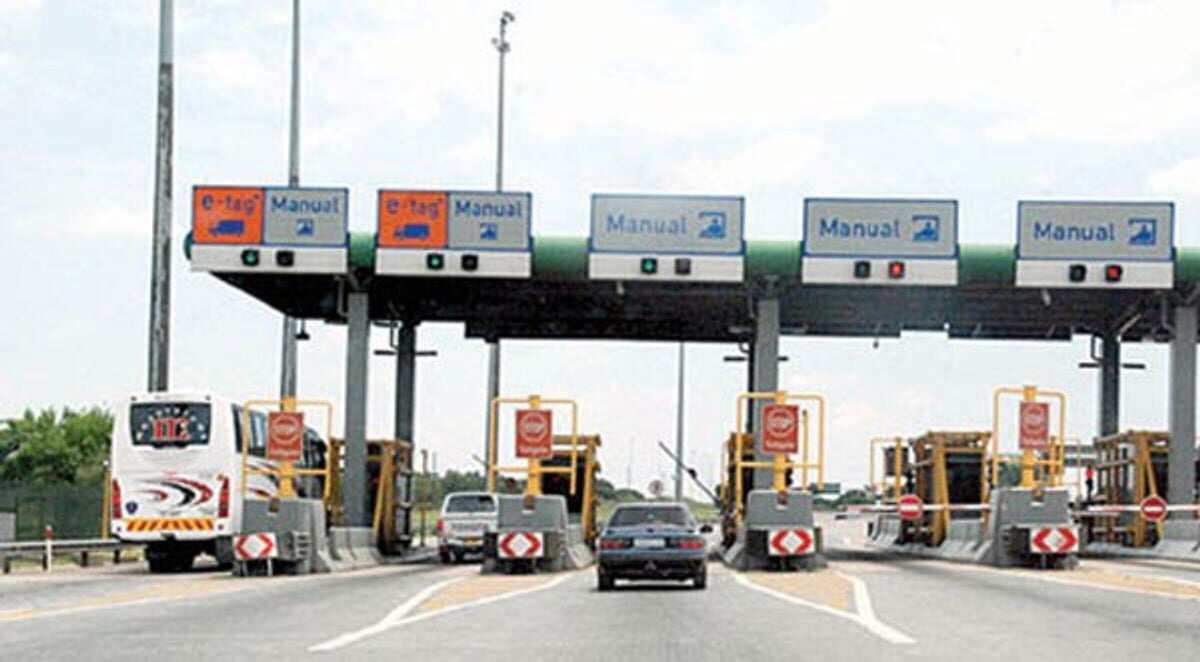 - The border closure by the Nigerian government continues to be a topic of interest
- Traders importing goods into the country say their commodities trapped in lorries are being looted
- The traders lamented that there were no security checks for the trucks
A reort by New Telegraph indicates that suspected thieves have started descending on trapped lorries-load of goods, trapped at some of the major border points across the country, including that of Cotonu, Benin Republic.
According to the report, the thieves took advantage of the continuous closure of the borders to perpetrate the heinous crime, since most of the goods cannot be conveyed to their final destinations.
The development is said to have further heightened fears in the minds of some of the businessmen and women whose goods are trapped at the borders
The traders lamented that their inability to the transport their goods to their respective destinations had made them incur huge losses and debt.
One of the traders, who deals on tomato pastes, sugar, butter, vegetable oil among others, said most of his goods which were trapped at the Seme border, have been stolen since there were no security checks for the trucks.
He said he was at a loss as to the next line of action, given the fact that he was hugely indebted to a micro-finance bank.
"I am finished. The bank I obtained loan from is after me. Every minute, my telephone rings and the next thing I hear is when are you paying our money. I didn't envisage this," the trader, who pleaded anonymity said.
He added: "Our goods that trapped at the border are being stolen by thieves who take advantage of the situatin to further inflict pains on us."
Another trader who identified herself simply as Mrs. Oluyomi, said about 120 bags of rice, which were supposed to have been transported to her in Ijeshatedo, were stuck at the border but what baffled her was that when she called to know the state of her goods, she was told the bags (rice) had been stolen with only 15 bags left.
"The bank, which gave me the loan has started chasing me to collect its money. I just don't know what to do," she cried out. .
Meanwhile, a recent report indicates that the closure of Nigeria's land borders
According to the report, the price of the commodity dipped by a joint 46 percent in one month in countries like Thailand and India.
Border closure: Nigerians now prefer eba to rice – traders lament |
Source: legit.ng