Latest update about FG ASUU strike
Posted on
Legit
What is the latest news about FG ASUU strike? Did the government agree with ASUU leaders ? Are you interested in FG decision on ASUU strike? Will the students go to classes in January? Find out all the answers in the post below.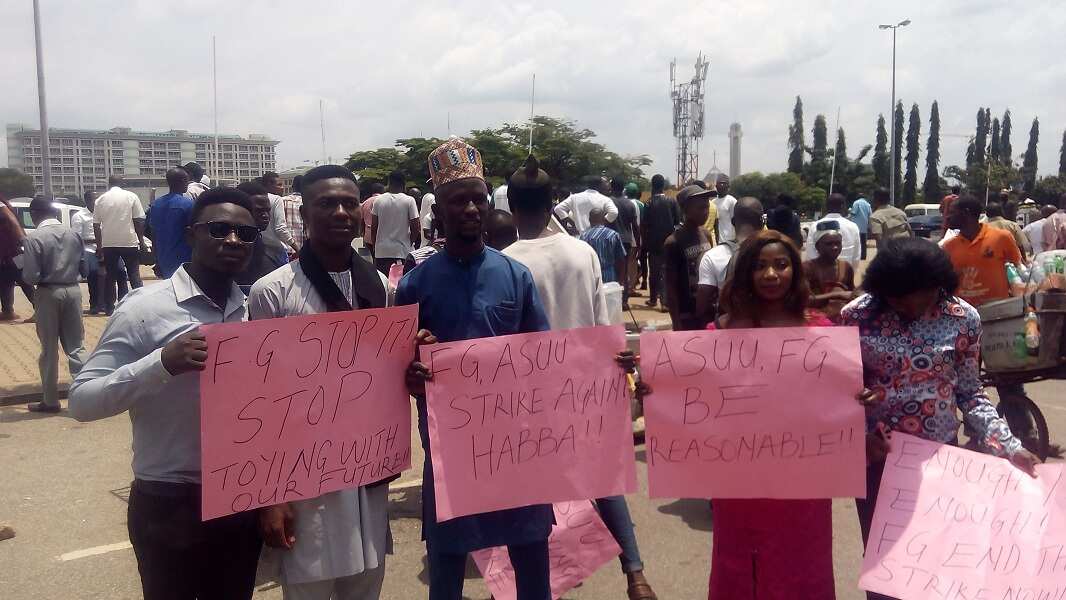 Photo: sunnewsonline.com
FG ASUU strike
Unfortunately, we can see the ASUU strike update. The continued strike announced by the ASUU goes on because its leaders and the government could not achieve the consent. Read about strike latest news.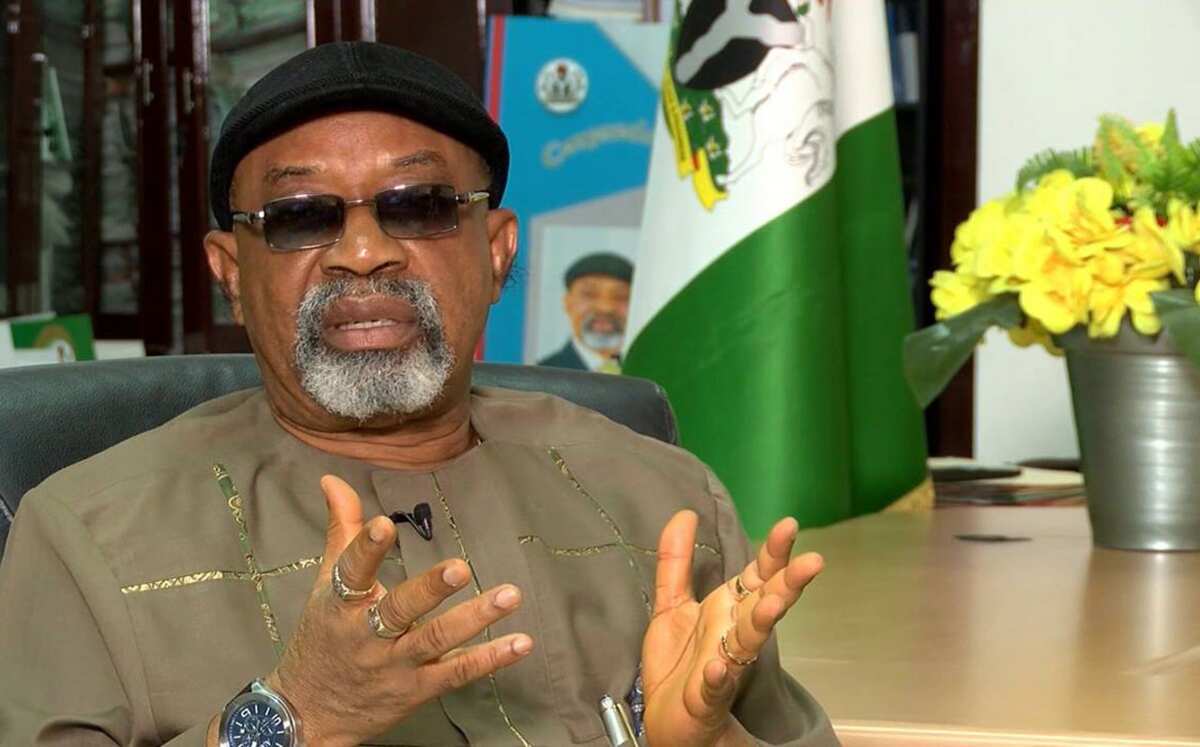 Senator Chris Ngige, the Minister of Labour and Employment; photo: dailypost.ng
Senator Chris Ngige, the Labour and Employment Minister, chaired over a renewed conversation with university teachers that went on strike on Monday, the 17th of December at the office of ministry in Abuja.
The negotiations in contrast to previous ones, that finished ineffectually, forced Professor Biodun Ogunyemi (National President of ASUU) and other chiefs of the union to leave the meeting.
At the same time, Mr Ogunyemi denied communication with mass media concerning the meeting results and the reason for the early departure of ASUU chiefs.
But in the communication with media after the meeting, Mr Chris Ngige persisted that the university teachers did not leave.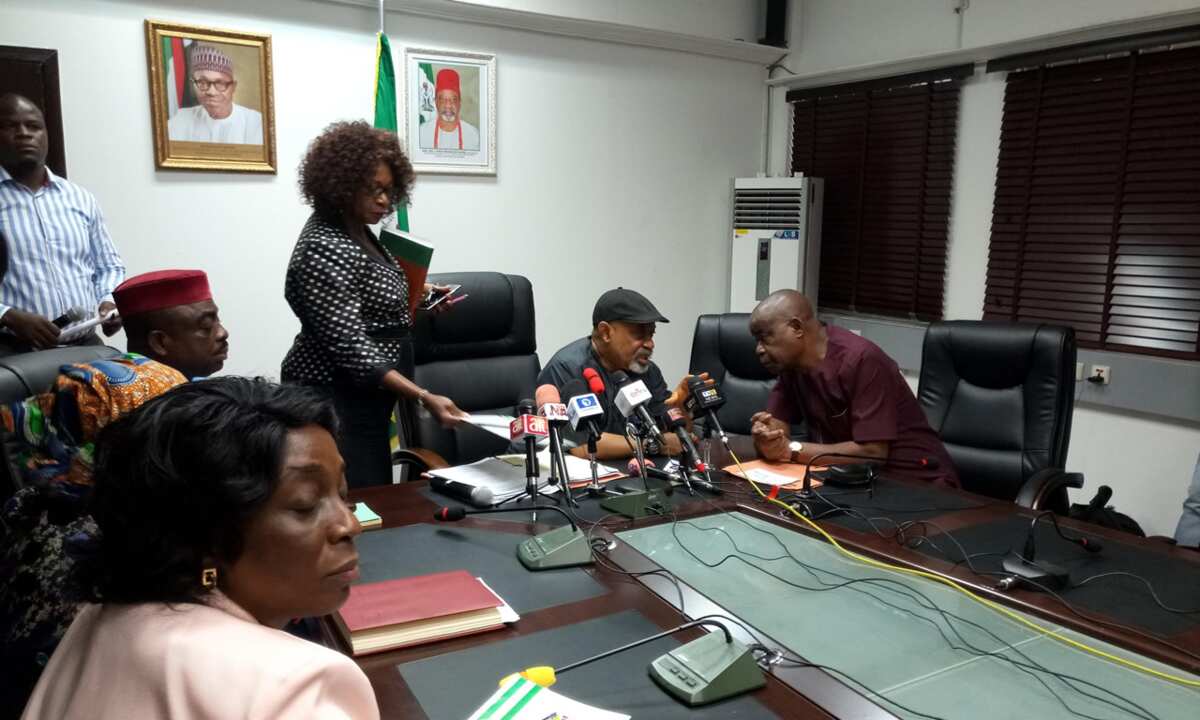 FG and ASUU meeting dealing with ASUU strike; photo: wanbabablog.com
Concerning the result of the meeting, the minister stated that the conversation continued. The government was ready for solving all the difficult questions until Christmas to make the students' go back to classes.
The government gave some instructions to Ministries, Department, and Agencies concerning their future steps. The authorities exchanged reports. The parties planned to study the reports for several days to complete with them before Christmas.
The minister said that the ASUU must not be dissatisfied. He added that there is no dissatisfaction by the union as they have already made the 'road map' and coordinated their actions. The students can hope to resume their classes in January.
Mr Ngige is going to meet with the Finance's Minister to discuss the possibility of the wage debt closure.
We hope that the parties will agree soon, the stalemate will be resolved, and the ASUU strike will be over. In this case, the students can start their studies in January.
Source: legit.ng