God Is Good Motors: online booking, terminal locations, and other facts
Posted on
Legit
God Is Good Motors (GIGM) is the biggest transportation company in Nigeria. The company has won a good reputation both at home and abroad, hence its popularity. GIGM is the home of technology since it is arguably the most technologically advanced as compared to its rivals in Nigeria. The company provides its customers with a platform for easy and safe travel to their destinations. Customers always have a stress-free journey with God Is Good Motors.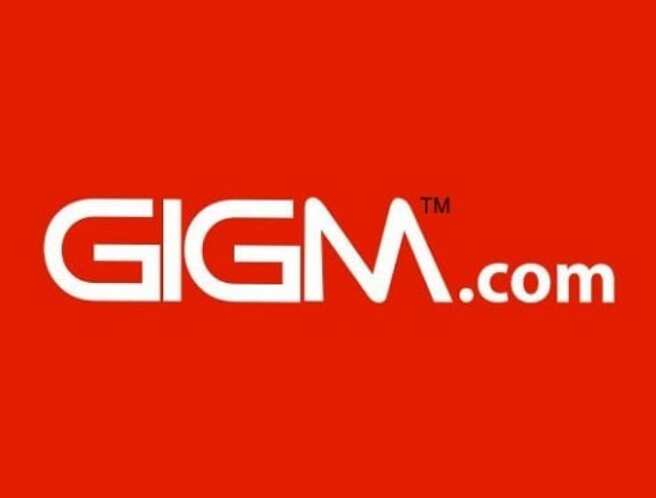 Traveling with God Is Good Company is not only luxurious but also gives a satisfying feeling to the customers. The company's bus services have down to heart equipment such as functional Ac's, the big screens, computerized interior, and comfortable chairs.
Who is the owner of God Is Good Motors?
The company started as a family business in 1998 with its head office situated in the capital city of Benin. Initially, the company had five hundred buses, and it has grown to a fleet of vehicles with more travel destinations. The are the deceased Deacon Edwin Ajaere and Mrs. Stella Ajaere, his lovely wife. Following the demise of the company's founder in 2009, his son Chidi Ajaere has been running GIGM's affairs.
Formerly, the company was known as Good Is Good Motors but it recently re-branded its name to God Is Good Motors.
Among the changes of GIGM was the launching of its website for easier online booking. Currently, the company operates in more than ten states with twenty-nine terminals across the country. The company makes approximately fifty daily trips across the country, surpassing most of its rivals and even the local airports. GIGM buses travel to and from Yenagoa, Aba Edo, Owerri, Abuja, Delta, Port Harcourt, , Logos, Enugu, and Kaduna.
God Is Good Motors website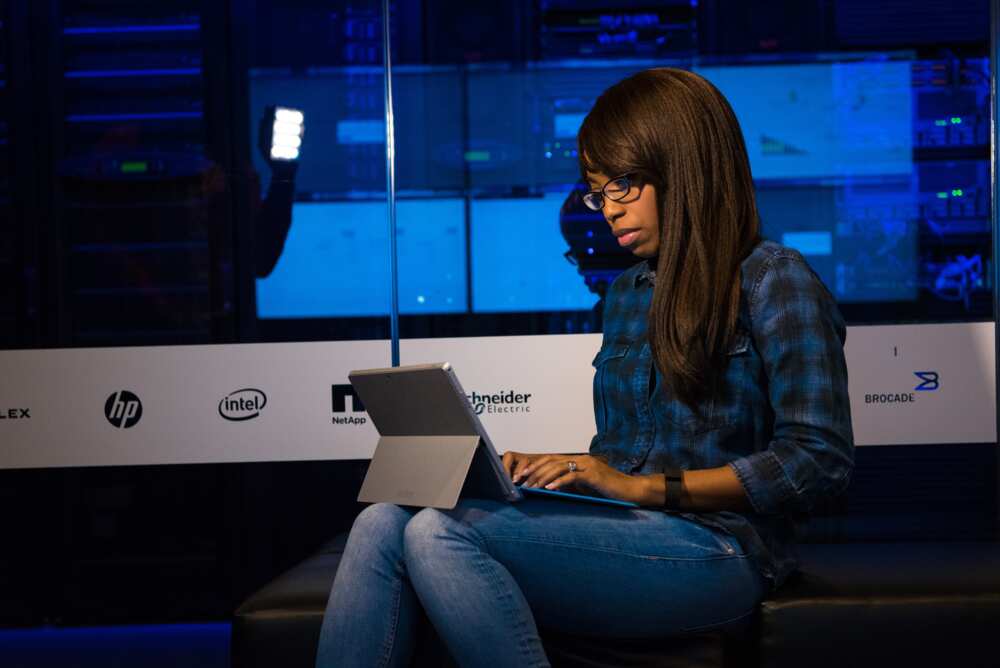 The transport company has embraced technology in its operations. To cater for their large number of customers, GIGM introduced online booking through its website. Online booking and seat reservation has been convenient to customers, by using smartphones they book for travel from the comfort of their homes. The company's website has an online payment system that enables the customer to book their journey and pay for it instantly.
God is Good Motors customer care
The company has a 24/7 service at every terminal across the country. Also, the company has an online customer care support which offers services to customers whenever they need them. Its customer care attendants answer some of the frequently asked questions about the company. One of the common attributes of GIGM Company is that they handle its customers kindly hence its gain of a good reputation. The cell number is 08139851110, and the email is [email protected]
God Is Good Motors booking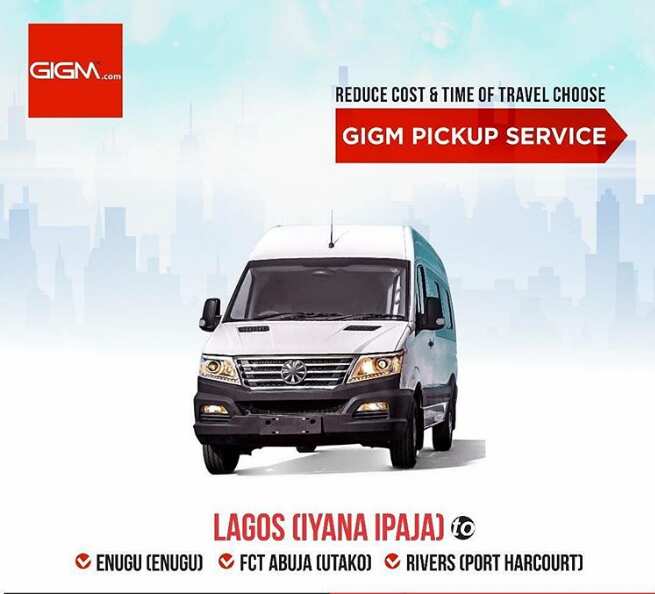 Due to technological advancement, much of the company's booking is available online nowadays. However, for those customers who find it possible to walk into the company's terminals, they can book for their travel at those terminals. If there are available buses, they can then embark on their journey, and if the buses are not available, they can travel at a later time. Also, customers can book and go on a convenient day.
How is God Is Good Motors online booking done?
The booking is available on the company website. Customer can also download the GIGM app from Google Play Store and experience a luxurious journey with the company. Follow the procedure below to book a ride with the company:
TRAVELING FROM – Section where a customer selects his or her current location. TRAVELING TO – The state the customer is traveling to. DEPARTING ON – Where one chooses the date of travel. ADULTS section – Where customers indicate whether they are traveling alone. CHILDREN section – Where one shows whether he or she is traveling with children.
Other details required during GIGM online booking include selecting a bus of your choice from the available ones in various terminals. You are required to fill in the personal details and select the most convenient mode of payment. After the payment is done, a new page pops up where the customer prints their ticket details. On the travel day, the customer is required to carry alone the print out a ticket to the terminal where he or she will be assigned a travel bus.
God Is Good Motors price list 2019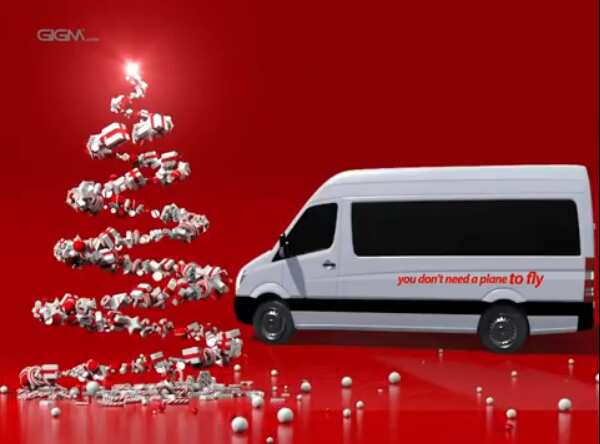 Travel ; hence, they often change at times.
God Is Good Motors in Port Harcourt
God Is Good Motors in Port Harcourt is located in the state of . The physical address for the Port Harcourt terminal is 169, Aba Road, Next to Delta hotel buildings, Waterlines. Port Harcourt's cell number is 08139851110, and its email address is [email protected]
God Is Good Motors branches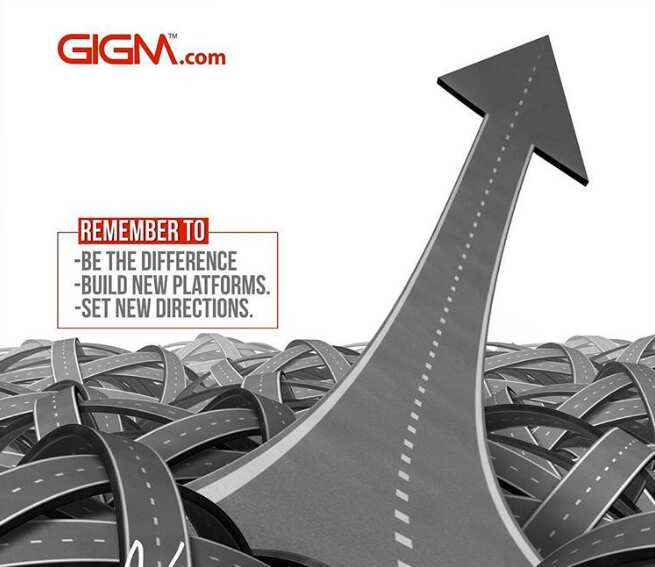 The major branches of this company include Lagos, Abia, Delta, Akwa- Ibom, Anambra, Bayelsa, Edo and Abuja. The GIGM branches constitute of Nigeria's major town centers. Most of the company's customers reside in these towns hence making their traveling much more convenient. Moreover, security in those centers makes GIGM invest heavy, thus boosting its growth.
God Is Good Motors courier
The company offers courier services through their God Is Good Logistics company. The is at 1 Wole Ariyo Street, Lekki Phase 1, Lagos. Also, the company's website offers logistics services such as the shipment of cargo locally, internationally, and to the corporate sector in the country. GIGM also provides e-commerce logistics which involve business to business, multiple channel retailer, and marketing to logistic customer services.
Traveling experience with God Is Good Motors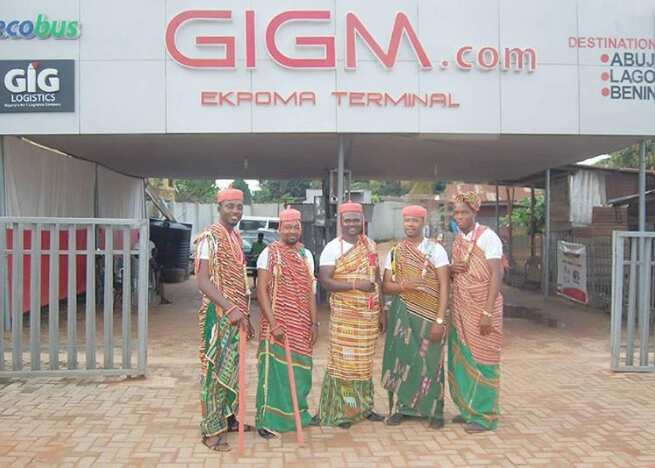 God is Good Motors' drivers commonly known as "Captains" usually drive at the official set speed of 110 km/hr. The GIGM buses have useful ACs, window blinds and the chairs are comfortable for long-distance travel. When the journey begins, unobtrusive music is played to loosen up the travelers on their smooth adventure. Satire shows performed on the sound system makes the trip lively. Some vehicles have a DVD player that offers a wide range of entrainment to customers.
God Is Good terminal locations
Below are its terminals:
Bayelsa
Aba
Umuahia
New Central Park, Enugu-Port Harcourt Express Way, Abia State 08150846944 [email protected]
Mararaba
Zuba
Utako
Uyo
3, Monsignor Akpan Avenue, Opposite Timber Market, Itam 08150846947 [email protected]
Awka
Elite shopping complex, Enugu Expressway, Awka, opposite Crunchies Fries, Anambra State 08150846933 [email protected]
Kubwa
Block 43, Gado Nasko Way, Opposite 2/2 Court, Kubwa, Abuja 08150846940 [email protected]
Auchi
Auchi-Okene expressway, by old staff Quarters, Auchi Poly 08150846932 [email protected]
Benin- Central
12 Akpakpava Road by First Junction, Benin City, Edo State 08150846930 [email protected]
God Is Good Motors is the largest and most reputable transportation company in Nigeria. Its technological advancement has made it bloom in the transportation sector hence surpassing their competitors. The company has a website that enables customers to book for traveling tickets from the convenience of their homes. The company is likely to beat other transportation companies in African and emerge as the most preferred transportation company in the near future.
Source: legit.ng