University professor rescues doctoral student from Isil warzone
Posted on
Legit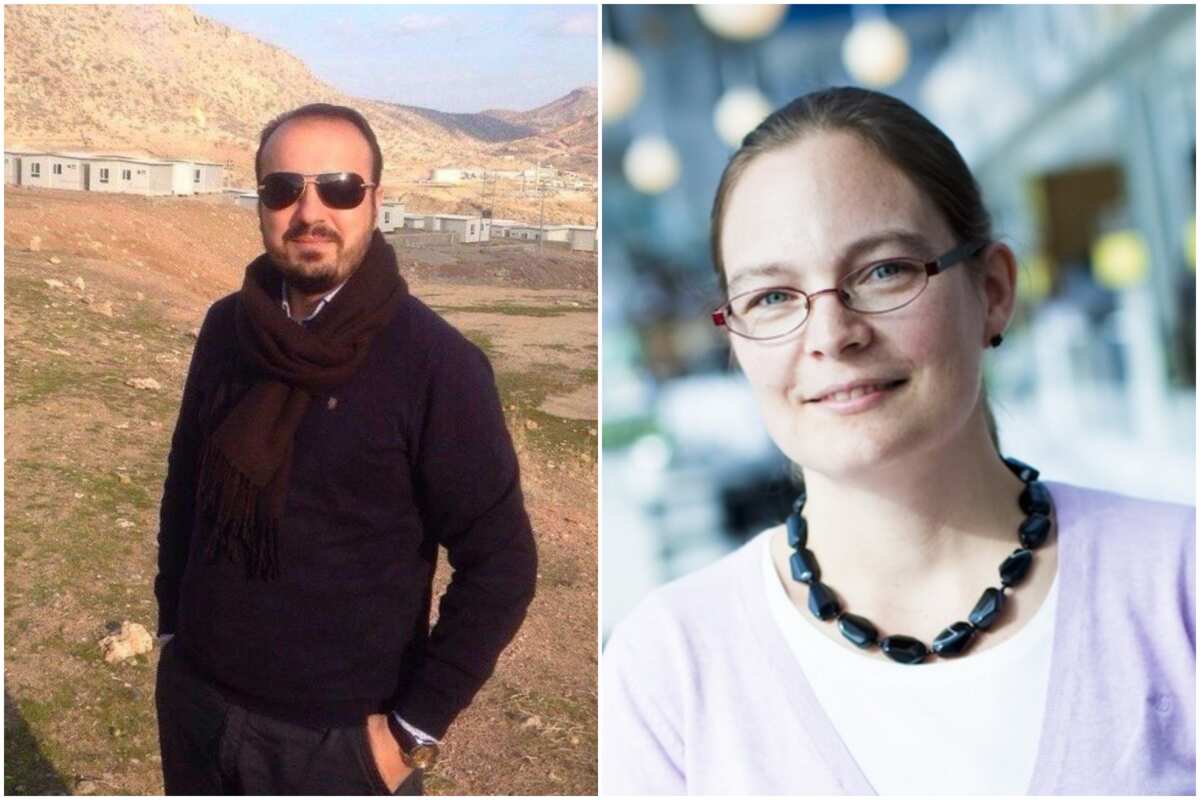 - A chemistry professor at Lund University in Sweden, Charlotta Turner, will forever be remembered for rescuing one of his students in an Islamic State warzone in Iraq
- Professor Charlotta Turner got a text message from his student, Firas Jumaah, in which the latter said he would not finish his thesis if he did not return within a week
- The student and his family were stuck in an Iraqi town that was surrounded and shelled by Islamic State militants
A chemistry professor at Lund University in Sweden, Charlotta Turner, sent a team of elite mercenaries into an Islamic State warzone in Iraq to free one of her PhD students and his family in 2004 when he got a text message from the student.
The Telegraph reports that the student, Firas Jumaah sent a text message to Turner, informing her that he would not finish his thesis if he did not return within a week.
Legit.ng gathers that Jumaah and his family were stuck in an Iraqi town that was surrounded and shelled by Islamic State militants.
Jumaah told Lund University Magazine: "I had no hope then at all. I was desperate. I just wanted to tell my supervisor what was happening. I had no idea that a professor would be able to do anything for us."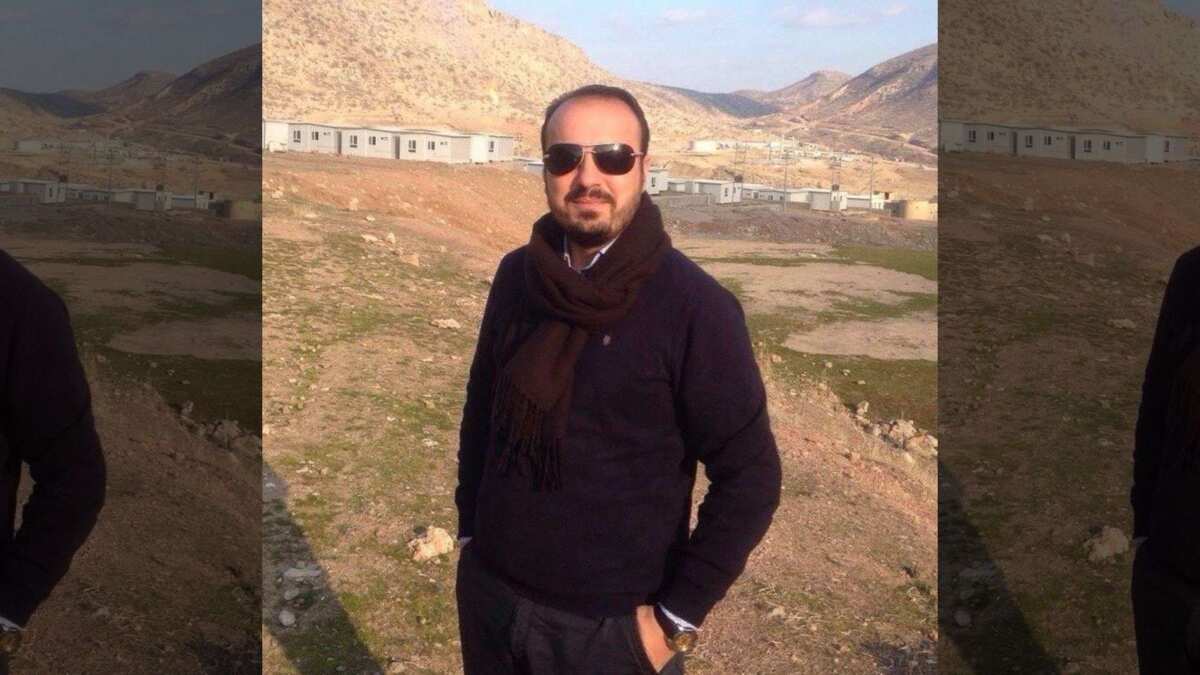 Recounting the event, the professor said: "What was happening was completely unacceptable. I became so angry that IS could barge themselves into our world, endanger my doctoral student and disturb the research. It was a question of basic humanity. My boss gave me the green light and said just do it"
After Charlotta had been given the green light for the rescue operation, she contacted the university's then security chief, Per Gustafson.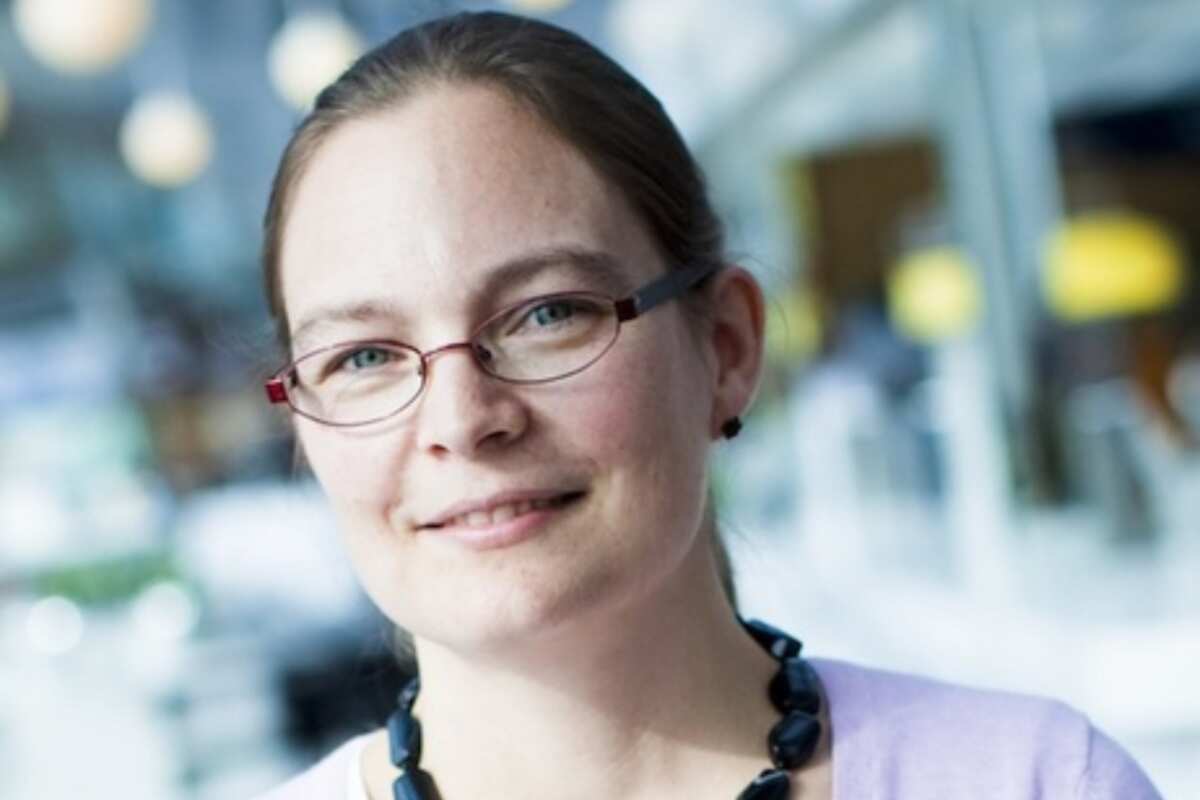 She said: "It was almost as if he'd been waiting for this kind of mission. Per Gustafson said that we had deal with a transport and security company which was valid all over the whole world."
A few days later, two Toyota Land Cruisers with four heavily-armed mercenaries roared into the area where Jumaah, his wife and two children were hiding. They were driven to Erbil Airport.
Jumaah said: "I have never felt so privileged, so VIP. But at the same time I felt like a coward because I left my mother and sisters behind me.
"My wife was in a total panic, everyone was shocked at how Islamic State was behaving. I took the first plane there to be with them. What sort of life would I have had if anything had happened to them when I wasn't there?"
Jumaah was able to complete his PhD and is currently working for a local pharmaceutical company.
Gustafson said: "It was a unique event. As far as I know no other university has taken part in anything like it."
PAY ATTENTION:
Meanwhile, Legit.ng previously reported that the Borno state police command said on Wednesday, September 5, that the Islamic State of West African Province (ISWAP), a faction of ISIS, had its
Ahmed Bello, assistant commissioner of police, Borno command, disclosed this while giving an update on the security situation at a Humanitarian and Development Coordination Forum in Maiduguri.
Nigerian Air Force Operations Against Boko Haram |
Source: legit.ng