Fancy Gadam - 3b3y3 yie is representing Africa at its best
Posted on
Legit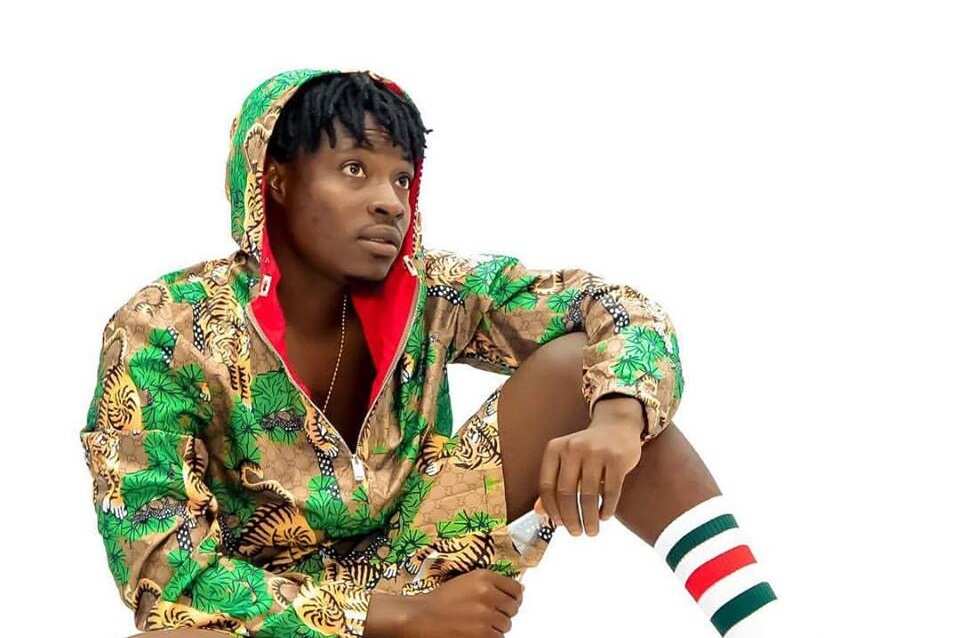 Listen to Fancy Gadam - 3b3y3 yie and stream the video live on YouTube. If you love African music, then the chances are that you will love this track. The artist has worked hard to ensure that this brilliant tune gets to you.
The Afrobeat singer is a star in his own right. He is known for releasing great tunes and this one is no different. The video is a visual followup of his audio. It is just as perfect as the audio, with more colour and vibrancy.
Fancy Gadam - 3b3y3 yie description
Released: 31st August 2019 Format: Video Length: 3:49 minutes Genre: Afrobeat Label: 5Music/Sultan consolidation Producer: Web Beatz Director: Yaw Skyface
Listen to this tune and see why Northern Ghanaians are proud to be associated with the artist. He has done them proud.
:
Fancy Gadam - 3b3y3 yie reactions and review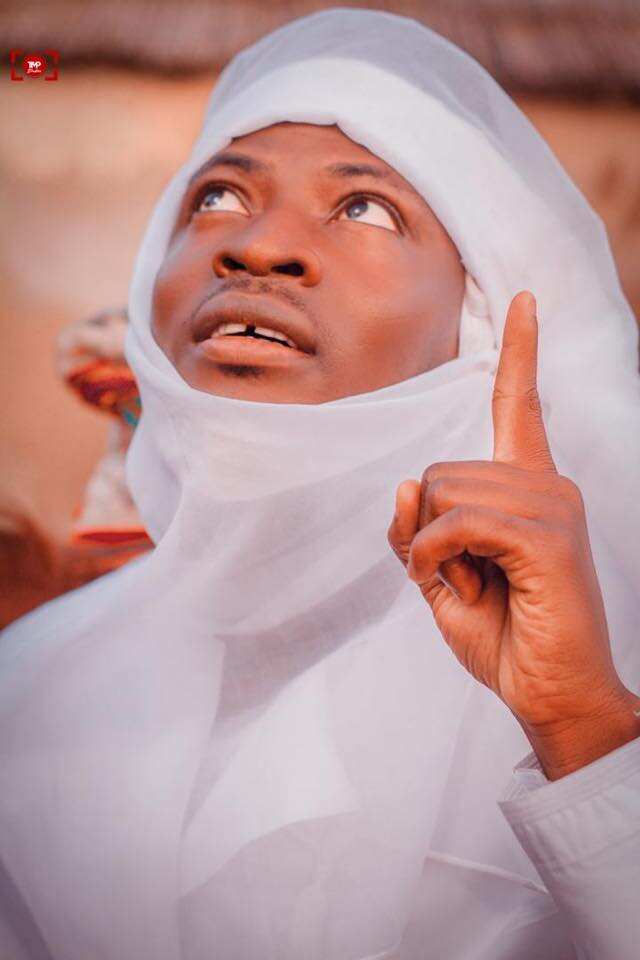 For such an incredible tune, it is not surprising that fans cannot keep calm about it. The jam has been trending and talked about widely. Here are some comments from YouTube:
NASH NASH: Mujahid the warrior (Bahubali), you are too much. Fire!!! Sacks Concept: This guy is unbreakable...you are bless with so much talent... Keep soaring star boi karim osman: only fancy gadam go die me with his good music. gadam nation tikuzami Mariama Musah: Fancy Gadam Is A Blessing To Ghana Africa And North Heading Worldwide Inshallah Saani Sweet: I can't wait for the much anticipated video. I know what Fancy is capable of and I know Ebe Ye Yie will be a worldwide hit Mariama Musah: World Standard Big Ups Ahmed Mujahid Bello Aka Fancy Gadam We Are Going To Keep Pushing You Forever Till The Whole Africa And The World Hears About You Allah Is The Way Osman Abdulai: Waooh versatility at it peak kudos to you FancyGadam2 for this classic song and video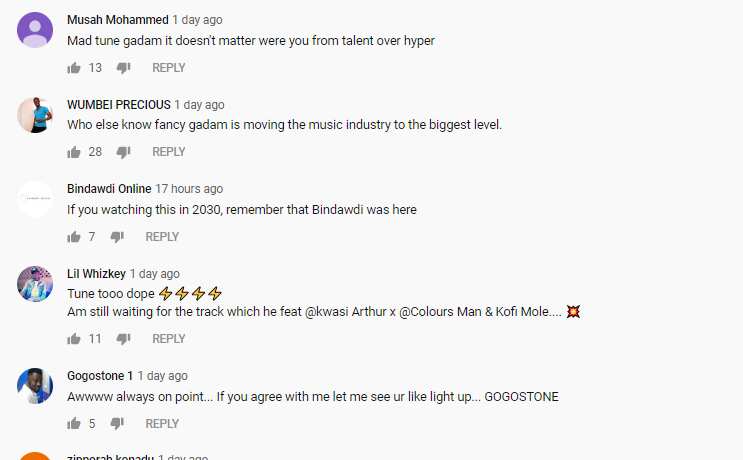 Fans agree that this is a fierce tune worth downloading.
Fancy Gadam - 3b3y3 yie download
If you loved the jam and want to have it as part of your favourites, consider the following downloads:
Download Fancy Gadam - 3b3y3 yie
Fancy Gadam - 3b3y3 yie is one of the best music around. This will definitely pick your fancy if you are the kind of person who appreciates African music. This tune will make you proud of your African heritage and roots. Do you feel the same about the jam? Let us know in the comment section below.
:
Source: legit.ng