How to make a FEWA bill inquiry in UAE online with ease
Posted on
Legit
FEWA is the acronym of Federal Electricity and Water Authority. It was established in 1999 to carry out the responsibilities assigned by the Ministry of Electricity and Water. The main objective of the authority is to cater the needs of electricity and potable water for the population of the Northern Emirates. In line with its vision statement, 'To become pioneers in providing electricity and water services to raise the standard of living and achieve sustainable growth', the authority has a FEWA bill inquiry system that is convenient to its customers.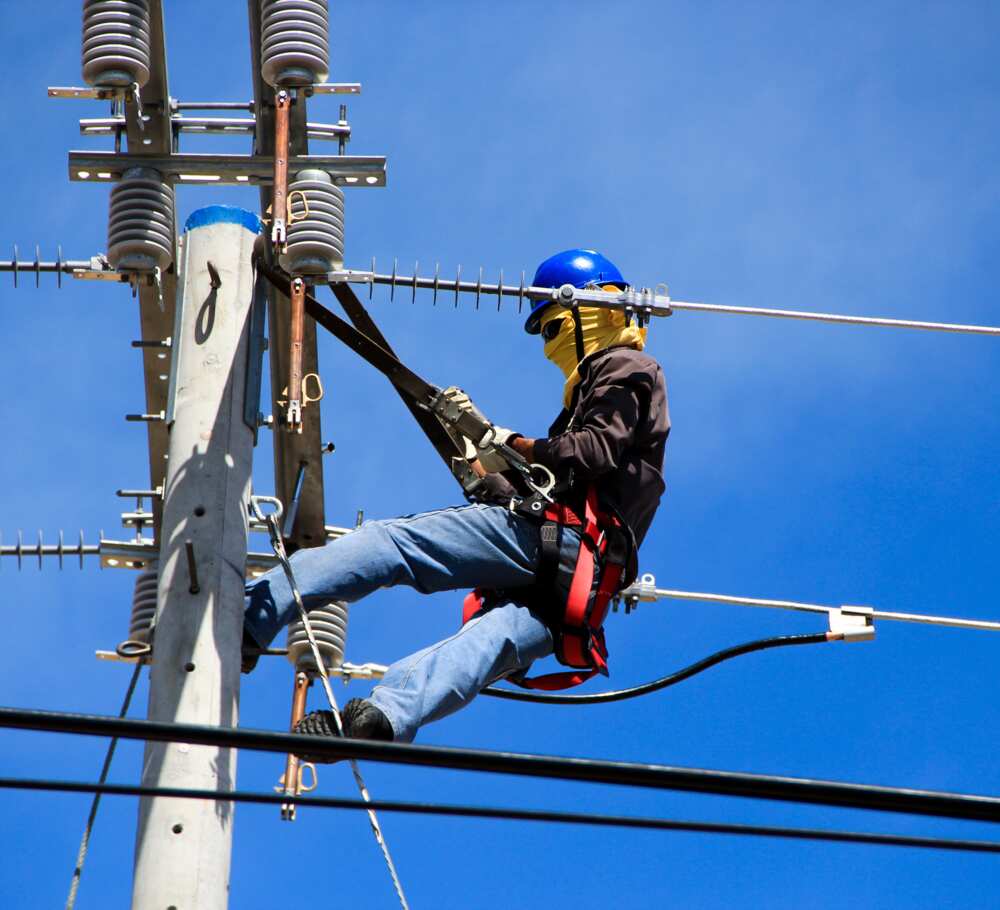 Coupled with a mission statement, 'To provide world-class electricity and water services, whilst developing the necessary infrastructure, to fulfill the growing demand in the emirates under FEWA's jurisdiction and to rationalize the usage of electricity and water to promote sustainable development', has the following other objectives:
To manage energy demand & supply in a sustainable & excellent manner. To rationalize the use of energy and desalinated water, and reduce wastage, thus ensuring sustainable development. Inculcate an innovation culture within the corporate working environment. Achieve sustainable excellence in providing electricity and water services to customers. Ensure that all administrative services are by the standards of quality, efficiency, and transparency.
FEWA bill inquiry
Do you want to inquire about a FEWA bill? FEWA online balance inquiry has made it easier for you to find out how to do this.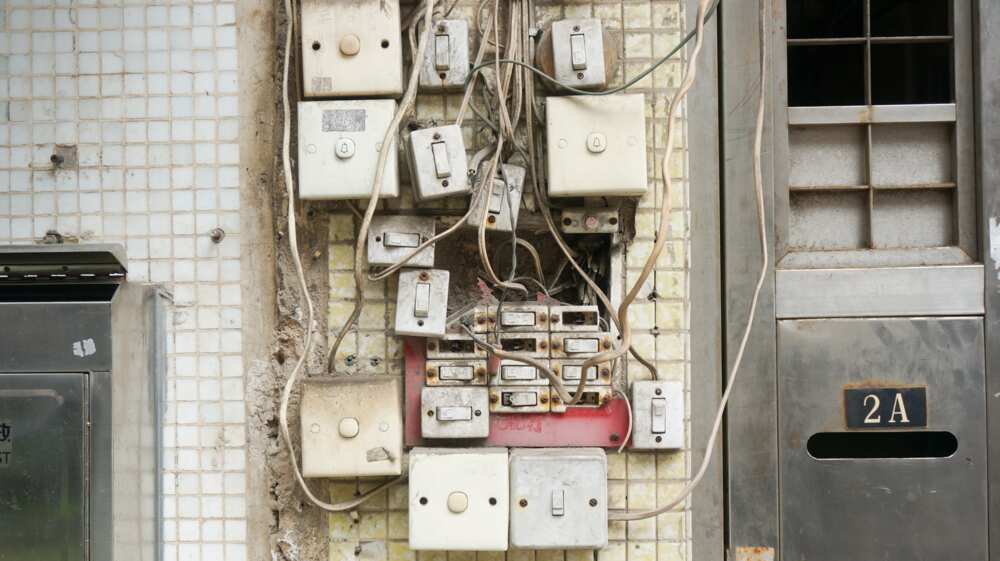 Visit the Click on 'Services' Click then on 'View and pay bill' (another interface will open up) Enter your account number, followed by phone number and then the email address Click  on 'Search'
FEWA bill payment
There are several service channels one can use to settle their bill:.
Main customer service centers: These Centers are open from Sunday to Thursday from 7:00 am to 5:00 pm. On Saturday, all main centers except Al Dhaid and Umm Al Quwain are opened from 8:00 am to 1:00 pm. On average, the service duration using this channel is 10 minutes Sub customer service centers: They are opened from 7:00 am to 2:00 pm The authority's official website: This channel allows you to use the FEWA online payment mode. The channel is available for 24 hours. When using the site, you will spend an average of 3 minutes to settle your bill. Mobile phone application: Same as the website channel. Banks Payment machines(kiosks) AI Ansari Exchange: Saturdays to Thursdays. Emirate Post: Saturdays to Thursdays.
FEWA bill online: How to create an account
FEWA bill check can be done online, but you first need to create an account. The process has about three steps.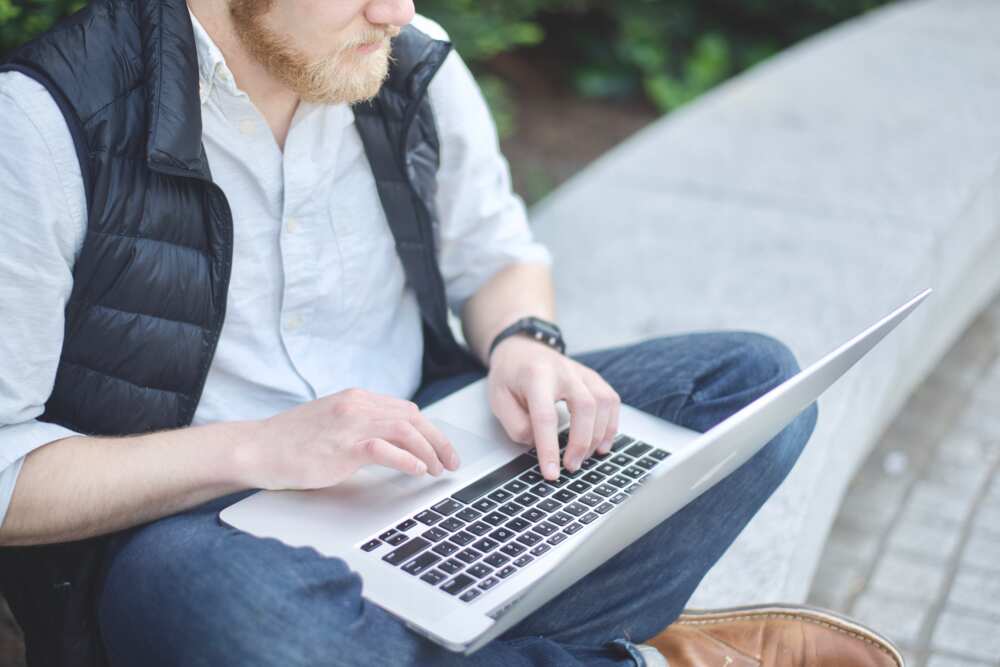 Filling in the registration form Verification of email address Activation of account
With a proper understanding of FEWA bill inquiry process, customers can easily find out how much to pay to the authority and make payment.
Source: legit.ng