Who is Daniel Ezra? Top facts about him that you will love to learn
Posted on
Legit
When most people take a look at Daniel Ezra, they believe he grew up with a passion for acting. However, this is not the case. Since he has become so good at acting and one of the most looked upon actors in the film industry, fans fall in love with him day by day.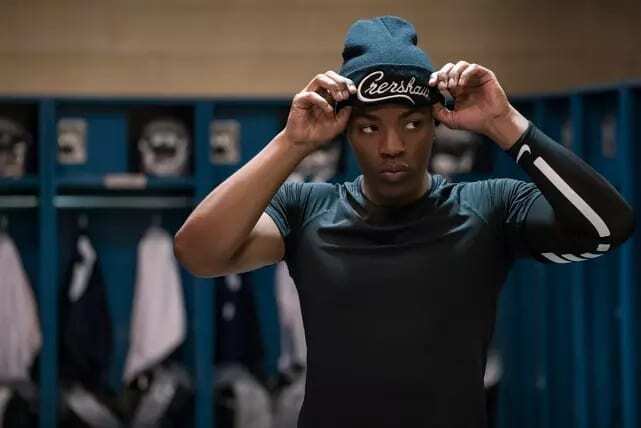 Daniel Ezra is famous for his good looks and his significant role in the series, All American.
Daniel Ezra profile summary
Full Name: Daniel Ezra Date of Birth: 4th April, 1993 Birth Place: Birmingham, England Age: 26 years Daniel Ezra height: 5ft 8.5 inches or 174cm Nationality: British Profession: Actor
Early life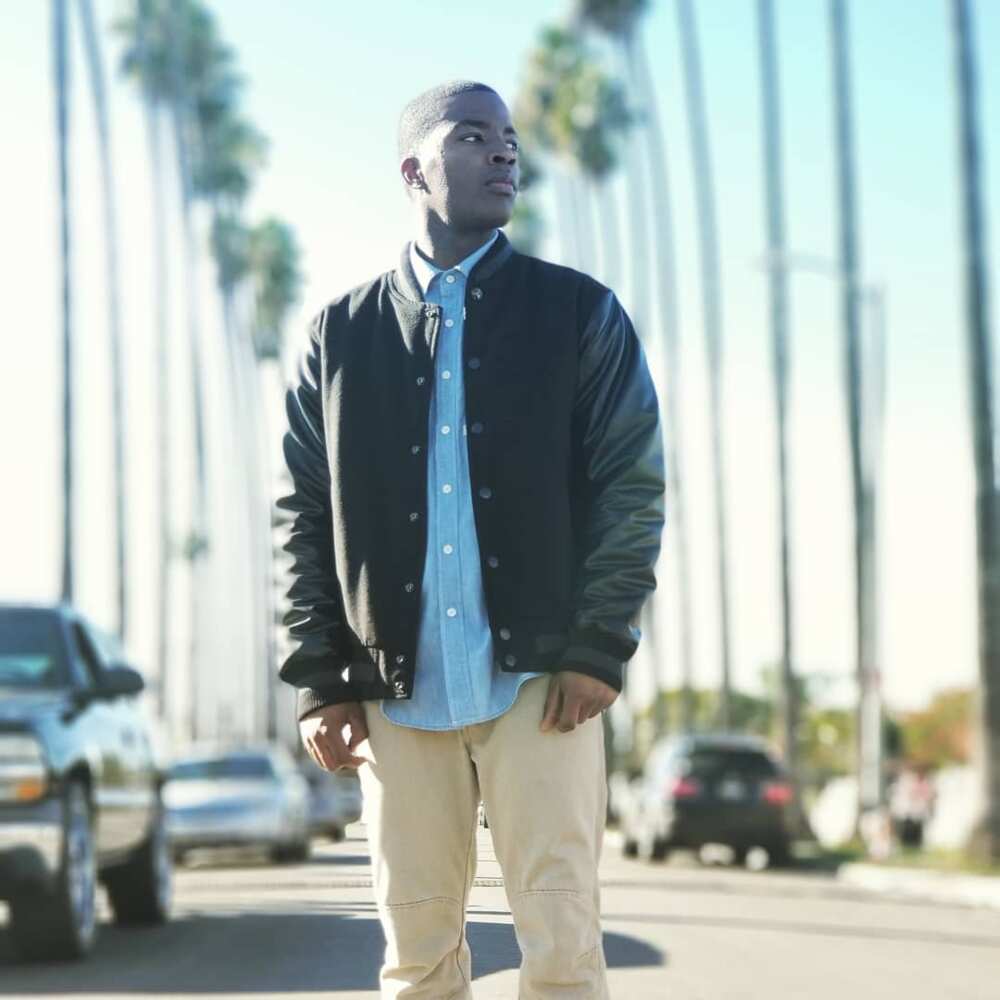 Daniel Ezra was born on the 4th of April in 1993 in Birmingham, England. Little is known about when he started schooling or which school he attended. Similarly, there is little information known about Ezra's parents. However, one thing that is known about Ezra's father is that he is a fitness coach. Other than that, there is nothing else that has been revealed about the family of this talented British actor. As a teen, this dashing actor had a passion for sports, specifically in basketball and soccer. Games have been a significant part of his life, given that his father is a fitness coach.
Most people believe that he used to workout with his father since he was young since Ezra has an admirable physique. His recent inclusion in a show that showcases his exquisite physique fits him perfectly since sports has always been an integral part of his life.
The lack of many details about the bio of Ezra goes to show that he enjoys living a secretive life. Most people have tried to search for specific and more in-depth information about the educational background of this actor to no avail.
Career
When it comes to acting, most famous actors and actresses have acknowledged having stumbled upon this career by accident. Others, on the other hand, have revealed to have had the passion of acting since they were young. Well, when it comes to Daniel, it seems he fits more on the first option. Acting was not the dream career of this 'All American' cast member until he turned 18.
Many people believed he would lean more on sports since he was active in basketball and soccer. However, all these speculations faded away when the basketball lover decided to give acting a shot. When he was eighteen years old, Daniel began acting. He moved to south London, England when he was to attend theater school. His appearances in certain films made him acquire so much recognition, ultimately capturing the attention of producers in Hollywood. Daniel has featured in Twelfth Night, Romeo and Juliet and Trouble in Mind productions.
One thing that most of his fans note in all his films is that he does not film in a British accent. Any actor or actress can acknowledge that dropping or developing an accent for a particular character is difficult. Daniel, nonetheless, makes it appear as simple as ABC. This has left people believing that his move to the United States has over time successfully helped him master an American accent. Having experienced the UK and the US culture gives him versatile acting skills that some actors lack.
The 26-year-old has made appearances in certain films. Daniel is a cast member of the CW football television series All American, playing the role of Spencer James. Other famous Daniel Ezra and movies include (2018), Blood Cells (2014), Murdered by My Boyfriend (2014), The Missing (2016), Prey (2014), Vera (2015), No Offence (2015), and Undercover (2016).
Daniel Ezra All American
Daniel Ezra made a breakthrough in his acting career when he landed the character role of Spencer James in the popular series All American. The series is inspired by the life of the professional football player known as Spencer Paysinger. All American premiered on the 10th of October in 2018. Daniel's role in this series has caught the attention of so many people worldwide.
How old is Daniel Ezra?
Daniel Ezra birthday is celebrated on the 4th of April every year. He was born in Birmingham, England. Daniel Ezra age as of 2019 is 26 years old.
Daniel Ezra hot pictures
Fans who cannot get enough of the handsome actor are constantly searching for Daniel Ezra actor pictures.
It is evident that the 26-year-old actor has looks that leave most girls drooling. Here is a look at some pictures of the dashing Daniel Ezra.
What a handsome young man, right?
Take a look at a picture the actor looking dapper in a suit.
Is Daniel Ezra currently dating?
Some celebrities tend to hide their love life away from the public. Although very few stars have been successful in keeping their love life on the down-low, one personality who has surpassed this is Daniel Ezra. The 26-year-old All American cast member has for years managed to keep his love life under wraps
Little is known about who the actor is dating or has been dating. The lack of information makes it hard to tell if he is single, dating, married or if he even has kids.
The All American cast member, Daniel Ezra is one actor to watch out for. Fans believe he will walk in the footsteps of other iconic actors such as Denzel Washington.
Source: legit.ng