15 universities that accept third class degrees for Masters programmes
Posted on
Legit
Many people want to know whether there are universities that accept third class for masters in Nigeria. We bring you the answer to this question. So if you do not know whether there are any third class honours degree Master's programmes, you should check out this article and find out!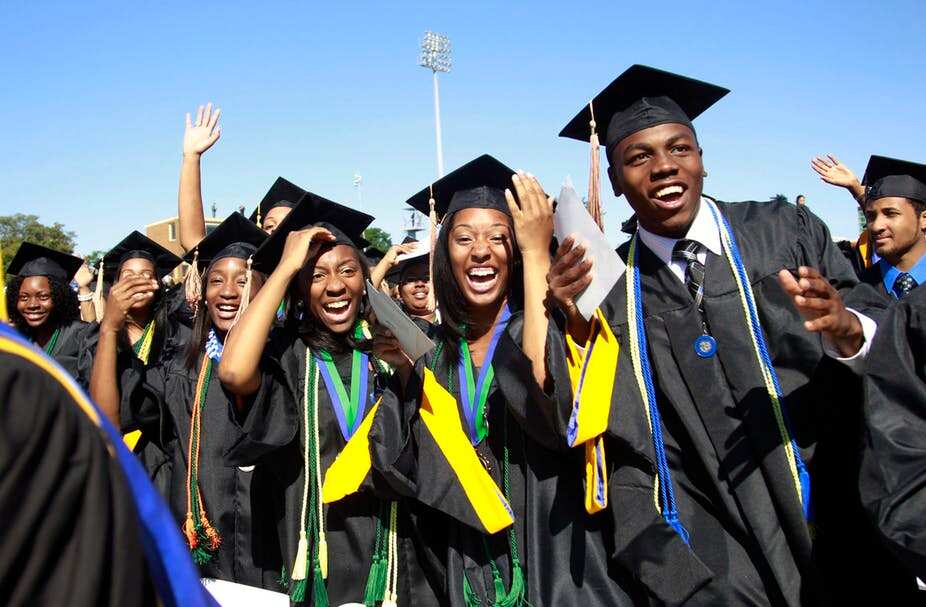 15 universities that would accept a third class degree in Nigeria
If you are reading this, chances are you already know that it is not that easy to find any third class degree Master's programmes in Nigeria. Most respectable universities demand at least second class lower division Bachelor's degree, which could be quite disappointing for people who have not been all that successful in their education.
According to www.studylocal.ng, there are at least 15 universities that accept students with a third class degree. Now, before you get too excited, most of them also have special requirements.
Checkout Nigerian universities that accept third class degrees for Master's.
Enugu State University of Science and Technology (ESUT)
This university accepts candidates with third class degrees, provided they also have a university PGD with CGPA of 3.0/5.0. Students that fit these requirements can be considered for admission for Professional and Academic Master Degree Programmes.
University of Benin (UNIBEN)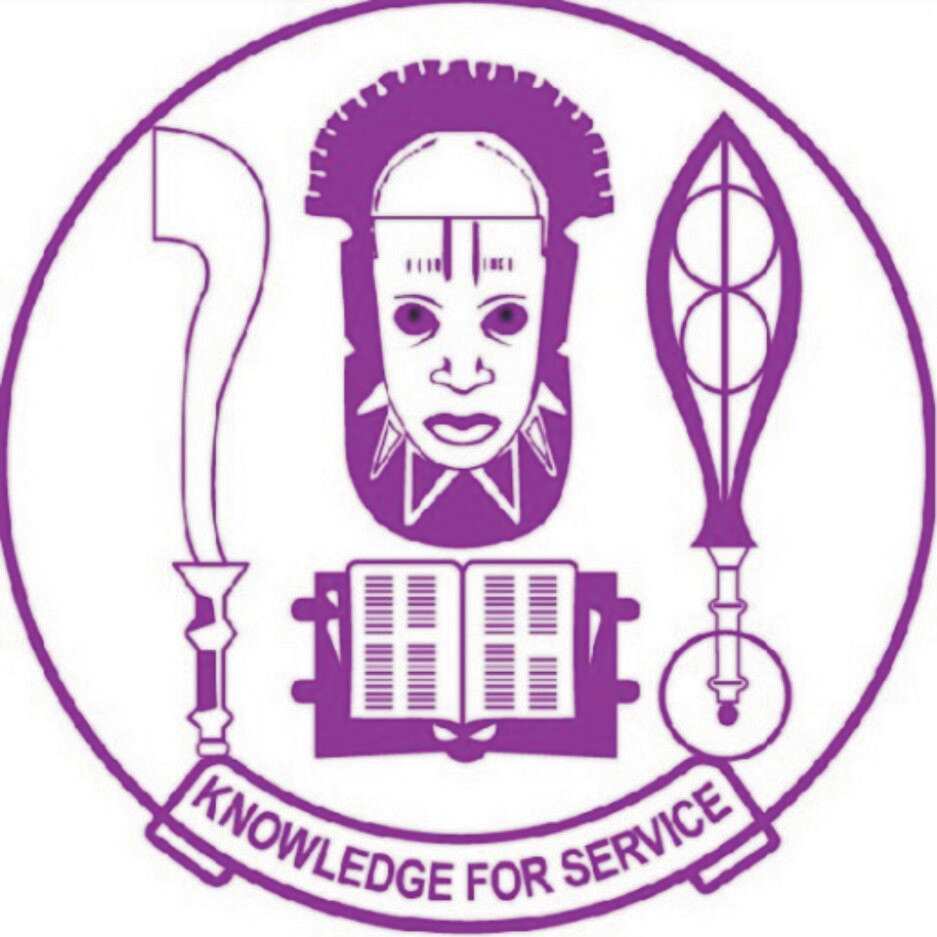 If you have a third class degree, you can be considered for admission into UNIBEN if you have a PGD.
University of Ibadan (UI)
This university is by far one of the most lenient when it comes to degree classes. For instance, you can apply for the following courses with minimum additional requirements which is relevant work experience or PGD, depending on the programme):
Master of Professional Ethics; Professional Masters in Business Computing; Professional Master's Degree in Forensic Science; Master of Managerial Psychology; Professional Master of Science Degree in Legal Criminology and Security Psychology; Master of Social Work; Professional Master Degree of Agroforestry.
University of Jos (UNIJOS)
UNIJOS has several options for third class degree holders, but they all require PGDs and sometimes even work experience in addition. And even that does not guarantee admission. These are your choices:
M.Sc. Computer Science; M.Sc. Microbial Biotechnology/M.Sc. Food and Industrial Microbiology/M.Sc. Environmental Microbiology; M.Sc. Clinical Psychology/M.Sc. Organizational Psychology/M.Sc. Social and Terrorism Psychology; M.Sc. Architecture; M.Sc. Urban and Regional Planning.
Lagos State University (LASU)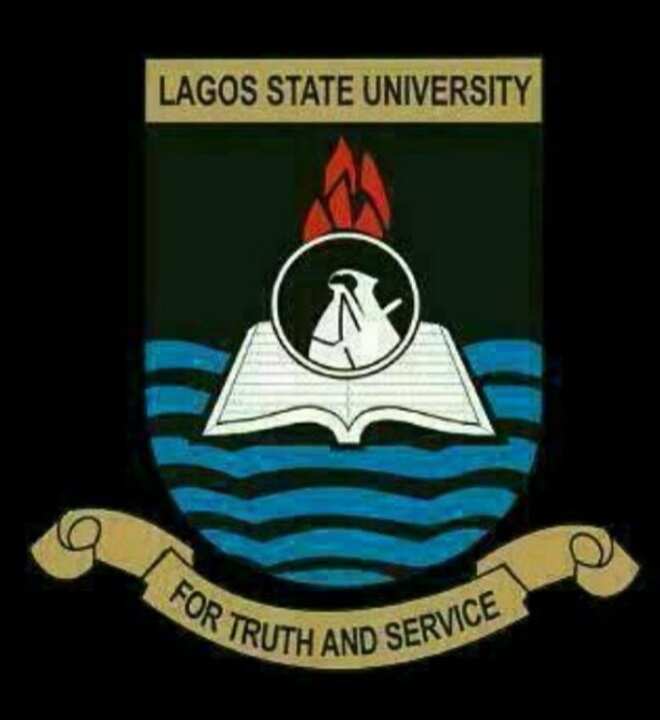 Some Master's programmes at this university consider applicants with third class degrees, as long as you also have a postgraduate diploma.
Ahmadu Bello University (ABU)
This university's requirements for third class degree holders include relevant qualifications and/or at least 5 years of post-graduation work experience. They also stress that such applicants can be admitted in some cases, so do not get your hopes up.
Ambrose Alli University (AAU Ekpoma)
While most of the Master's programmes at AAU require at least a second class degree, there are some exceptions. For instance, your application for LL.M. will be considered if you have at least 5 years post call. You can also go for M.Sc. Architecture if you have a portfolio that you have been updating for at least a year, and you will have to go through an interview at the Department of Architecture before your application is considered.
Tai Solarin University of Education (TASUED)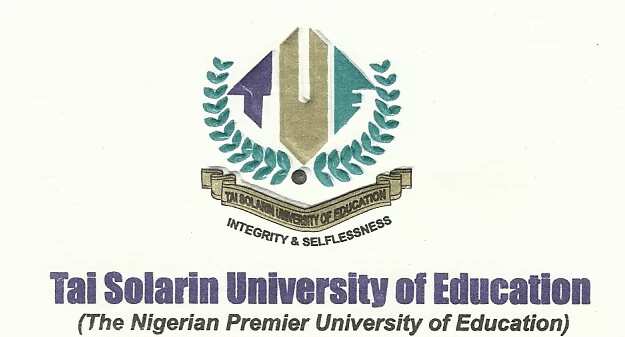 TASUED is quite concise about its requirements. If you have a third class degree, you will need to have a PGD in the same subject to be considered.
Taraba State University (TASU)
This university does not have that many postgraduate programs to begin with, but it does offer an opportunity for third class degree owners. As long as they have five years of practice experience, they are free to apply for programs in Faculty of Agriculture.
Kaduna State University (KASU)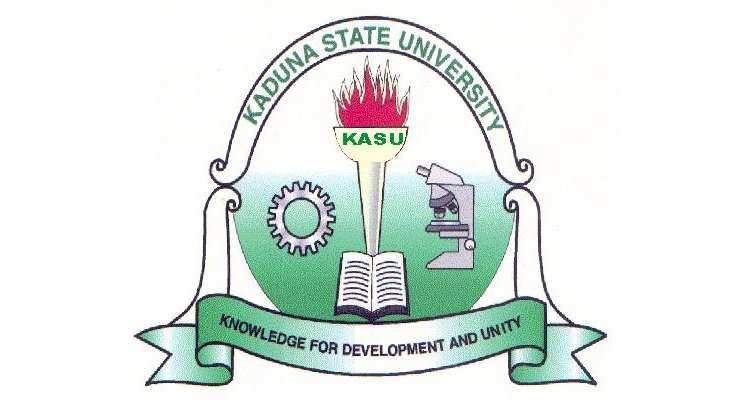 Those who have a third class degree can apply to KASU, provided they have a PGD from a recognized institution and their CGPA is not lower than 3.50.
University of Calabar (UNICAL)
Out of all the programs at UNICAL, only the Faculty of Basic Medical Sciences allows third class degrees, as long as there is also a PGD with 3.5 CGPA.
Cross River University of Technology (CRUTECH)
CRUTECH goes easy on its applicants. Instead of requiring a PGD in a relevant field, with a 3.5 CGPA like the rest of the universities, it requires only 2.75 CGPA, so take your chances.
Umaru Musa Yar'Adua University (UMYU)
There is only one programme at UMYU that allows for third class degrees, and it is Masters in Resource Development. Apart from your degree, you will also need at least five years of relevant working experience.
Covenant University (CU)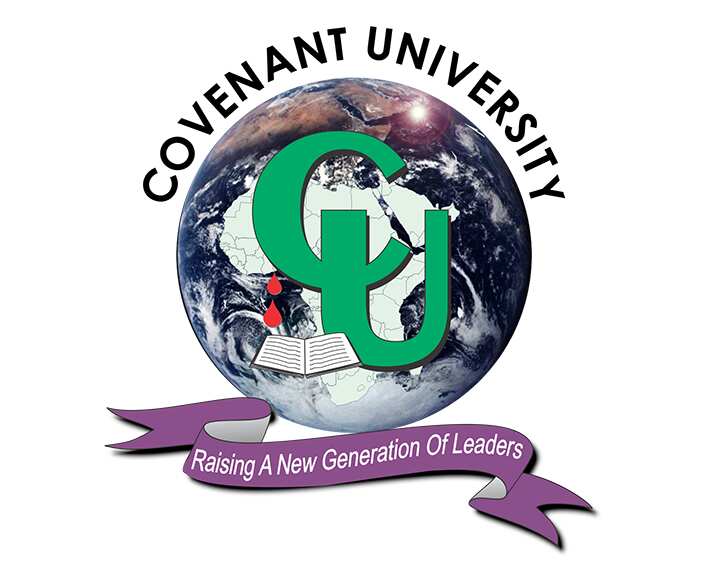 Similarly to many other universities, CU accepts third class degree holders, provided they have a PGD with the 3.50 CGPA. This is relevant for their Master of Business Administration programme.
Osun State University (UNIOSUN)
This university has several options for people with third class degrees:
Master in International Studies (MIS) (Professional) and Master in Intelligence and Strategic Studies (MISS) (Professional) (+ at least 5 years of working experience in a relevant field); M.Sc. in Environmental Management (Professional) (+ PGD or 3 years of working experience in a relevant field); M.Sc. in Disaster and Risk Management (Professional) (+ 3 years of working experience in a relevant field).
These are not all the universities you can choose from if you have a third class degree, but we have to admit that your choices are limited, especially if you do not have a PGD. We wish you best of luck in your search!
Source: legit.ng