Juicy facts about Sibel Kekilli you need to know
Posted on
Legit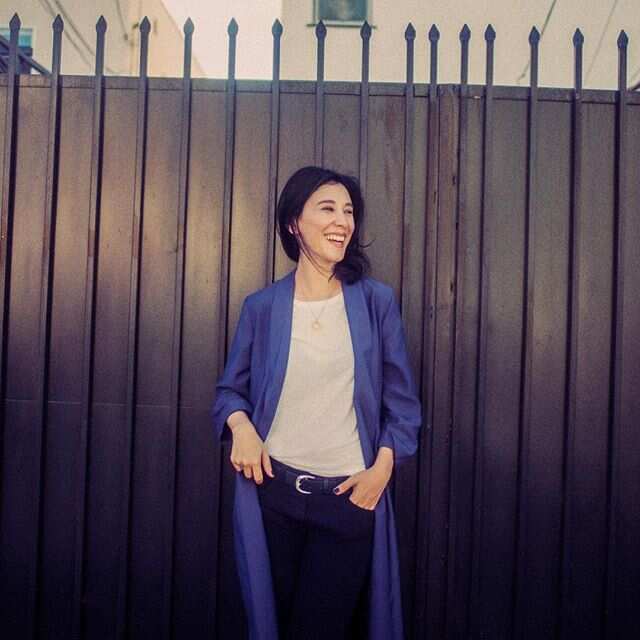 Sibel Kekilli is a two times Lola's award winner actress from German. She made her debut in the German film industry in Faith Akin's "Head On" film (2004). Currently, she is popularly known as part of the cast in the 2011 HBO series called "Game of Thrones" where she acts as the character "Shae." Her successful acting career has made her one of the revered actresses in German and international film platforms.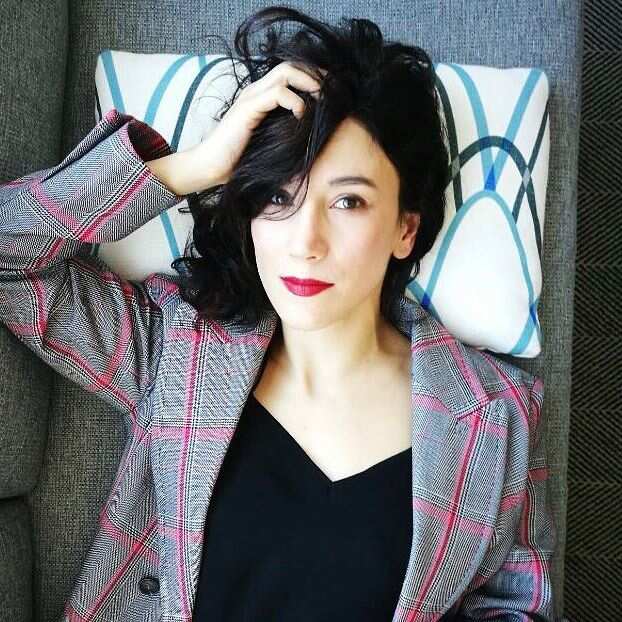 From acting scenes in the film industry to being an outspoken activist in the streets of Germany, Sibel Kekilli continues to build her reputation as one of the most successful female celebrities.
Sibel Kekilli profile summary
Name: Sibel Kekilli D.O.B: 16th June 1980 Place of birth: Heilbronn, West Germany Residence: Hamburg, Germany Citizenship: German Occupation: Actress Active years: 2001-present
Top 10 facts to know about Sibel Kekilli
Her passion, hard work, outspoken nature, and inspiring characters have earned her massive followers as fans try to keep up with her life trends. Below are the top 10 facts that are sure to quench your curiosity concerning the talented actress.
1. Origin
As an international icon, Sibel Kekilli traces her descent from the city of Heilbronn, northern Baden-Wurttemberg, Germany. Did you know Kekilli family has a Turkish origin? Despite being born in Germany, 1977 marks the year her parents to Germany. Unlike her public fame, the beauty has been very private when it comes to providing information concerning her parents or siblings. However, she is known to whose identity is also kept a secret to the public eye.
2. Early life and education
Sibel was born on 16th June 1980. This means that she is currently 38 years old and will be turning 39 in June 2019. Even though she has not provided information concerning the schools she attended, the "Games of Throne" actress is recorded to have been very smart. At the age of 16 years, she completed her education with flying colours.
3. Public administrator
Despite her award-winning acts and professional acting talent, Sibel did not know that one day her fame as an actress would command enormous respect. She was more focused on being a public administrator after completing her education. She even underwent a lengthy training program (30-months) for a chance to work as a local administrator in her home city.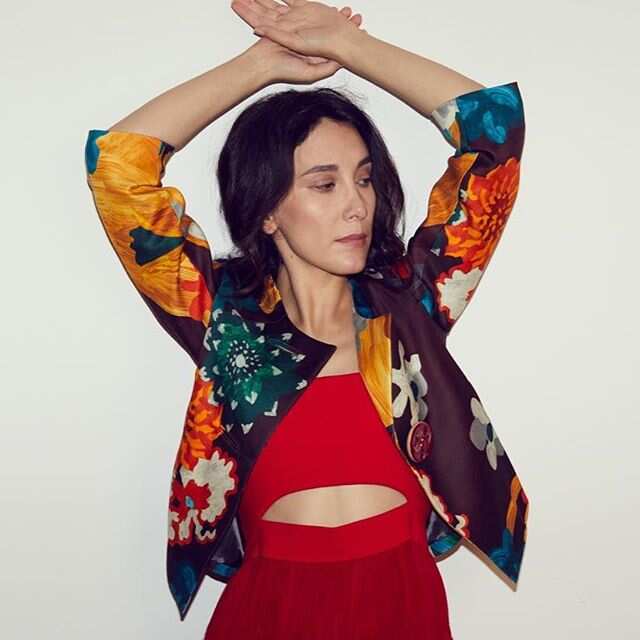 In Heilbronn city hall, she held the position of an assistant administrator for two years. Later on, she relocated to German's most extensive urban neighbourhood known as "Essen" in search of greener pastures. While there, she engaged in diverse sources of incomes that range from being a nightclub manager, adult content actress, saleswoman, among others.
4. 1st and successful film: "Head-On"
Talk about acting charm, Kekilli first ever movie, "Head-On", had her rise into . It all started in the city of Cologne where a particular casting director spotted the actress in a local mall. She advised Kekilli about the ongoing auditions concerning the film and urged her to try her luck. This was back in 2002. Thanks to her lucky charm and passion in acting, she managed to clench the lead role beating a total of 350 other contestants.
2004 is the fateful year that "Head-On" was officially released to the German cinemas. It managed to gain grate rankings in various film festivals where it took home numerous prizes. Another crazy fact, did you know Kekilli underwent minor surgery, appendectomy, during "Head-On" film shooting?
5. Sibel Kekilli movies and TV shows
After making a great start with "Head-On", the German actress landed on a Turkish film deal known as "Eve Donus" released in 2006. She finessed her acting role making this her second consecutive career success. During the 2006 Turkey Antalya Golden Orange Film Festival, the beauty was recognized as the Best Actress of the year.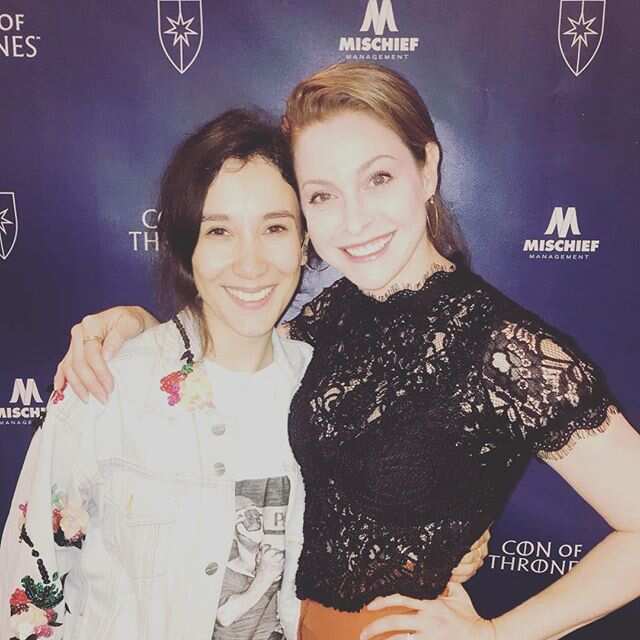 Other Sibel Kekilli movies include Kebaba Connection (2004), Winter Journey (2006), Fay Grim (2006), Pihalla (2009), When We Leave (2010), What a Man (2011), Die Manner der Emden (2012), and Berlin, I Love You (2019). In terms of television series, she appears in 14 episodes of "Tatort" (2010-2017).
6. Sibel Kekilli Game of Thrones
As one of the world most anticipated series, Sibel Kekilli acts as "Shae" in "Game of Thrones" that is on the season finale. She the role back on 28th July 2010. This is after being featured as a guest actor in Sn1 and joining the main cast in Sn2. Apart from acting, she is involved in voice recording of the series for German viewership. In the season finale, her character "Shae" dies in her last episode "The Children" in a scene that took several fans display mixed reactions concerning the series. Find Sibel Kekilli hot photos and post about Game of Thrones by visiting her Instagram page.
7. Sibel Kekilli accent
As a German with Turkish ethnicity made it for her in the new significant role based on English audience. The series was based on three notable accents that include American, Irish, and Scottish. The accent factor had the author of "Game of Thrones", George R. R. slightly change the novel and film roles of the character "Shae." In a talk with THR, the beauty revealed that it was quite hard for her to understand other characters accents but became better by support from her colleagues.
8. Sibel Kekilli lesbian and adult film production
Sibel success from the 2004 film "Head-On" was followed by "Bild-Zeitung" newspaper revealing some of her past endeavours. This included being an actress in the production of pornography videos. As a result, most fans expressed mixed public reactions as her biological parents wholly disowned her. On the other hand, the beauty is known for playing some of the rather roles that include being a "prostitute" named Shae in Game of Thrones and other lesbian and nude scenes in different movies. Proof that she is a lesbian is not available.
9. Sibel Kekilli strives to end gender violence against women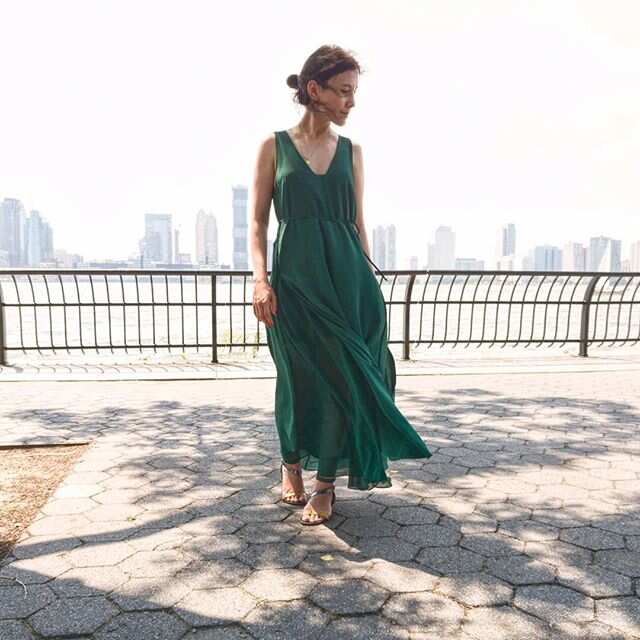 Kekilli is one of the outspoken actresses who strive to end gender . This is through her collaboration and effort of working with a women NGO called "Terre des Femmes" that is located in Berlin. During the March 2015 International Women's Day celebration, the actress caught the eye of the nation by presenting her emotional speech concerning women violence. This was at Schloss Bellevue where she was later awarded as "Author of Freedom" by the Friedrich Naumann Foundation."
10. Acting awards
In 2004, Kekilli won a Lola award for being the Best Actress in the "Efilm Gegen die Wand". In the same year, she won a Bambi in the same film under the category "Best Shooting Star." Two years later, the gorgeous actress won the Golden Orange Prize (2006) under category "Best Actress" for acting in "Eve Donus." In the 2001 released movie "Die Fremde," Sibel was . The first was a Lola award for Best Actress while the second was Tribeca Prize under the same category.
Sibel Kekilli has had one of the most successful acting careers in Germany. From her debut film "Head-On," she managed to gain national and international appeal among film producers who were attracted by her excellent acting skills. This had her feature in Game of Thrones, which was one of her major English movies. The beauty has also bagged significant film industry awards that include Lola, the highest film award in Germany. Kekilli continues to be active in her acting career as we look forward to some of her new projects in the world of movies.
Source: legit.ng