Discover amazing facts about Tyler Hoechlin
Posted on
Legit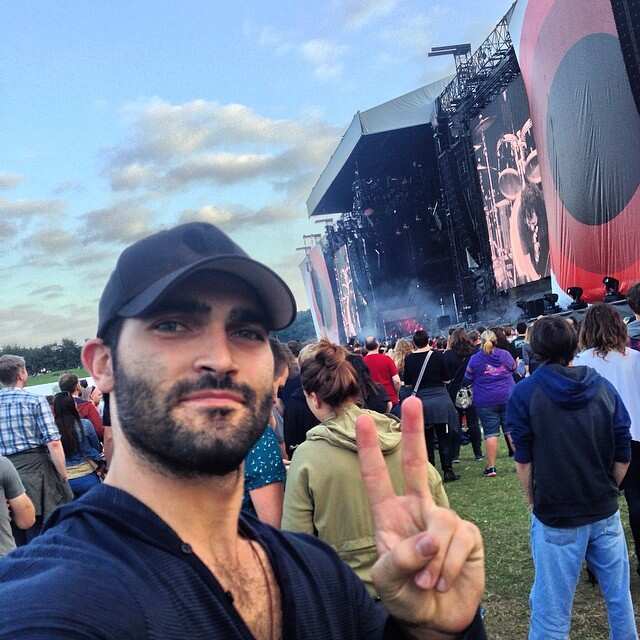 Charming, athletic, cute and well sculpted. These are just but the few words that are used to describe Tyler Hoechlin by most women who have had the chance to see him. He stole the hearts of women when he played the role of Derek Hale who was the werewolf on the highly popular drama, Teen Wolf.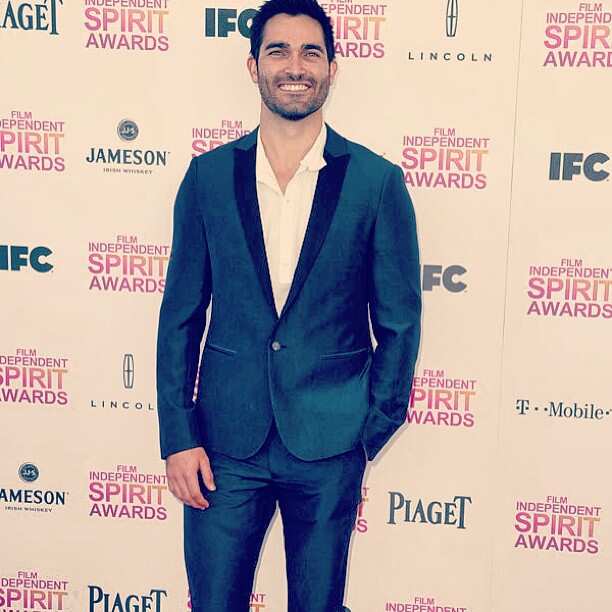 Tyler Hoechlin is an American actor born on in Corona, California. He is a son to Don and Lori Hoechlin. He also has three siblings; his two brothers Tanner and Travis Hoechlin and his older sister Carrie Hoechlin. Tyler became famous for his acting and this has seen him earn good income.
Tyler Hoechlin profile summary
Real name: Tyler Lee Hoechlin Nick name: Tyler Date of birth: 11th September 1987 Place of birth: Corona, California Hoechlin age: 31 years Nationality: Native American Height: 1.83 meters Net worth: $4 million Occupation: Actor Weight: 86 kg or 190 pounds Birth sign: Virgo Race/ethnicity: White
:
Hoechlin career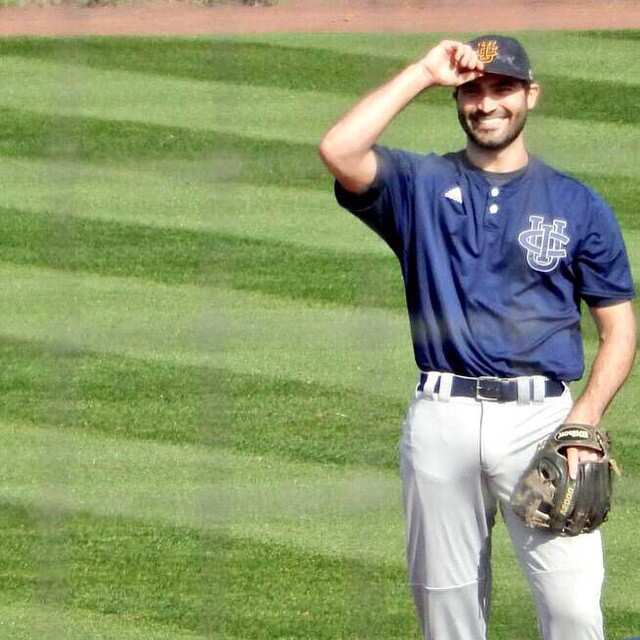 Tyler Lee Hoechlin was from the age of 7 years. However, he had been featured in commercials at a younger age, and this drew attention to him. He played his first role at the age of 11 years in the Happy Haunting and the Disney sing-along songs. He later played Michael Sullivan Jr. in . Lee did his acting nonetheless as a side-line and still played baseball throughout his high school years which earned him a scholarship to Arizona State University where he continued performing as an infield player. Lee played for various teams even after he transferred to the University of California Irvine as an infielder player. He still hoped for a career in baseball. Balancing between the two was at times difficult to a point where he gave up a role as Emmet Cullen in the movie Twilight.
Lee got hurt when playing baseball, and that was when chose acting as a fulltime career. He got a role in Teen Wolf as "Derek Hale" where he was frequently featured in the first four seasons. Posey, Tyler Hoechlin and Dylan O'Brien got more acquainted during this series since they had to stay together in Atlanta, Georgia during the filming of the first seasons.
Some of other that he has featured in include;
Television series
7th Heaven (Martin Brewer) CSI Miami (Shawn Hodges) Grizzly Rage (Wes Harding) Lincoln Heights (Tad) My boys (Owen Scott) Castle (Dylan Fulton) Teen Wolf (Derek Hale) The Sticks (Clark Russell) Super Girl (Superman/John Deegan) Hollywood Game Night (Himself) The Arrow/Flash (Superman/John Deegan) Match Game (Himself) Another Life (Ian Yerxa)
Films
Disney Sing Along songs (Zach) Family Tree (Jeff Jo) Train Quest (Billy) Road to Perdition (Michael Sullivan Jr.) The rapture of the athlete assumed into Heaven (The Athlete) Solstice (Nick) Open gate (Kaleb) Hall Pass (Gerry) Charlie Brown Blockheads Revenge (Schroeder) Melvin Smarty (Ricky Hershey) Everybody wants some (Glen Mcreynolds) Undrafted (Jonathan Della Monica) Stratton (Marty) Fifty Shades Freed (Boyce Fox) The Domestics (Mark West) Bigger (Joe Weider) Then Came You (Frank) Can you keep a secret (Jack Harper)
:
Tyler Hoechlin net worth
Lee's enormous net worth which is estimated to be has been greatly contributed by his acting which he decided to take more seriously after quitting baseball. Most of his highest paying movies include Fifty Shades of Grey; Everybody Wants Some, Teen Wolf and Road to Perdition.
Hoechlin houses
He has managed to keep his properties from public scrutiny. Apart from these two;
Hollywood Foothills home
Tyler bought this Hollywood Foothills . It lies on 4,671 square feet. This home boasts five bedrooms, four bathrooms, a studio style guesthouse with another bathroom and a kitchenette. It also has a detached three car garage.
You will also be surprised with the unusually long and gently uphill trek from the secured street-level entry to the elevated porch. This gives way to an elegant foyer with ample living and dining rooms. The magnificent home is also fitted with high-end appliances which are arranged in L-shape island. The modern kitchen is open to a fairly small family room that boasts of full house media equipment.
Hoechlin car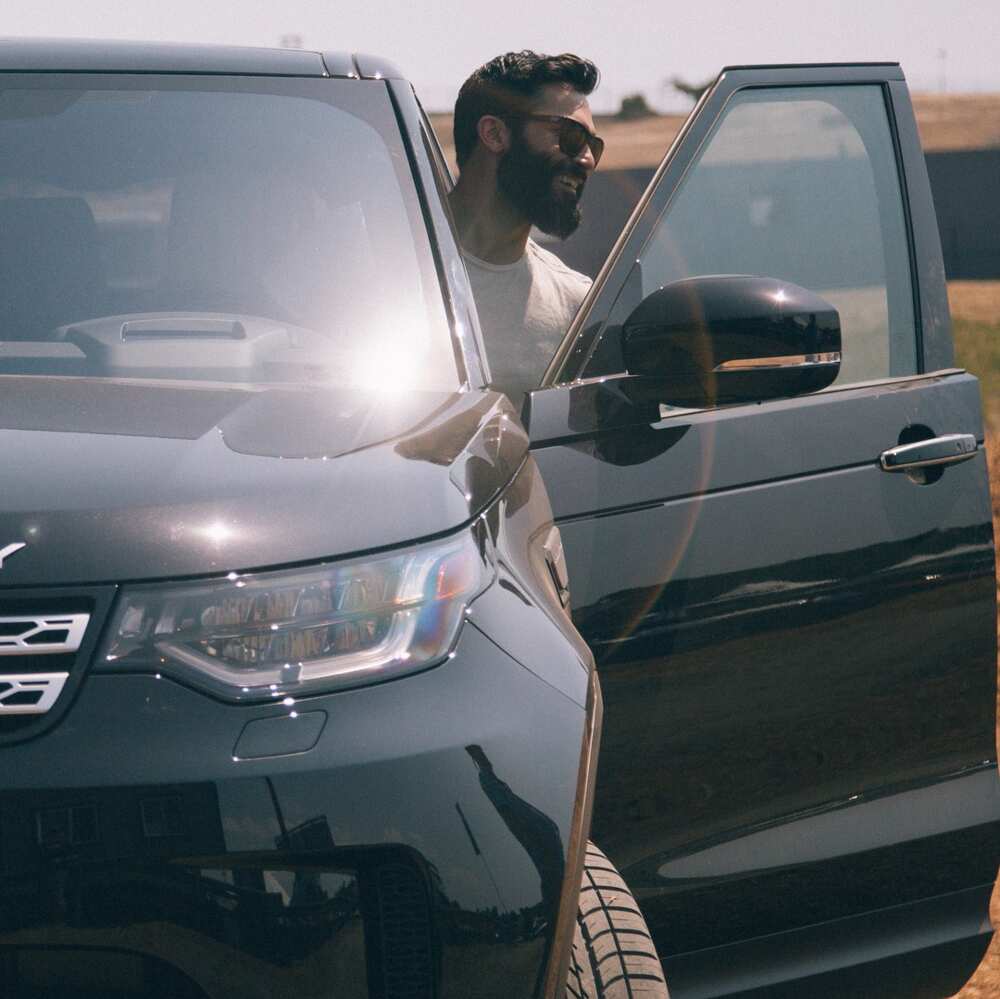 This handsome actor drives himself. Below is his car and specifications:
Red Hummer H2
Lee rides a luxurious . This is an extensive SUV which was nominated for the North American Truck of the Year Award for 2003. It is a front engine four-wheel drive. It ranges from $16,200 to $ 78,544. The Hummer H2 boasts a 6.0L Vortec V8 engine. Though the initial power yield was 316 hp in 2004, they have pumped the 2005 models to yield 325hp giving it the needed guts. It also has side curtain airbags, six-speed transmission, and a flex -fuel engine.
Tyler Hoechlin age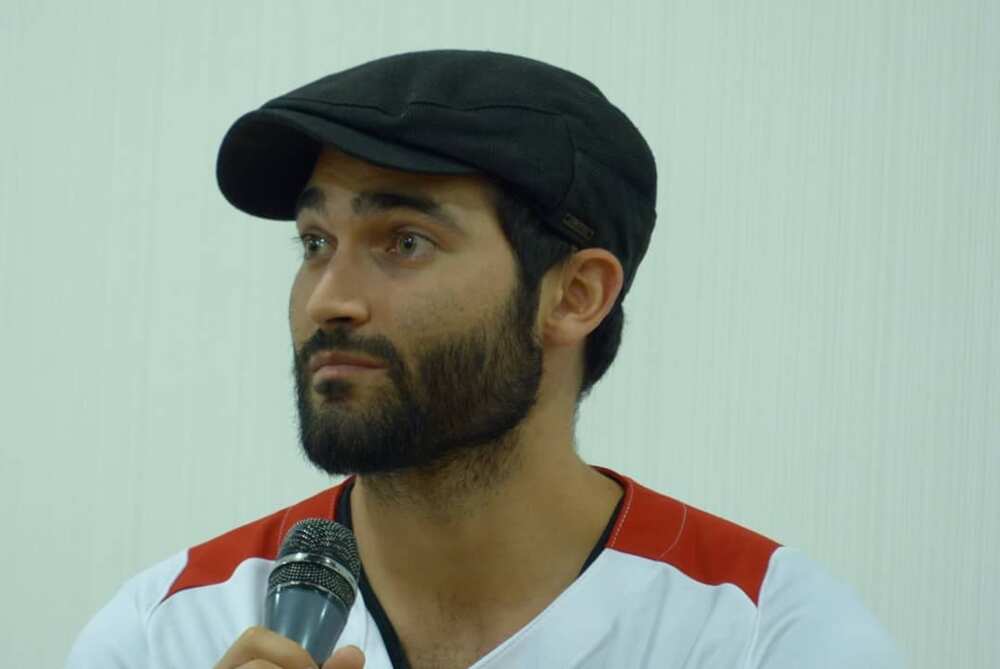 How old is Tyler Hoechlin? The athletic bodied man is 31 years old. For a man in his early thirties, he has achieved a lot, however, people still have some questions such as who is Tyler Hoechlin wife? Is Tyler Hoechlin dating? Read on to get the answers to the riddle.
Tyler Hoechlin ethnicity
This talented actor has a . He is German due to his father's ethnicity as well as and Scottish, Irish, English and Norwegian due to his mothers, Lori Hoechlin.
Tyler Hoechlin height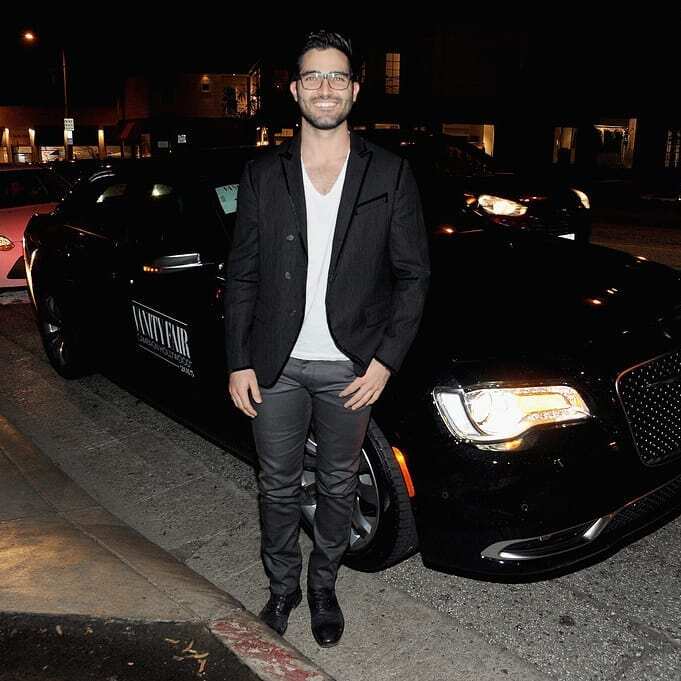 How tall is Tyler Hoechlin? He has a and weigh 78kgs. Buddy TV also ranked him as third on the list of of 2011.
:
Tyler Hoechlin girlfriends
Some people have been asking is Tyler Hoechlin gay? Hoechlin is a charmer and a lady's man thus invalidating Tyler Hoechlin gay stories. Tyler has had a string of hot exes. Some were ladies he dated for some time. He is currently single, but speculations about him and one of his exes are still going on. Below are some of :
Ashlee Simpson
Hoechlin dated the American songwriter, singer, and actress from January to March 2004.
Candice Accola
This is the American actress who played Caroline Forbes on vampire diaries. She dated Lee from March 2004 to 2005 after breaking up with Ashlee.
Mackenzie Rosman
She played the role as Ruthie Camden in 7th Heaven. She is rumoured to have hooked up with the handsome Tyler Hoechlin.
Racheal Broke Smith
Rachel is a dancer and a singer. Her dance moves were featured in Turn it Up and Bring It On. Rachel and Lee dated from March 2010 to April 2012.
Jill Wigner
The American model is rumoured to have hooked up with Lee in March 2014
Brittany Show
She is mainly known for her role in pitch-perfect as Chloe Beale. She and Lee dated from November 2012 to July 2015. They are however said to have reunited later after the break-up.
Alena Gerber
The gorgeous model and TV host triggered dating rumours with Tyler after they were spotted together in Rome in 2015.
Monica Clarke
She is one of the models in America suspected to have hooked up with Lee in 2017.
A good cheque for a handsome man
From the age of 9, Tyler Hoechlin has won and been in the entertainment industry. Some of the awards include Online Film and Television Association Awards in 2002, Broadcast Film Critics Association Awards in 2003, Las Vegas Film Critics Society Awards in 2003, Phoenix Film Critics society wards, Young Artist Award (2003), Teen Choice Awards (2004), Young Artist Award (2005), Fright Meter Awards (2008), Young Hollywood Awards in 2013, Teen Choice Awards (2014), Sartun Awards (2017). His hard work in the acting scene has seen him earn good income for a good living.
:
Source: legit.ng