Kasi Insight and Creative VMLY&R partner to deliver data-driven marketing for brands in Africa | The Guardian Nigeria News - Nigeria and World News
Posted on
Guardian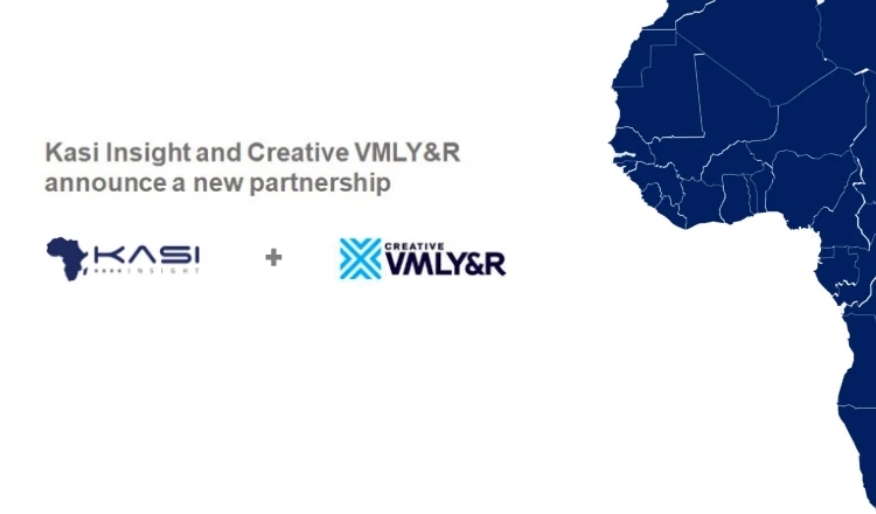 To help businesses and brands accelerate their growth and win across the continent, Kasi Insight, Africa's leading decision's intelligence company and Creative VMLY&R Kenya leading marketing agency, today announce a new partnership to help brands win over consumers with smart and data driven marketing.
.
Creative VMLY&R and Kasi Insight will work together to unlock consumer insights, co-produce content and innovate for brands in Kenya and later Africa.
"We are excited to work with Creative VMLY&R to bring some of these insights to life through the work they do for brands.
About Creative VMLY&R East Africa
Creative VMLY&R began in 1995 as a design studio but with the emergence of the digital era and client's need for full 360-degree communications, the company expanded to include both a full-service agency and digital with some seventy plus staff
Creative VMLY&R strategic thinking is developed through a deep respect for melding quantitative and qualitative knowledge.
The post Kasi Insight and Creative VMLY&R partner to deliver data-driven marketing for brands in Africa appeared first on African Media Agency.
Source: guardian.ng